421a is a Property Tax Exemption With an Aftertaste
Justin Spees | November 17, 2011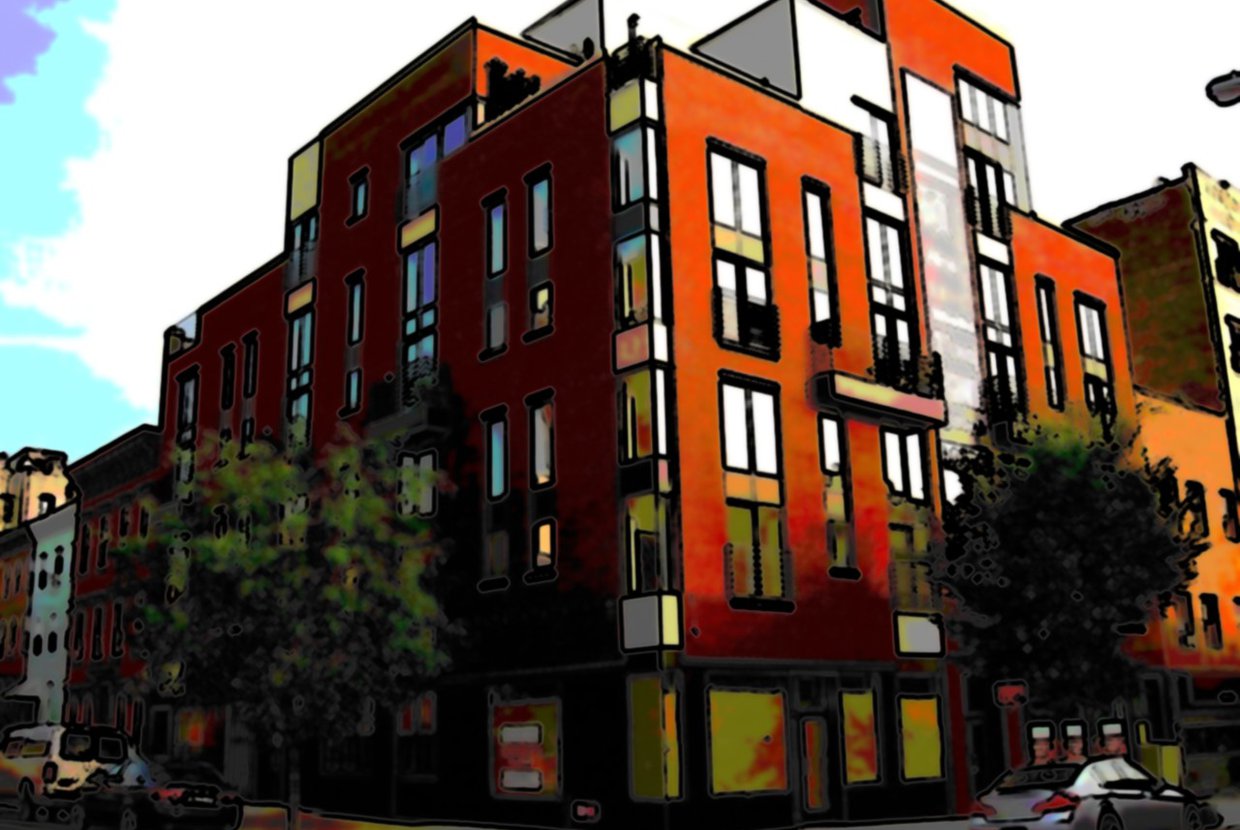 The New York Times ran a story on Friday about an obscure property tax exemption called 421a, a property tax exemption that was signed into law as an incentive for developers to build on unused or underused land. The program provides temporary tax exemptions for New York City condominiums that are built in locations the city wants to see developed. Buildings that meet these criteria are virtually tax-free for a while, creating additionally desirable conditions for prospective condo owners in Manhattan.
But all is not well for these New Yorkers with an eye towards premium Manhattan real estate. As the Times points out, condo owners who've taken advantage of 421a but are now looking to sell have to explain to potential buyers that while property tax may be miniscule or non-existent now, they won't be forever. Similarly, even condo-owners who want to stay put are about to face rising taxes, and because 421a is not widely known among all buyers, many aren't aware of what new taxes are in store.
How does 421a work? Well, it's complicated. The city grants temporary property tax exemptions to condos that apply for the program upon their construction and are accepted. In Manhattan, the condo tax extensions last 10 years. The first two years are tax free, and for the next 8 years the property tax is gradually established at a rate of 20% every 2 years. 10 years after it starts, it's over. From the years between 2004 and 2008, thousands of condos were built under 421a. Now, with property values down, many owners who moved into their condos with miniscule property tax payments are now looking to sell, and they're burdened with the difficult task of explaining why those taxes will soon be going up, and up, and up.
As if that wasn't enough, there's also the New York City property tax code to consider. The existing tax laws, by their nature, tend to favor older buildings, which creates additional problems for those who own new condos. The reason for this is, again, complicated, but it has to do with the way the city appraises property tax. It starts like this: The city determines the worth of a condo by figuring out how much income it would generate if it were a rental. It then charges 13.353% of that number as a property tax. Every year the city reappraises these buildings and charges a new figure. But there isn't any exact way to determine the exact income that a condo would generate were it a rental, so the number comes from comparing each condo building to a rental building in a similar location that was built at a similar time. Older rentals usually have rent-regulated tenants, while newer ones almost never do, thus when the comparisons are made, condos that are matched with the older rentals come to less overall value.
This has, to say the least, upset many owners of new Manhattan condos. When buyers learn that their taxes are soon going to increase, they demand lower asking prices. That said, things aren't hopeless for Manhattan condo buyers or sellers. As Robert Brown told the Times, "real estate taxes are deductible from your income." If condo buyers and sellers keep that silver lining in mind, it should spare them from too much undue grief.