As Development Continues, Manhattan Stands Strong
Phil Ryan | November 28, 2011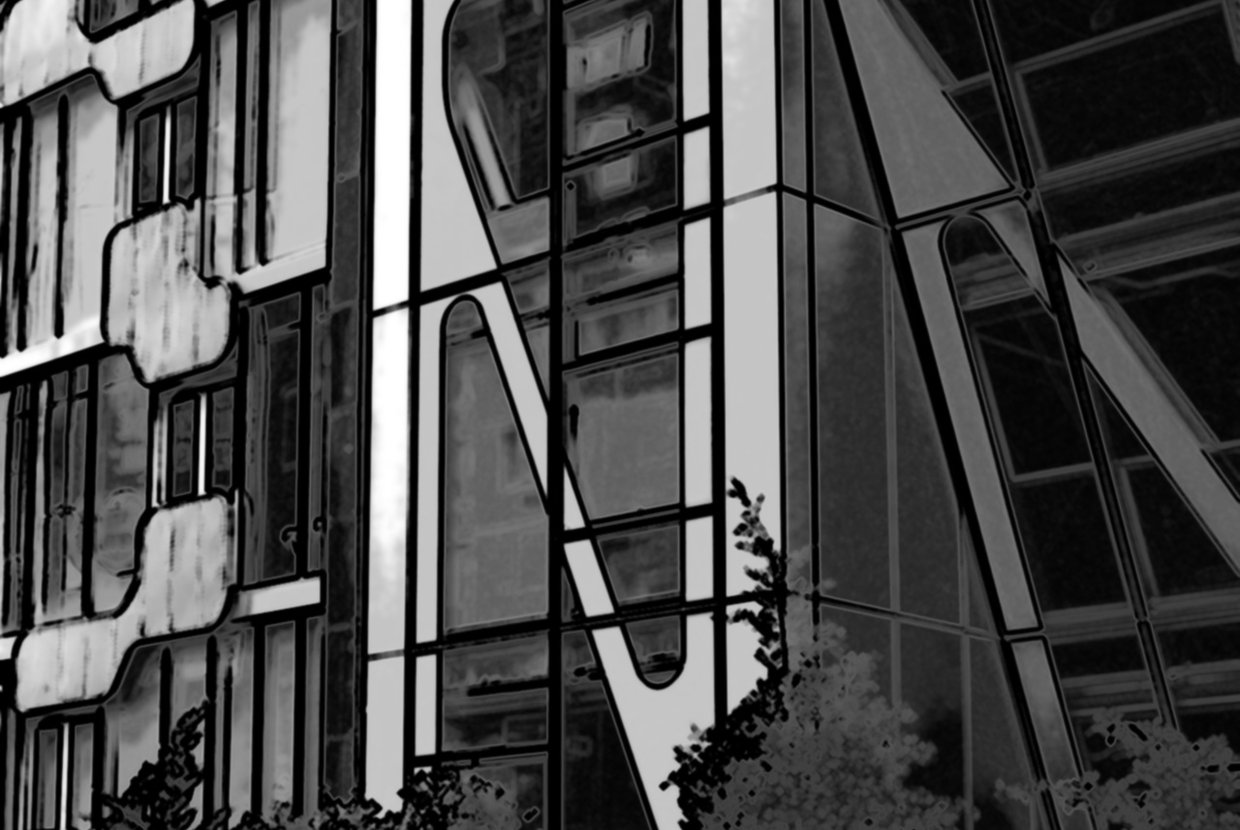 In a trend that we at Elegran continue to note, Manhattan real estate, particularly the new development and luxury sectors, continues to stay strong in contrast to much of the rest of the country. At the regional level, Manhattan has seen growth in every neighborhood, with an average rate of 8% per dollar per square foot when compared to last year, almost unimaginable in any other metropolitan area. However, these changes are more pronounced and nuanced in individual neighborhoods, and new data allows us to see why certain areas are seeing population increases and "trendy" monikers, while others seem to be slowing down unexpectedly. So why is this happening, and what does it mean for luxury real estate in New York City?
Perhaps what is most surprising about trends in Manhattan real estate nearing the end of 2011 is its rather predictable nature. Greenwich Village and SoHo, as usual, compete for the title of "Manhattan's Most Expensive Neighborhood," both hitting the $2,000-per-square-foot mark. A second tier, ranging from $1,300 to $1,500, consists of Chelsea and the Upper East Side and Upper West Side. All other neighborhoods in Manhattan apart from one in particular - Harlem - are around the same price range.
Harlem's abnormally-low median pricing, a mere $600 per square foot, can be derived from a number of different factors, including development oversupply and poor timing in terms of growth. However, it is completely valid to argue that the same is true of Midtown West, whose mammoth luxury condominiums are somewhat known for high vacancy rates in spite of wide-ranging amenities packages and a rapidly gentrifying immediate area, yet Midtown West is about as expensive as Murray Hill and the East Village.
These numbers are partially attributable to location (being too far uptown is a major strike against Harlem), but also due to the fact that Midtown West is simply a northward reach of the trendiness that started in the Meatpacking District and stretched through Chelsea, which has now almost reached saturation in a matter of years. Time will tell what will happen with Harlem, but New York City's overall economic growth bodes well for this brownstone-laden section of Manhattan.
All in all, New York City is staying resilient, with increasing prices showing continued demand in one of the world's hottest markets. The contrast between developing and historic neighborhoods remains clear, but the variety and eclectic mix of real estate only furthers Manhattan's standing as a world-class center for luxury residential development. As Midtown West, the Lower East Side, and the Financial District continue to grow, both in units and population, the city's demographics will certainly change, and for now, it looks like it can only go well.