Bad News for the World Trade Center 9/11 Museum
Justin Spees | November 21, 2011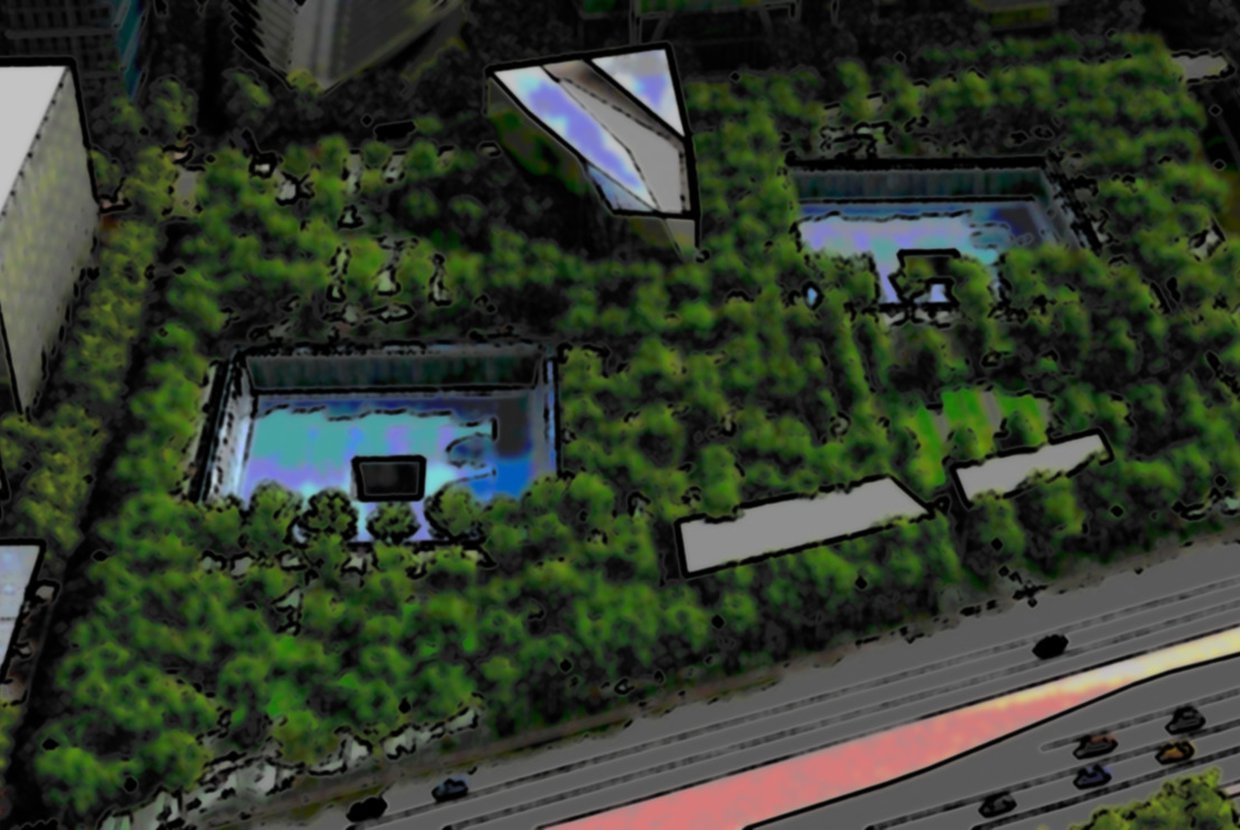 When the World Trade Center Memorial opened to coincide with the 10th anniversary of September 11th, it seemed to a lot of people like the first sign of progress on a rebuilding effort that had stalled in bureaucratic purgatory since it began. Not the case. The Wall Street Journal is reporting that the bureaucratic agencies tasked with putting the memorial together agreed to set aside a disagreement they were having over money in order to get the memorial done in time for the 10-year anniversary. Now that they're finished, it's back to squabbling.
Here's the story: The Port Authority of New York and New Jersey, which is controlled dually by New York Governor Andrew Cuomo and New Jersey Governor Chris Christie, is responsible for the bulk of the reconstruction costs (the tab has reached a cool $11 billion so far). Meanwhile, the National September 11 Memorial and Museum Foundation, chaired by New York Mayor Michael Bloomberg, is responsible for funding the construction of the memorial and the accompanying museum. The Port Authority is alleging that the Foundation owes $156 million in overrun construction costs for the museum, which has yet to be built. The Foundation denies responsibility for these costs, and is countering that the Port Authority owes it $100 million for costs incurred during the delay. The Port Authority is responding by freezing all new contracts and new contract extensions.
Settle in. The museum was originally scheduled to be finished by 2012, but now it looks to be pushed back at least a year. Representatives for both the Port Authority and the Memorial and Museum Foundation struck optimistic chords with the Wall Street Journal, but this looks like the same bureaucratic infighting that has paralyzed the reconstruction project since day one. So we're not expecting a 9/11 museum to go with the memorial any time soon.