Brazil, China, Russia: Meet the New Face of Manhattan Real Estate
Daniel Muhlenberg | November 22, 2011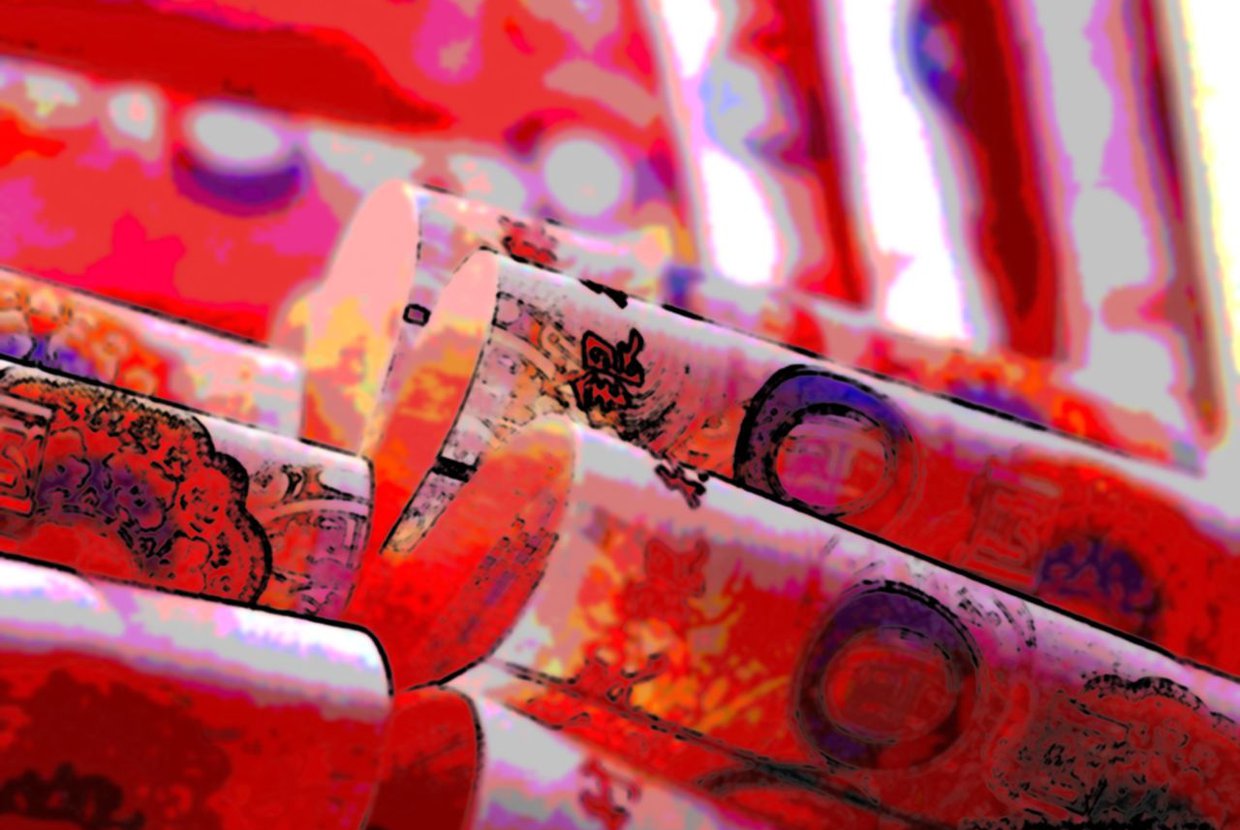 The world's nouveau riche love Manhattan. Foreign buyers flush with newly-achieved status and the power to purchase anything their heart desires come to New York City with cash in hand, ready to pay up and move in as soon as possible. Considering that New York City has always been an international city, the symbol of the American Dream, and an alluring destination for aspiring people everywhere, this is unsurprising in and of itself. What's surprising is that most of these foreign buyers come from countries like China, Brazil, and Russia i.e. the nouveau riche of the world economy. Buyers from these countries are keeping the high-end real estate in Manhattan market afloat, eagerly filling the void left by affluent New Yorkers who are biding their time by renting.
This trend reflects changes in the world economy as a whole: the traditional powers (Europe) are on the decline, while countries that were once considered to be part of the Third-World are growing faster than ever. China, Russia, and Brazil are all countries with strong export economies and sizable elite populations who aren't shy about purchasing top properties in Manhattan. Brazil's economy is valued at $82.1 trillion, it grew 7.5% last year, and it is expected to become the fifth-largest economy in the world in the next few years. China has the second-largest economy in the world and is growing at an extremely rapid pace - its GDP grew 11% in the third quarter of 2011. Moreover, it exported over $1.5 trillion in goods last year. And Russia, despite having serious currency issues, has an economy built on exporting petroleum that produces ultra-wealthy individuals. Ironically, the insecurity of the Ruble will likely put pressure on wealthy Russian buyers to act quickly and buy Manhattan real estate sooner rather than later.

Speaking of Russia, despite coming from the country with the smallest (and weakest) economy of the three, it's the Russians who have a taste for the most expensive properties in Manhattan, the absolute best of the best of what Manhattan real estate has to offer. Not to be outdone, many Chinese buyers are purchasing homes for their college-bound children, or perhaps just to have a place to visit on vacation. They are especially influential in neighborhoods like Chelsea; 20 Pine, 15 Central Park West, and the Time Warner Center are exceptionally popular high-end residential buildings among Chinese buyers. As long as these countries continue their ascension on the world scene, wealthy buyers will undoubtedly keep looking to make a home for themselves in Manhattan.