Columbia's Manhattanville Development Already Generating Controversy
Daniel Muhlenberg | November 22, 2011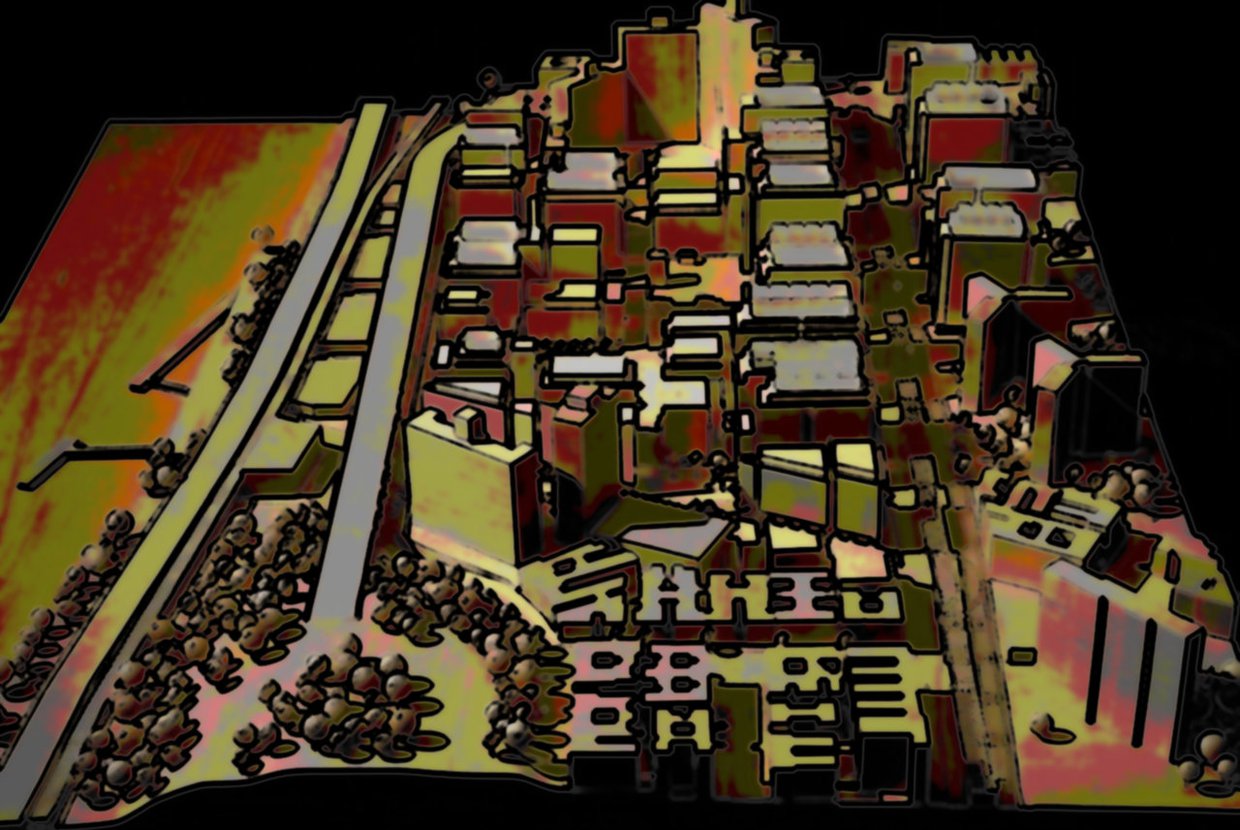 Earlier this month, Columbia University began construction on its Manhattanville Development Project, a massive undertaking that will take decades to complete. The ambitious project has barely gotten off the ground, yet already storm clouds have gathered on the horizon: Community Board 9 passed a vote of no-confidence for the West Harlem Local Development Corporation, a new non-profit responsible for distributing $150 million in funds, over its failure to disclose it finances. The WHLDC was formed by a compromise between the University and CB9 known as Columbia's Community Benefit Agreement, and as such it was supposed to create programming beneficial to the local community. Despite failing to form as a non-profit, hire an executive director, hold a public meeting, or set up a website, the WHLDC has already received $3.55 million from Columbia and distributed $400,000 to consultants. To make matters worse, it has spent barely anything on programming for local residents, which is a large reason why it is under investigation by Eric Schneiderman, the New York State Attorney General.
A lot is at stake here. The Manhattanville development is planned to cover 17 acres in West Harlem from 125th - 133rd Street east of Broadway and feature 16 new buildings totaling 6.8 million square feet. The projected cost of the project to the University is $6.4 billion, so the WHLDC is a tiny, tiny organization in the grand scheme of things. However, the WHLDC is large enough to present a credibility issue to the project as a whole, and in turn to the entire University, which is already extremely unpopular among West Harlem residents, some of whom are being displaced by the project. Many of the most crucial interactions between Columbia and the local community fall under its purview: The WHLDC is responsible for disbursing $76 million in cash and ensuring that Columbia provides $70 million for construction of a new K-8 school, affordable housing fund, and in-kind benefits. In theory, it won't be hard for the WHLDC to disclose its finances to the public, so this misstep shouldn't threaten the project as a whole, but it does throw Columbia's commitment to the local community into question.
If you would like to find out more, Columbia and CB9 will be holding a joint open house and information session from 3:00 - 7:00 on Thursday, January 27th in the Nash Building on 96 Old Broadway.