Forget the Olympics: The Near-Downfall of Hudson Yards
Justin Spees | November 28, 2011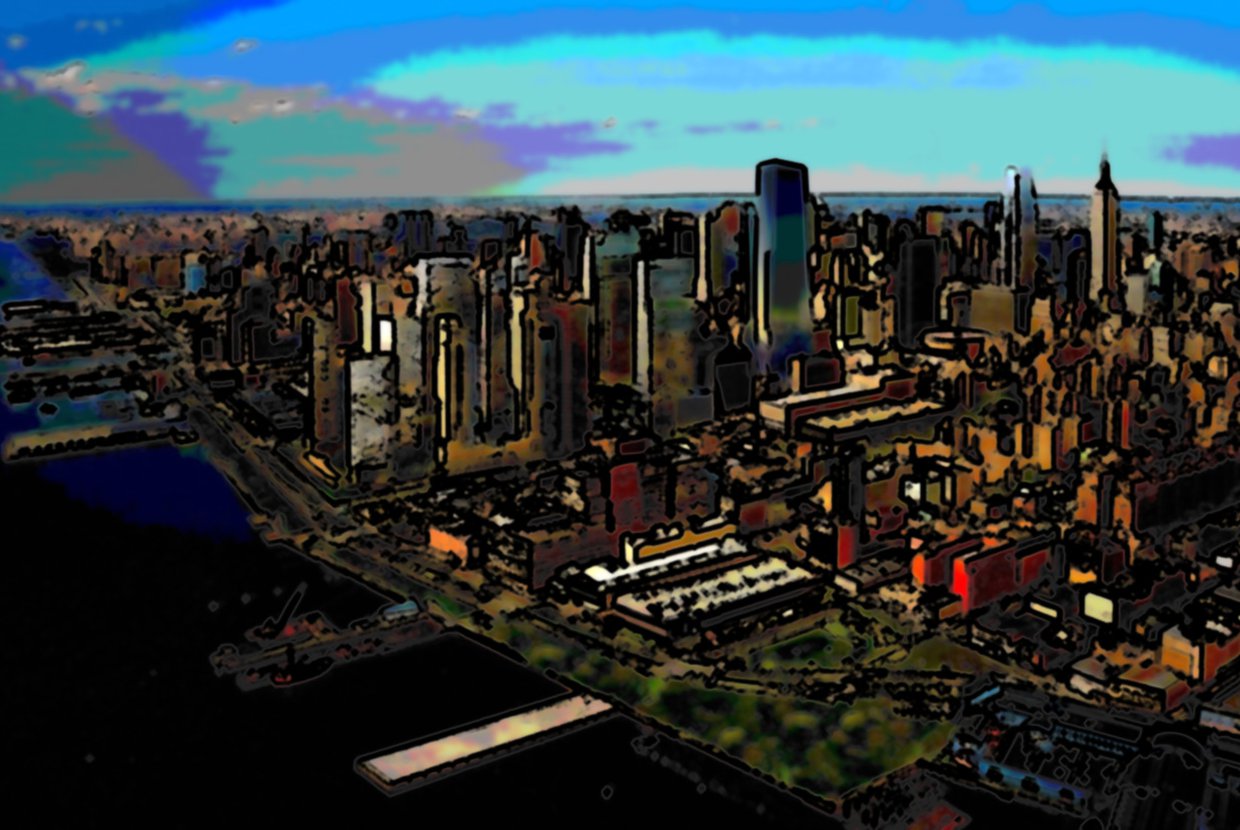 For decades the Far West Side - the space west of Eighth Avenue between 30th and 43rd Streets - has been a stagnant and underdeveloped area inhabited by old factories and parking lots. But over the past few years there's been a renaissance of development in the area. Manhattan's Far West Side is currently home to 15 residential towers and 12 hotels built since 2005, and there are tentative plans to develop a 51-story office tower in the area, complete with a Coach store. What's more, New York City is two-thirds of the way done with an L train extension that will bring subway service to 34th St. and 11th Ave., and next year it plans to begin construction on a tree-lined boulevard between 10th and 11th Avenue. But this booming development might not have happened at all if Mayor Bloomberg's initial plans had been approved. Ladies and gentlemen, New York City would like to present to you its newest business district, Hudson Yards, the inadvertent result of Michael Bloomberg's failed 2012 Olympics bid.
In 2002 Bloomberg put in a bid to host the Olympics in 2012. He spent the next three years planning the development of a $2 billion stadium and a vast rebuilding effort in the empty space of the Far West Side. In 2005 the bid was rejected, but developers had already gotten a taste of the potential for construction in the unused area. Since that time, there's been a steady stream of new construction projects, and city planners are optimistic that Hudson Yards will become New York's next fully-fledged business district.
The renaissance of business in the Far West Side is appropriate given that it was once home to shipping piers and New York City's garment district. When those two industries started to wither in the second half of the 20th Century, the Far West Side began to close down. Every New York mayor since Ed Koch has tried and failed to rejuvenate it. Bloomberg was no different in 2002 when he was sworn in, but his administration announced the dual desire to revitalize Hudson Yards and see New York host the Olympics. Bloomberg quickly got to work on what he hoped would kill two birds with one stone. We can see the relic of that now: The L train extension and the boulevard between 10th and 11th Avenue were initially conceived during Olympic restructuring planning.
As for the city's construction of an Olympic stadium, when it lost the Olympic bid the city turned the land over to private developers. The results are in process, as new buildings go up in space that's been dormant for decades. Additional construction plans are still in development stages, and there are reports that development is going slower than initially anticipated, but city planners and officials are in general consensus that all systems are go. We'll keep watching to see where the development leads.