Line Between Rentals and Condos Grows Hazy
Daniel Muhlenberg | November 17, 2011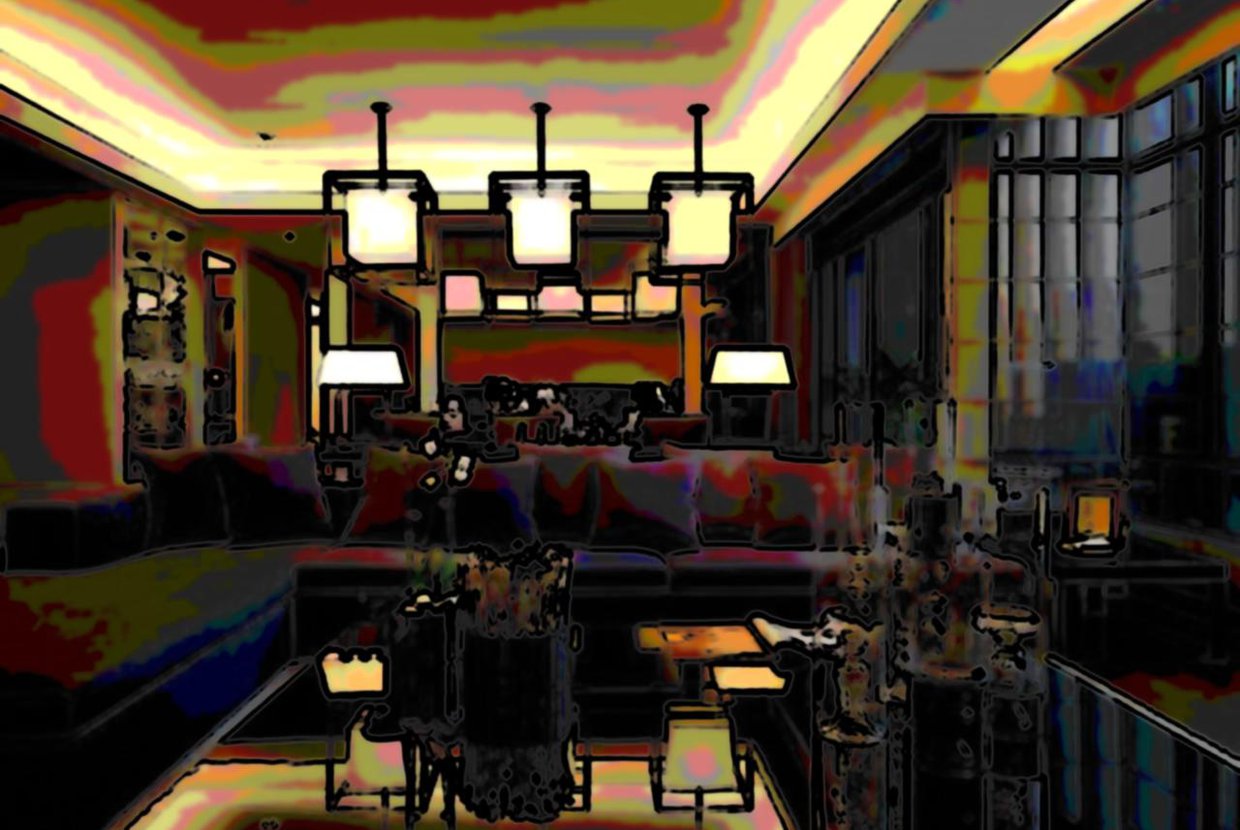 Back in the day, it used to be that you built a condo strictly as a condo, and if times really got tough, then maybe you started renting to tenants instead of selling to buyers. And if you built a rental, it was definitely going to stay a rental. All of this has changed. Surviving in today's uncertain environment has required innovation, risk, and even a little failure on the part of developers and real estate professionals, so many of the old standards have fallen by the wayside. Some adaptations haven't panned out, but one of the one that has provided some much needed breathing room for developers is the strategy of building condos that can be easily converted to rentals and vice versa, thus conceding the fact that this change will most likely be necessary.
In purposely designing luxury buildings to switch easily from rentals and condos, the line between the two has necessarily become hazy. Case in point: the average size of a one-bedroom rental in Manhattan is 600-675 square feet, while the average size of a one-bedroom condo in Manhattan is 700-800 square feet, a minimal difference. Furthermore, Manhattan's most popular new rentals are basically condos for people who don't want to buy but also don't want to give up the condo lifestyle, and there are plenty of people like that out there; 8 Spruce Street, for example, is thriving by renting out condo-quality apartments.

None of this is an indictment of developers, on the contrary, it's a tribute to their business acumen. Sales prices are down 20-25% from 2007-2008 (and those prices are likely to keep dropping), while the average price of a Manhattan rental is a mere $50 or so off its peak established during that time. Developers deserve credit for having the foresight not only to be flexible enough to rent out units they would rather have sold, but also for building rentals that are such high-quality that they can be sold when the sales market picks up again. This trend is unlikely to slow as the sales market lags far behind the rental market, so expect to see plenty of condo-quality apartments in the rental listings.