Planned Construction on Track to Make WTC Manhattan's Biggest Mall
Justin Spees | November 28, 2011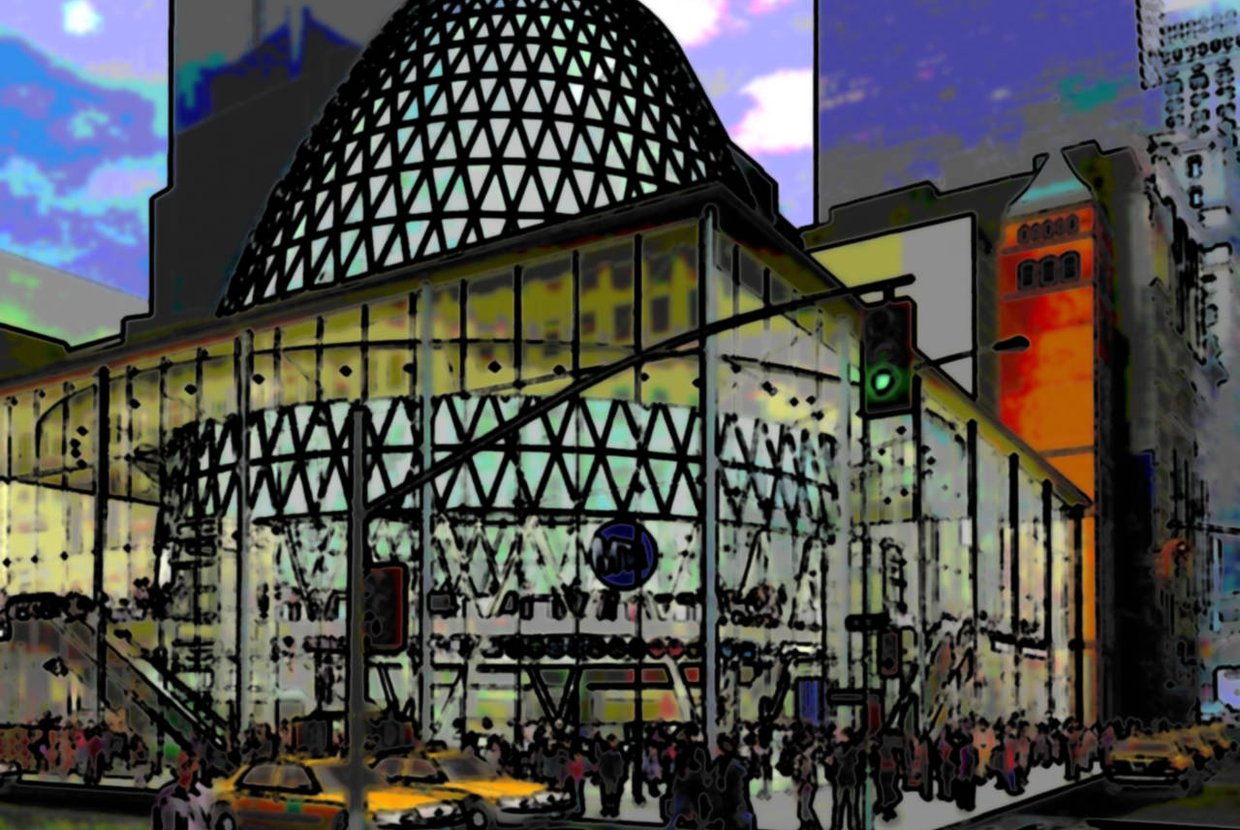 While construction of the civic buildings near the World Trade Center is at perpetual standstill, the World Trade Center retail construction project is on track to become part of the biggest indoor shopping mall in New York City. The Mass Transit Authority announced late last month that it would lease 70,000 square feet of the storied Fulton Street Transit Center to a retail operator that would populate it with stores. It will also be connected by a series of transit hubs and passageways to the World Trade Center and the World Financial Center, creating a 635,000 square-foot indoor shopping center stretching from Broadway to the Hudson River in the Financial District.
Australian-based shopping center The Westfield Group is securing the retail stores for the World Trade Center. Brookfield Office Properties is doing the same for the Financial Center. Westfield is currently wrapping up the details of their agreement with the Port Authority for the property, and expects to have everything finalized in the next month. It will spend more than $612 million building the World Trade Center into a retail haven.
As for the Fulton Street Transit Center, it's designed to be a 3-story behemoth of retail shopping. The main building will be enclosed in a glass dome and cafes will wrap around it on the outside. The interior will be lined with stores. On the second floor there will be more upscale restaurants, and the MTA is still looking for someone to fill up the third floor. Whoever the transit association leases the space to will be responsible for all the vending that goes on. The MTA will make sure the trains still run on time.