Sutton Place Park Goes Public
Daniel Muhlenberg | November 02, 2011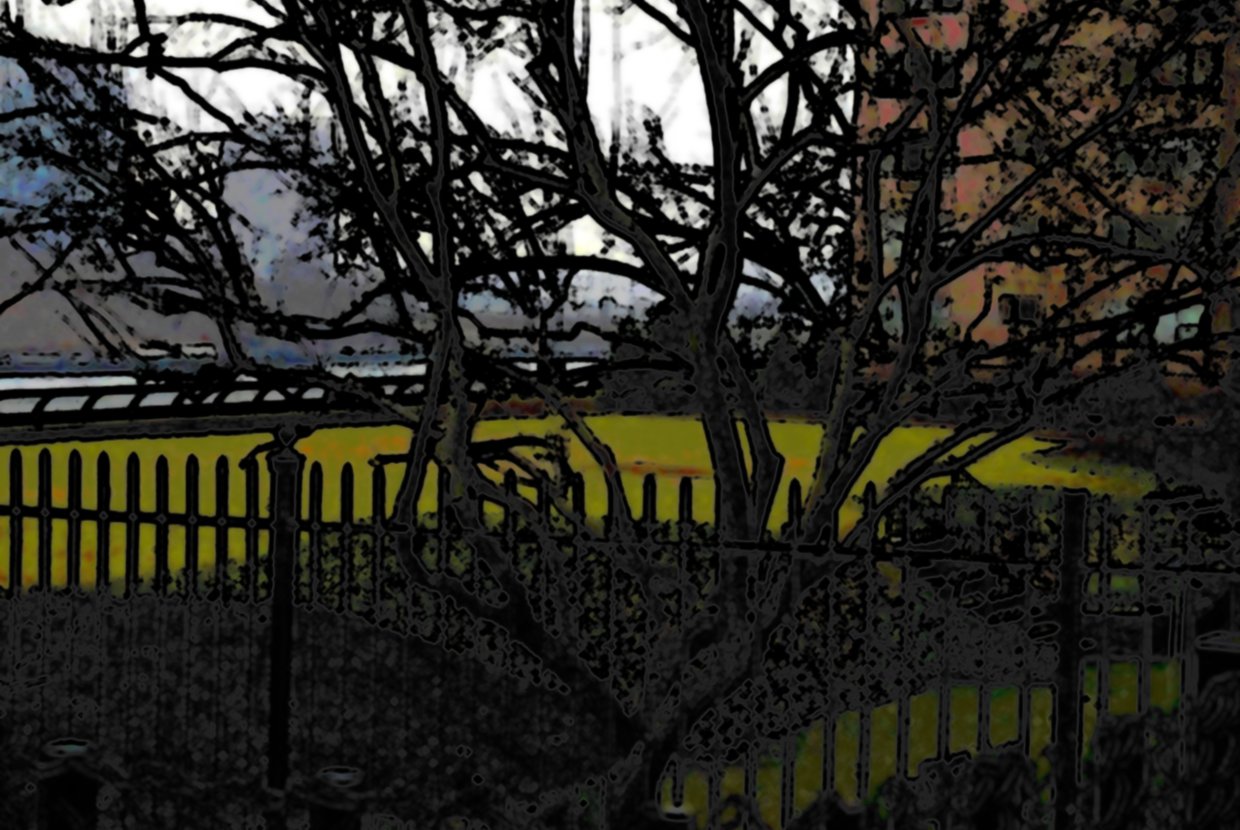 After 10 years of protracted negotiations, New York City and community board 6 wrestled back a 10,000 square foot park that they already owned. The story of how this came to be is somewhat incredible, but suffice it to say that the powerful, wealth residents of One Sutton Place didn't give up their private park without a fight. Sutton Place is valued for its exceptional privacy, and opening the park to the public will likely change the character of the neighborhood. It was bound to happen eventually though; technically speaking, the co-op board hasn't owned the land for over 20 years.

Here's how it happened. In 1939, the co-op board struck a deal with the New York City: they could rent this beautiful piece of land in exchange for building the FDR Drive underneath. They signed a 50-year lease for $1 per year. The lease expired in 1990, but amazingly, no one noticed. The co-op board definitely knew though; they kept the whole thing quiet for a long time, and even made prospective buyers swear to secrecy about the subject. New York City realized that they owned the land only because renovations on the FDR Drive in 2003 unearthed the issue.

The negotiations culminated on Monday with a compromise: 10,000 square feet of the park will belong to the public, while 4,000 square feet will remain under the possession of One Sutton Place. Additionally, the co-op board and the city will split the $2 million cost of developing the new park, which as of yet is still unnamed. The park will be designed for leisurely use, not active recreation, and will connect to neighboring parks on East 56th and 57th Streets. New Yorkers looking for a great park on the East River will soon have their wish.