Time for an Update on New York City Housing Laws?
Justin Spees | November 14, 2011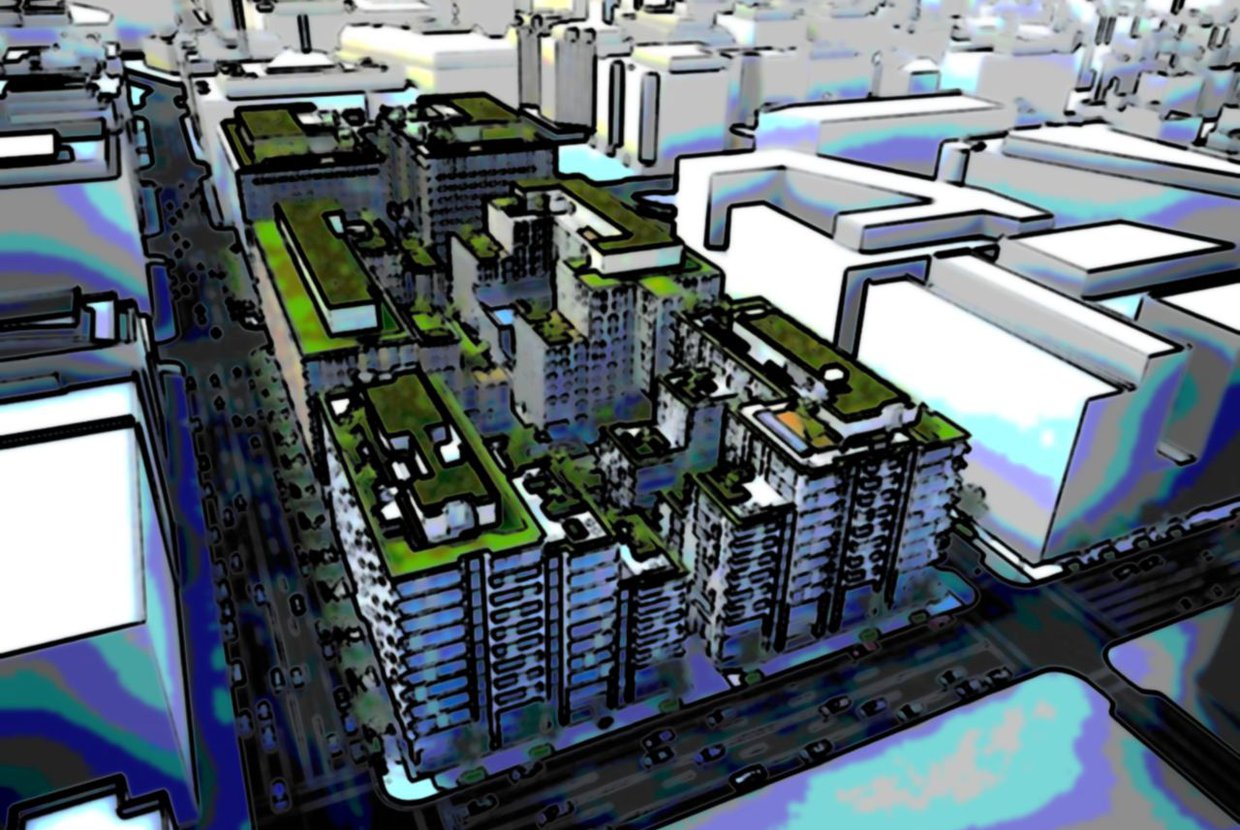 As a cursory glance through any tabloid magazine will confirm, children and families are all the rage right now in America. This focus on the family extends all the way to New York real estate, where developers by and large build residencies with an eye on housing adults who have children. But, as reported by the New York Times, this family-oriented real estate might not match the actual situation of most people looking to buy apartments in New York City. A mere 17% of families with children under 25 currently live in New York, the rest are singles, couples without children, or couples with children who have since moved away. Some developers are concerned that artists, musicians, actors, and others trying to make it in New York on the cheap, are being boxed out of the housing market, and turning to other cities. So last Monday, according to the Times, a number of architects met with a group that included five city commissioners, to propose new ideas for affordable residences in New York City.
The meeting was organized by the Citizens Housing and Planning Council and the Architectural League of New York. It was described by Jerilyn Perine, the executive director of the Housing and Planning Council, as an opportunity for architects to present ideas that would "break the rules." The architects did not disappoint. Deborah Gans, an architect out of Brooklyn, proposed what the group referred to as the "barnacle approach," which is attaching tiny accessory units to family style housing. Rafi Segal, another architect who has worked out of Brooklyn, suggested what they called an "urban kibbutz," where small housing units are built in a cluster around shared kitchens and bathrooms. A third proposal was to build as many as 20 small lofts inside a regular sized single townhouse lot.
All of these ideas seem practical enough, but there is one major obstacle that all New York-based architects face: extremely strict city and state housing laws. Apartments in the city are legally required, for example, to come with both a kitchen and a bathroom, and no apartment can be smaller than 400 square feet. Furthermore, it is illegal for more than three unrelated people to live together. These laws would have to be changed in order for any of the proposed projects to go through, but there is a growing number of voices that say the laws don't reflect the current state of New York. However, even if the housing laws were changed, some of the people present during the meeting expressed reservations about the safety of some of the proposals, and whether they would actually help people save money. Ted Smith, an architect from San Diego, said the kind of furniture that fits in small spaces is more expensive, and Alexander Garvin, an urban planner, pointed out that rooms without windows would increase heating and lighting costs so much as to make the rent savings negligible.
That said, feelings after the meeting were positive, and hopefully this will provide NYC to strike some of the more outdated housing laws. As for the ideas themselves, they'll likely take years to come together if they come together at all, but Manhattan could certainly use some more affordable housing. Then not only would it provide better housing options for the people who already live here, but it might also attract some more of the creative types that make up New York City's cultural reputation.