Brokers Unsure if REBNY Membership is Worth their While
Daniel Muhlenberg | December 08, 2011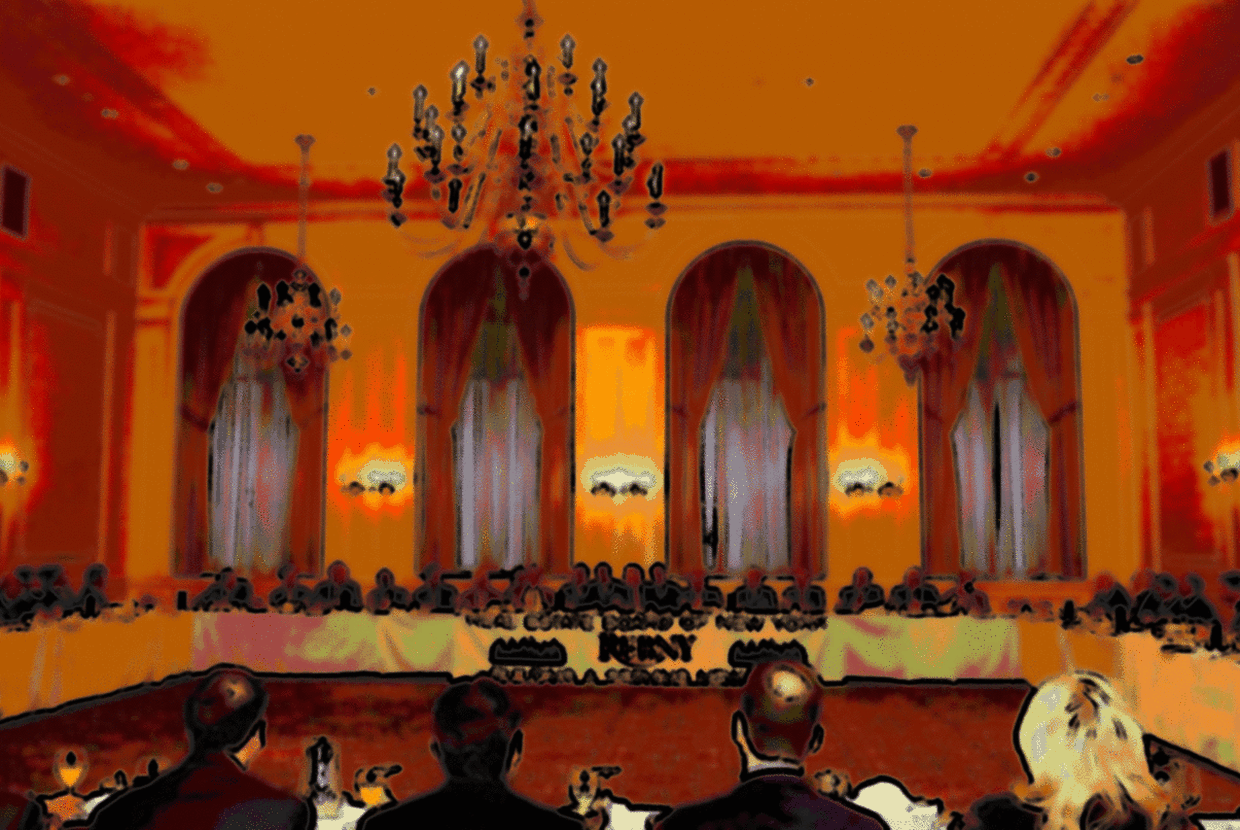 The main constituency of the most powerful real estate organization in New York City is unhappy. Many residential brokers are reconsidering their membership in the Real Estate Board of New York (REBNY) after REBNY increased dues for the first time in 4 years despite the fact that it is in very good financial standing. In and of itself, this increase isn't that big of a deal - yearly dues for residential brokers cost $425 - but it has tapped into a preexisting undercurrent of discontent with the way REBNY is run. Out of REBNY's 12,000 members, 78% are residential brokers, and out of the $6 million collected in in dues last year, brokers paid $2.5 million. Despite making up such a large part of the organization, many brokers claim that REBNY favors large owners, developers, bigger brokerages, and commercial firms, and that consequently they do very little for individual brokers. In short, they contend that those who contribute the most benefit the least.
REBNY's board structure starkly illustrates the problem. Out of 39 board members, only 3 are residential brokers, while 29 are owners and developers, even though those groups only make up 4% of REBNY's membership. When the interests between developers, owners, and brokers conflict, as they inevitably do, it's clear that brokers will have little voice or influence over the proceedings. Moreover, agents are unsure whether or not REBNY really matters all that much in terms of day-to-day operations, especially since their Residential Listing Services on NY1residential.com is experiencing direct competition from new websites that offer near-identical services. As of right now, the main benefit to REBNY membership might be the REBNY logo - it's widely accepted that REBNY membership adds credibility in the eyes of consumers.
REBNY draws its power from its membership, and as a non-profit business enterprise it's function in the political and social arena is to present a united public front and influence legislation on both the city and state level. For instance, this past year REBNY blocked a commercial rent increase cap and retained provisions of luxury and vacancy decontrol laws covering rent-regulated apartment buildings. However, recent failures have called their political effectiveness into question. They failed to get a new 421a tax exemption law enacted that would have encouraged new construction, and they failed to block the state from raising rent decontrol laws from $2,000 to $2,500. This mixed track record as of late has only contributed to the perception that membership might not really be worth it.
Despite all this, virtually all the residential brokers in the 4 largest brokerage firms in New York City belong to REBNY. And even though perceptions of REBNY are negative for leasing agents, sales agents still tend to view it positively. The services and information that REBNY provides to individual brokers are still important, and they certainly do assist in guiding brokers through complex matters such as building restrictions, zoning laws, and Fannie Mae and Freddie Mac regulations. Each broker will weigh the options for themselves, but don't be surprised if more choose to pocket their dues and go it alone.