Historic Districts Being Created at an Unprecendented Rate
Daniel Muhlenberg | December 01, 2011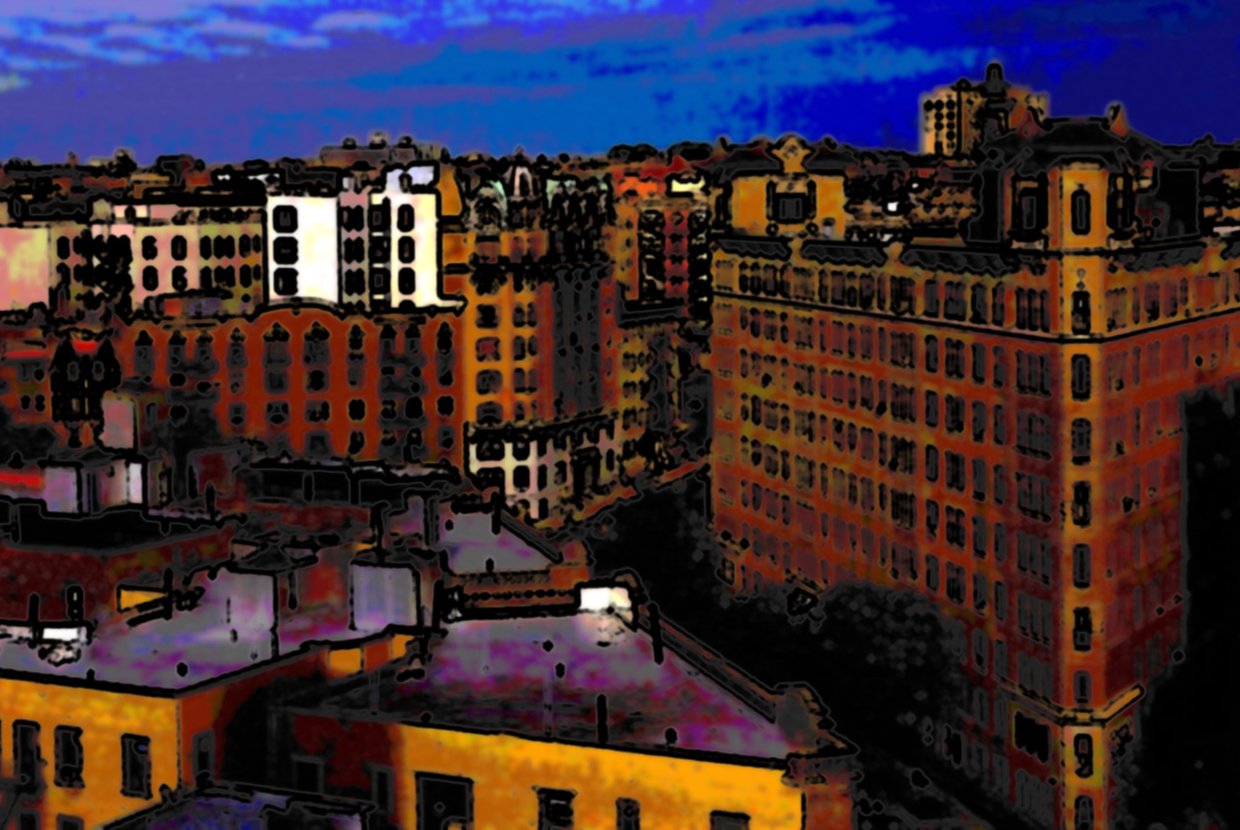 Historic Districts in New York City are popping up like wildflowers. Or weeds. Depends who you ask. One thing is certain: over the past 8 years 27 new historic districts have been created by the Landmarks Preservation Commission - a New York City government agency whose sole task is to create historic districts - and its chairman Robert Tierney. According to its website, the LPC's mission is to, "safeguard the city's historic, aesthetic, and cultural heritage." The LPC has certainly followed through: since its inception in the mid-1960s, it has landmarked over 29,000 buildings and sites across the city. Whether or not that's a good thing is still up for debate.
Before continuing, it's best to be clear about who favors what. Most New Yorkers are on the side of preservation, so much so that many Historic Districts come about as a result of community advocacy. Peg Breen, the president of the New York Lands Conservancy, wrote a letter to crain'snewyork.com stating that, "One reson the Landmarks Preservation Commission is designating so many historic districts is that people want them to. Most districts are proposed by residents. There are some 46 areas throughout the city still asking for this designation." A look at the LPC's website makes this community-oriented readily apparent: anyone can go and propose a landmark by downloading an evaluation form.

If you're wondering who would oppose preserving New York's rich architectural heritage, try approaching the subject from the angle of economic development, otherwise known as the perspective of the real estate community. Once the LPC designates an area as historic, new development is eliminated. Plus, if residents want to make alterations to the properties they own, no matter how slight, they must apply to the LPC for permits for proposed improvements and file detailed plans for any work. The approval process can take weeks or even months, forcing residents to become enmeshed in city bureaucracy.

Another point of contention: historic districts increase costs. Landlords with residential properties in historic districts tend to favor them because they typically can charge more for rent without suffering from higher vacancy rates, but the same can't be said for commercial real estate. Increased costs often equal increased vacancy rates, something that many landlords simply can't afford to have.

Given that New York's historical architecture is unique and irreplaceable, there are many economic arguments in favor of preservation as well. According to the LPC, preservation stabilizes and improves property values of designated buildings, promotes tourism, and, far from hindering it, actually stimulates economic growth. After all, it's been proven that people want to live in older buildings - think SoHo, Greenwich Village, and the Upper East Side or Upper West Side - and that in turn causes businesses to flourish and complements new development nearby.

Currently, Manhattan has about 50 historic districts, and 5 more are up for approval (the approval process is essentially a formality; the city council hasn't voted a historic district down in 30 years). Districts range in size from single buildings to whole neighborhoods. The torrid pace of their creation is likely to continue because of their popularity among New Yorkers, but that doesn't mean that everyone is happy about preserving history.