Occupy Wall Street vs. Trinity Church
Justin Spees | December 20, 2011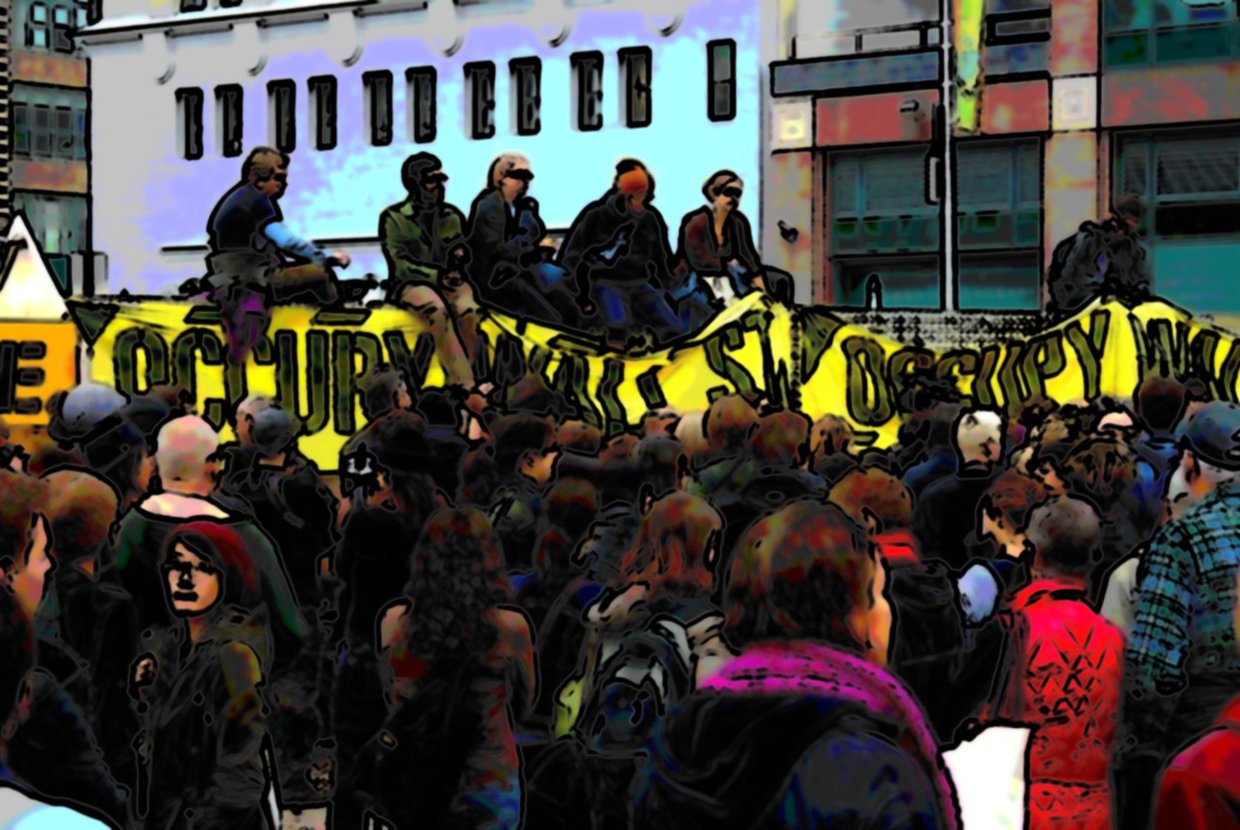 Ever since Occupy Wall Street was evicted last month, the movement has been in recession. Shortly after, Occupy movements in other cities were shut down. The Occupy Our Homes movement did little to rejuvenate the movement, and while the Occupy media team insisted the intellectual goal was steadfast, Zucotti Park stayed empty. The movement knows it needs a new location, so on December 10th it began appealing to Trinity Church to allow them to occupy its adjacent park in Soho, between Canal and Grand Street and Varick Street and Sixth Avenue.
The church said no, that it was concerned doing so would be "wrong, unsafe, unhealthy and potentially injurious."
But the Occupy movement hasn't taken no for an answer. Since their initial appeal was denied, protestors have launched hunger strikes, a petition that gather 12,000 signatures, appealed to the local community board, set up a nativity scene in a tent outside the church, and discussed the church's ties to Wall Street. A letter from the South African Civil Rights Activist Desmond Tutu appeared on the Occupy website on Thursday urging the church to open its park to the protestors, and another letter from the Council of Elders doing the same went up the next day. On Saturday protestors held an all-day block party outside the park space it called "Occupy 2.0". The church has yet to budge.
The Occupy Movement has been impossible to ignore since it began over the summer. While it currently has no specific plans going forward, it remains in a standstill with Trinity Church. But the movement's leaders admit they need a place to hold court. If the church continues in its course, they will need to find somewhere else if they want their message to carry resilience. We'll keep an eye out for any new Manhattan neighborhoods they stake out.