Passive Houses Give 'Green' New Meaning
Daniel Muhlenberg | December 09, 2011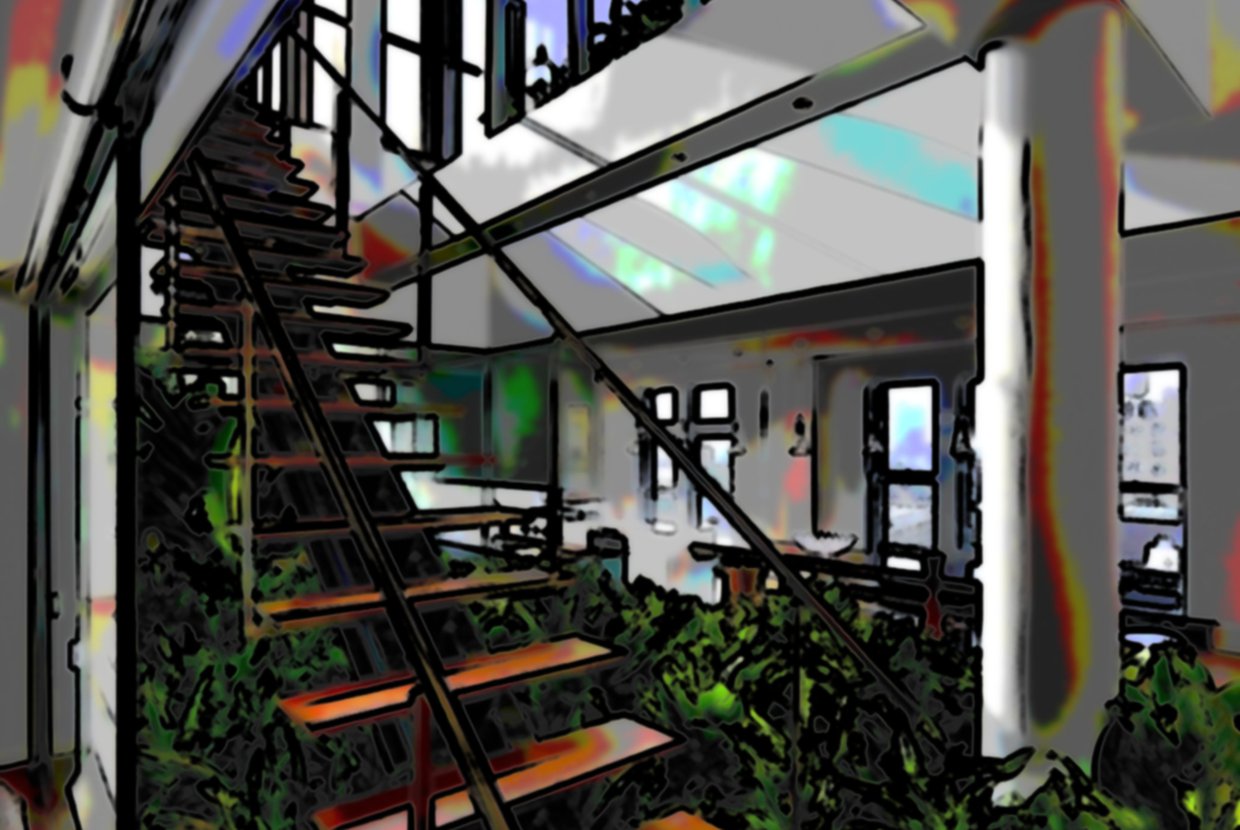 The term 'green' gets thrown around a lot these days, but, as with any catchphrase, its meaning is questionable. One could say that they're 'green' because they unplug their cellphone charger when they leave their apartment in the morning, and they wouldn't necessarily be wrong (although they would be pushing it). When we're honest with ourselves, most of us recognize that we think of being 'green' as a matter of small concessions here and there, but nothing drastic. Leave it to the Europeans to change that: the passive house movement is the first green technology that radically alters the way we consume energy.
What is a "passive house"? Firstly, think of it as a synonym for 'zero energy' that can be applied to any house, apartment, or any other living environment. Formally, it's a standard administered by the Passivhaus Institute in Darmstadt, Germany, which requires that a house's energy consumption is lowered by a whopping 90% (compare that to the Energy Star and LEED certification programs administered by the Federal Government, which aim to reduce home energy consumption by 15% and 25%, respectively). Philisophically, passive houses are about creating a new way of living, one which exclusively employs renewable sources of energy. And, amazingly, the cost of building a passive house is only 6% more expensive than a traditional house. With regards to an apartment in New York, so far meeting passive house standards requires about a 10% increase in construction costs.
Passive houses create a comfortable interior climate in any weather without using any heating or cooling systems. Eschewing traditional, energy consuming methods, passive houses instead utilize a new technology called an energy recovery ventilator, or ERV. ERVs operate by using the principle of counterflow; membranes in the ventilator transfer heat from air exiting the house to air entering the house, thereby maintaining a steady temperature and keeping the air oxygenated. This only works if these houses have airtight envelopes, which is why passive houses are built with triple-paned windows and 23-inch-think walls. Additionally, passive houses exclusively use renewable energy sources and energy saving appliances.
If the high personal and environmental benefits to living in a passive house are undeniable, why don't they exist in New York? Well, they will soon. New passive house developments are being built on 138 Sackett Street and 107 Union Street in Brooklyn, and a multi-family development on 96 St. Marks Ave in Brooklyn is being retrofitted to meet the Passivhaus Institute's high standards. Retrofitting might soon become popular, especially because passive houses provide what New Yorkers want: clean, quiet apartments with barely any energy costs. Sure, rents and sales prices will almost certainly be higher for them, but chances are that many environmentally-conscious and forward-thinking New Yorkers won't hesitate to pony up and really live green.