Propping up the Real Estate Market One Green Card at a Time
Justin Spees | December 12, 2011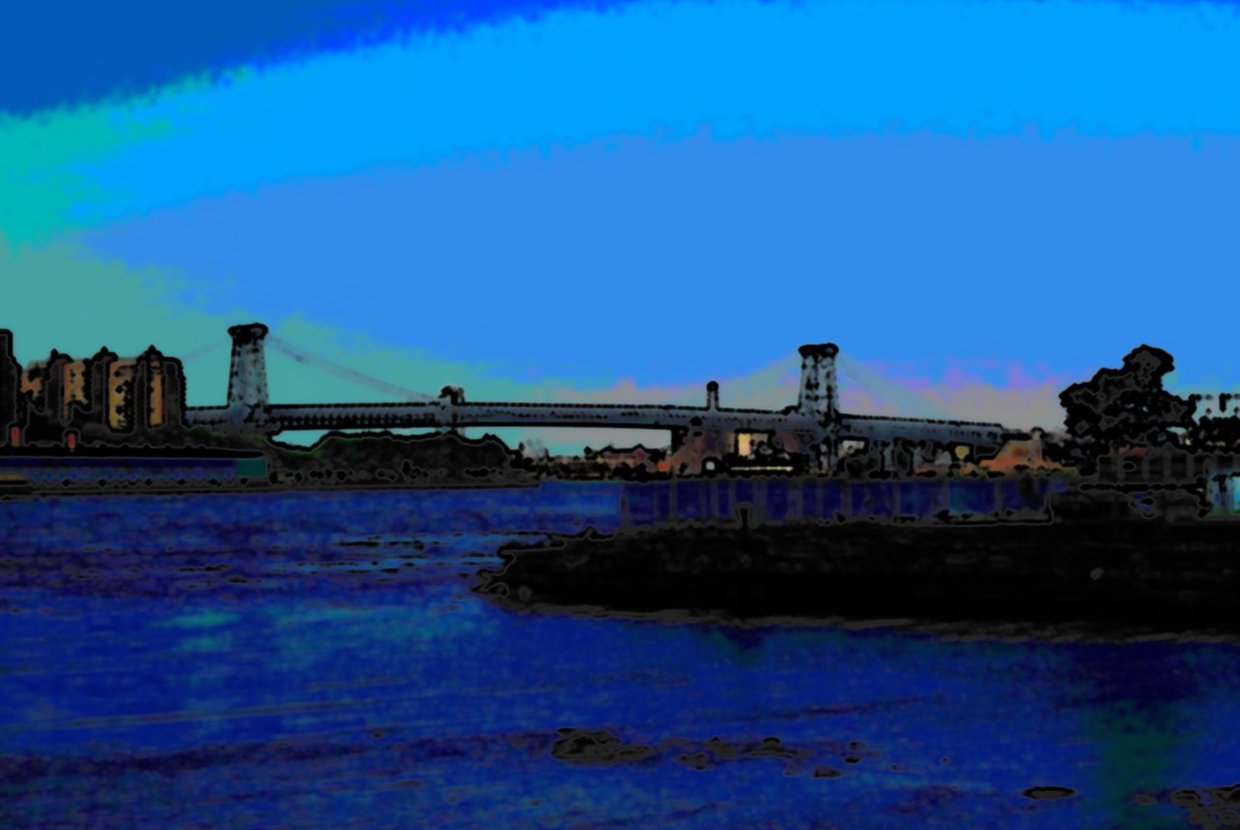 The United States has looked increasingly towards an unlikely source to rejuvenate the flagging real estate market: foreign buyers. Here in Manhattan, we can thank the international community for a sizeable amount of our housing market's recovery. Foreign investors in the New York borough make up 30% of all property owners. The banking giant HSBC recently increased the size of the loans its willing to give foreign investors for property in New York, as a way to spur investment. And the federal government has come up with ideas of its own. The Immigrant Investor Program, or EB-5, is one such idea. The program fast tracks green card obtainment for immigrants who are willing to invest at least $500,000 into the American economy. It was initially conceived in 1990, but its been updated in recent years to make it as attractive as possible to wealthy investors.
The program was originally meant to be a job creator. Immigrants were given automatic visas if they could invest at least $1 million into a new company and create at least ten new jobs, or if they invested the same amount of money into a failing company to saved at least ten old jobs. These investors were responsible for the direct management of their companies, and were required to devote a part of their business to exports. They had two years to get their companies up to code, or their visas would be revoked.
But these standards were relaxed over time until foreign investors had only to invest $500,000 into a project that was overseen by a separate regional center. Last October, a group of 95 mostly Chinese investors took this to its logical conclusion, and invested $48 million directly into Washington state bonds. This caused a negative reaction among some who specialize in EB-5. They've said that the practice defeats the original purpose of the program, and provides no incentive to invest in the housing market. If an investor only has to buy state bonds to stay in the country, why would he or she put big money into a home?
That may be true, but it doesn't mean EB-5 isn't helping. The $48 million in bonds to Washington went towards a multibillion-dollar project that will replace the aging Governor Albert D. Rosellini Bridge—Evergreen Point, the largest floating bridge on earth. This project will create thousands of jobs, and spur other elements of the economy. Last year 2,480 green cards were issued through EB-5; the Obama administration would like to see that number increase to 10,000 a year. Not to mention the fact that wealthy investors living in America are still going to spend money on real estate. Here, where foreign investors make up such a large portion of Manhattan's overal market revenue, there's no doubt that EB-5 will encourage future investors to come here as well. That's why we like the program: it brings in outside wealth for the benefit of the United States. We'd like to see what another 10,000 $500,000 investors can do for us.