The NYCEDC is Taking Light Show Requests
Justin Spees | December 19, 2011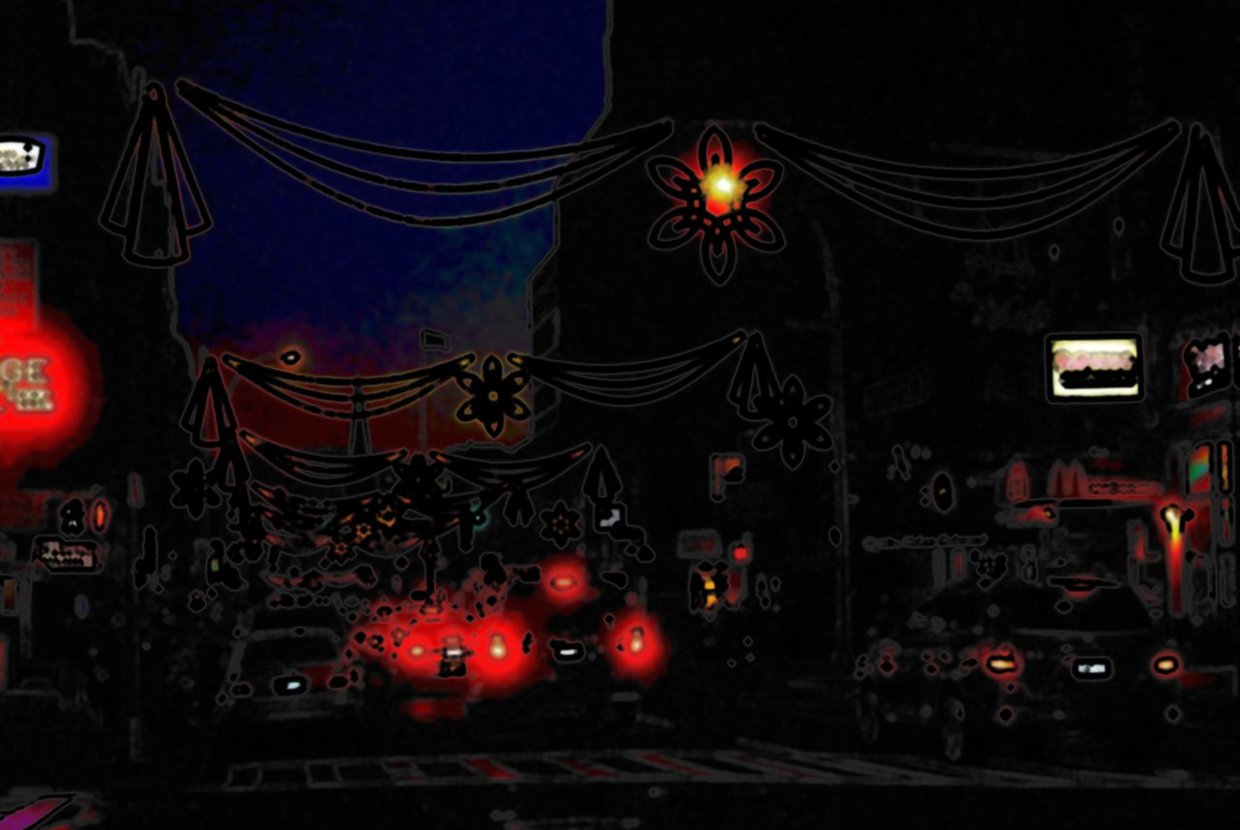 Ask any New Yorker what one of their favorite things about Manhattan during Christmas time is, and chances are they'll bring up the Christmas lights the city puts up all over the Greenwich Village neighborhood. But what about the rest of the year, when that part of town seems relatively dreary? Well, the New York City Economic Development Corporation has it covered. It recently asked city designers and architects to submit proposals for a development project to adorn the downtown area with a year-round, multi-year light exhibit.
The submission period ends on February 13th of next year, and developers have until that time to come up with ideas for lighting projects that will, in the words of the NYCEDC, "increase Lower Manhattan's exposure, expand its appeal and spur more diverse business activity by creating a strong neighborhood identifier." That sounds to us like a year-round light show in the downtown area, and we couldn't be happier.
The NYCEDC wants a project that will be completed by the end of next year. It says the winning proposal will include all relevant information about how to get it done on time, including plans to secure funding and hire contractors. For project ideas, it suggests projection-mapping, 3-D effects, and interactive elements. So city developers, start your engines, and the rest of us can look forward to strolling down Broadway on a Sunday night, full light show on display.