The Upper West Side Just Got A Little Smarter
Justin Spees | December 16, 2011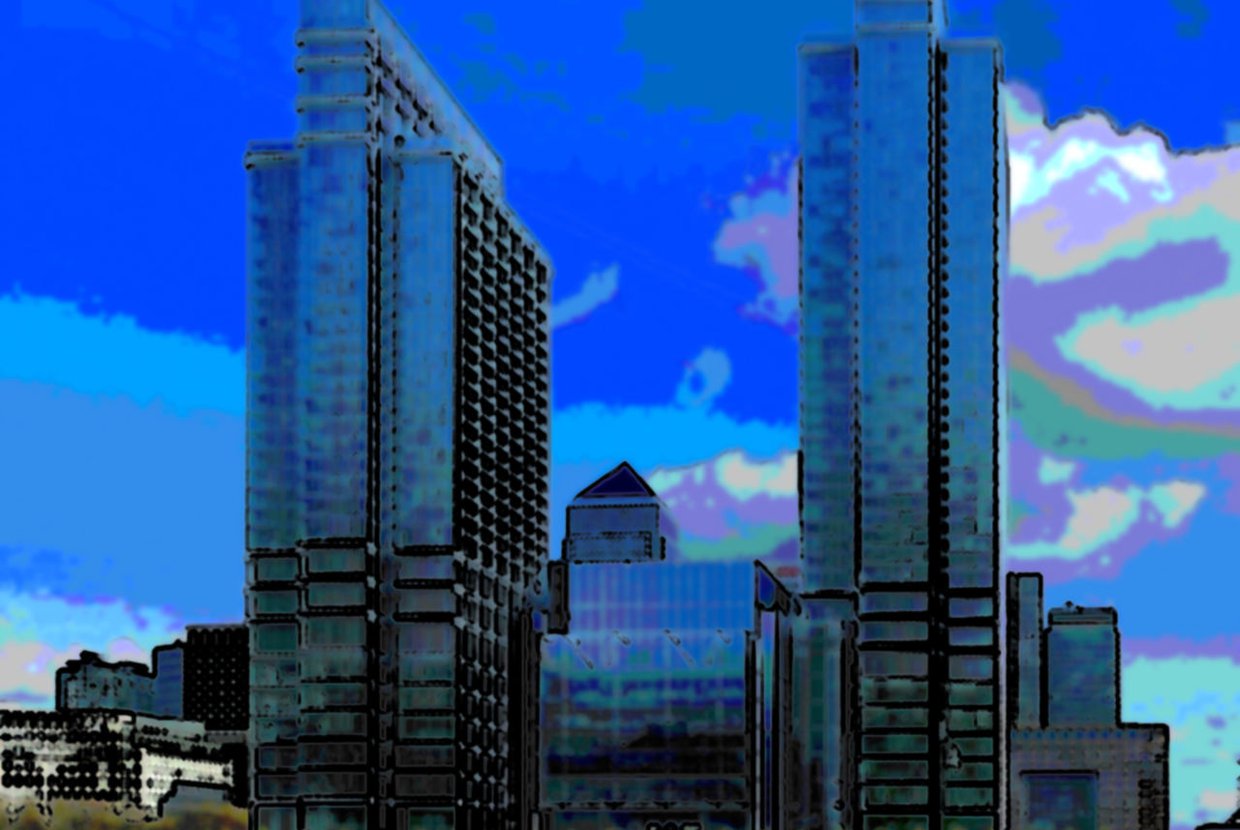 We've written before about the Riverside Center complex, the sprawling residential development that has plans to open in the Upper West Side by September 2015. The massive, five-building project will include, in addition to 2,500 residences, a movie theater, an auto showroom, office space, and a 1,500-space parking garage. Now we can add to that list an elementary school, which area residents say is a desperately needed part of the neighborhood. DNA Info reports that plans have been finalized for the Extell Development Company, which is responsible for all of Riverside Center, to build a K-8 elementary school in the first four floors of a high-rise tower on West End Avenue.
The school, which will be called P.S. 342, will have over 20 classrooms, art and music rooms, a science suite, a library, a gym, and a cafeteria. It will be able to hold 488 students. The local city council demanded Extell build a school to accommodate the rapidly growing number of school-aged children in the area. After a back and forth, during which Extell complained the school would add an infeasible $35 million to its construction costs, the School Construction Authority agreed to take on some of the development work, and the agreement was finalized. Now the Upper West Side is getting its first new school in decades.
The space devoted to Riverside Center is currently the largest vacant space in the entire Upper West Side. When it's completed in 2015 (pending delays, and there are always delays) it will mark the completion of Riverside South. For those who don't know, Riverside South is the enormous apartment complex originally conceived of by Donald Trump, which stretches from 59th Street to 72nd Street. So far it's had no trouble filling up, but its residents have stressed that the area is perilously short on schools. Now that P.S. 342 is a go, we imagine the residences just got even more appealing, not to mention somewhat more expensive.