Toll Brothers City Living is Becoming Formidable
Justin Spees | December 13, 2011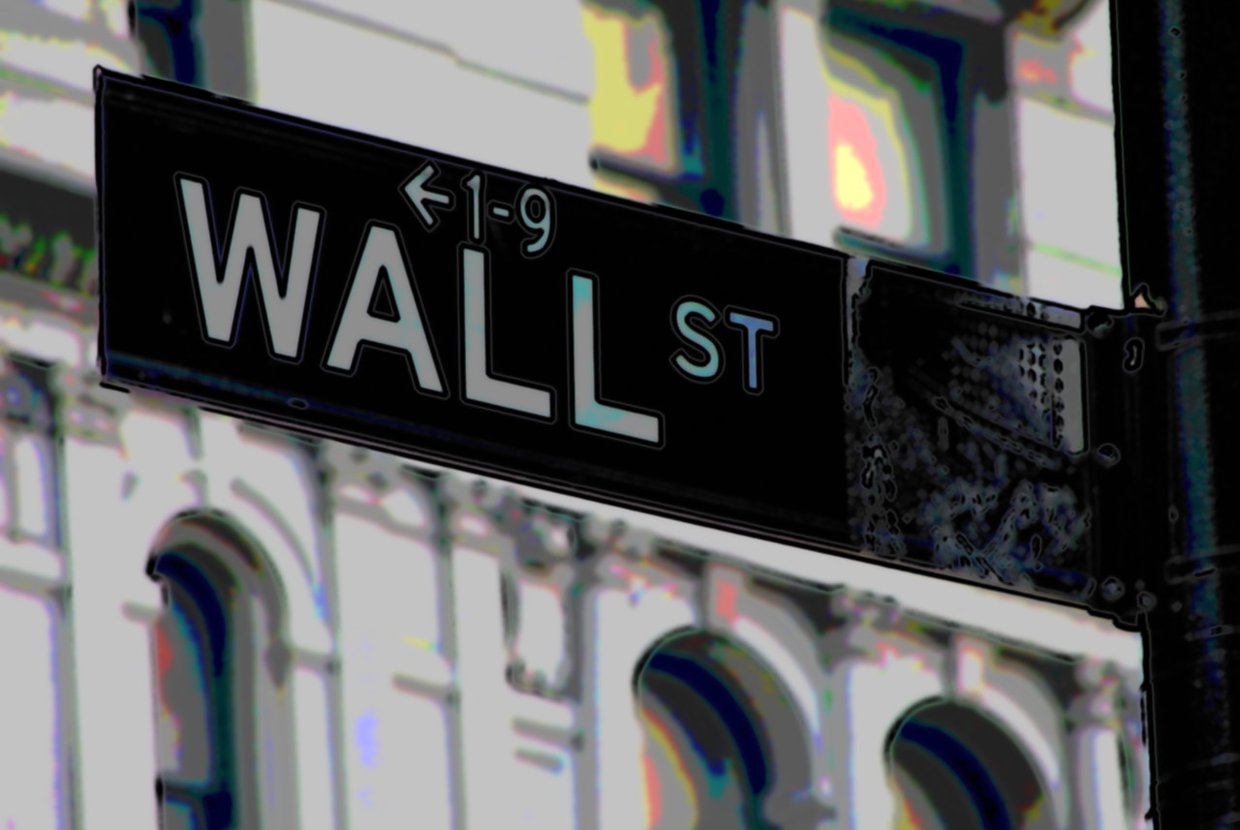 If you live in the low-rise at 303 East 33rd St., or a handful of other luxury condo buildings in the city, you might have heard of Toll Brothers. Toll Brothers is a high-end building construction company based in Pennsylvania. It opened a New York office in Brooklyn seven years ago, and has spent that time in steady expansion. So far it's developed 8 residential projects in the city. It has plans to develop two more next year. And it just closed a deal in conjunction with Equity Residential for the acquisition of a 400,000 square foot piece of land at 400 Park Avenue South, where it will build another one. So when we heard the office had announced plans to move from its Brooklyn office to one in the Financial District, it looked to us like a sign that they're feeling pretty confident right now.
Crains is reporting that the New York office of Toll Brothers City Living, Toll Brothers urban development division, just purchased a 4,700 square foot office space at 99 Wall Street, and plans to move there at the end of this month. The average asking rent was $38.97 per square foot in downtown Manhattan as recently as September, while in Midtown South it was $44.67. David Von Spreckelsen, who heads the New York office, told Crains that he wanted to make the move to Manhattan, and this was the best deal he could find.
Toll Brothers is a highly successful residential construction company. Toll Brothers City Living has built condos in Philadelphia, New Jersey and New York. Its New York office currently employs 28 people. The decision to move from Brooklyn to a small office in a more affordable part of Manhattan suggests it sees itself continuing to expand. And with good reason. The Toraine, a 22-unit luxury condo building on East 65th Street is almost completely sold out, even though it won't open for another year. And a 65-unit condo on 205 Water Street is nearly 28% claimed, despite still being under construction. We're not going to call them a frontier Manhattan development company until they get a bigger office, but this is certainly a sign it could happen.