United Nations Residential Building in Progress
Justin Spees | December 21, 2011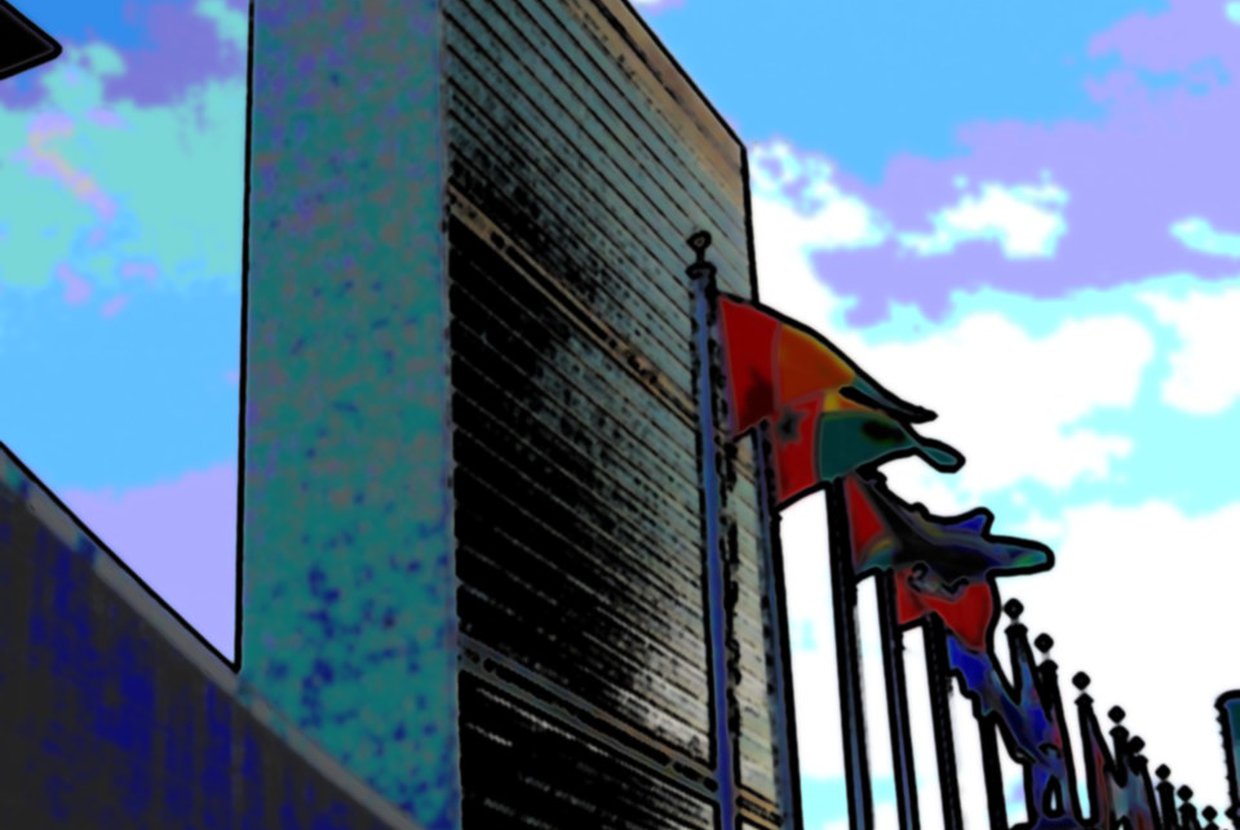 The United Nations in Midtown East is a premier Manhattan tourist destination and a defining symbol of the Big Apple's global significance, but one question most people don't ask themselves is "where do all those diplomats live?" Luxury apartments, definitely, but where? Zeckendorf Development, a New York development firm, has finalized plans with the community board to build a 44-story residential tower across from the UN building that will house diplomats. The development plan has been stalled for ages, but the agreement was finalized recently, and Zeckendorf plans to start construction at the end of next year.
Zeckendorf bought the land on First Avenue between 46th and 47th Streets, called 50 United Nations Plaza, in 2007. It demolished the 2-story building originally constructed in the area, and began plans to rebuild it when the recession hit and put a halt to most construction plans in the city. The land has been a vacant lot since then, while developers sat in the purgatory of development plans. The final stipulation that Zeckendorf demanded was that the community board grant an extension of the parking lot. It did so a few weeks ago.
The building will be a 240,000 square foot condo tower. While it has enough space to comfortably hold 300 condos, Zeckendorf plans to stop at 87, and instead make them big enough to appeal to diplomats, who require space large enough to entertain guests. The condos will average 2,500 square feet in size, with ceilings that range from 12' to 16'. Zeckendorf insisted on the parking lot extension as a way to ensure there would be an equal number of condos and parking spaces. With that issue resolved, the company sees no reason why construction can't go on as scheduled.
Completion date is optimistically scheduled for 2014. Which means you've got a few years to start staking out a space to bump into the ambassador from your favorite foreign country.