Zone Green Takes Aim at NYC's Zoning Laws
Daniel Muhlenberg | December 20, 2011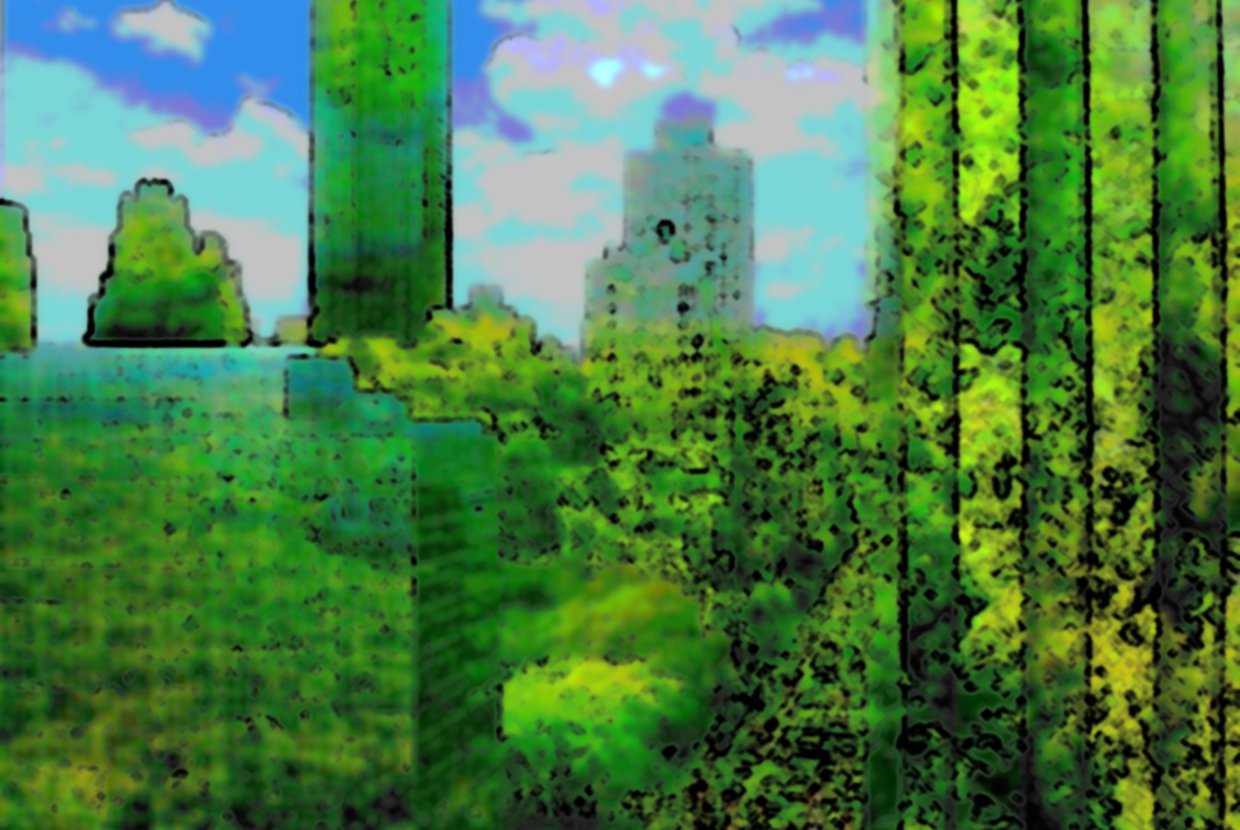 In 1961, very few people were concerned about the environment, to say the least. That was the year that New York City's notoriously strict zoning laws were established, and, remarkably, they are still in place today. One of the unforeseen consequences of those laws is that they are now acting as inhibitors to building green-features on new buildings, or even to retrofitting older buildings to meet greener standards. In response to these impediments, the City Planning Commission, led by Chair Amanda Burden, proposed a series of rule changes to the city's zoning laws, dubbed "Zone Green," in order to make them more environmentally friendly, and in doing so they are hoping to establish the first comprehensive, citywide effort to make buildings energy efficient.
The issue is a pressing one; New York City contains approximately 1 million buildings, and those buildings account for 80% of the city's greenhouse gas emissions. Plus, New Yorkers spend $15 billion annually to heat and power buildings. Zone Green addresses this issue with 6 major proposals, along with a few minor provisions. These proposals cover specific areas such as allowing new buildings to build thicker walls - and allowing existing buildings to add external insulation - without those walls affecting floor area calculations, which, according to the CPC's website, would encourage "high-performance buildings without changing the amount of usable space in the building." Current zoning laws prohibit adding insulation to existing walls or penalize thicker ones, even though apartments with more insulation maintain interior climates with much less use of heating and cooling systems.
Other changes would be far more noticeable: solar panels, storm-water detention systems, green roofs, and skylights would be allowed on rooftops anywhere beneath the parapet; wind turbines would be allowed to rise up to 55 feet above the rooftop of commercial and industrial buildings taller than 100 feet; and exemptions for floor area and height limits would be established for greenhouses built atop commercial and residential buildings. Plus, free-standing turbines would be permitted in commercial and industrial areas on waterfront blocks, which would drastically alter the character and look of Manhattan's waterfront.
All of this is contingent upon public approval. The formal city approval process began yesterday, and while there is no time limit for approval, the proposals will be subject to a full public review by all the community boards in Manhattan, the borough president, and the City Council. Given the popularity of green technology and a movement in that direction among developers of luxury condominiums, it does seem likely that the proposals will be passed. Burden is enthusiastic about these changes, telling the Wall Street Journal that, "this is about being a greener city, providing cleaner air and water as well as saving money on utility bills." She added that, "these initiatives are groundbreaking and go directly after removing obstacles to renewable energy generation. We are very excited." Anyone else who wants to see a greener New York should be too.