Chelsea House Recognized as Stop on Underground Railroad
Justin Spees | January 26, 2012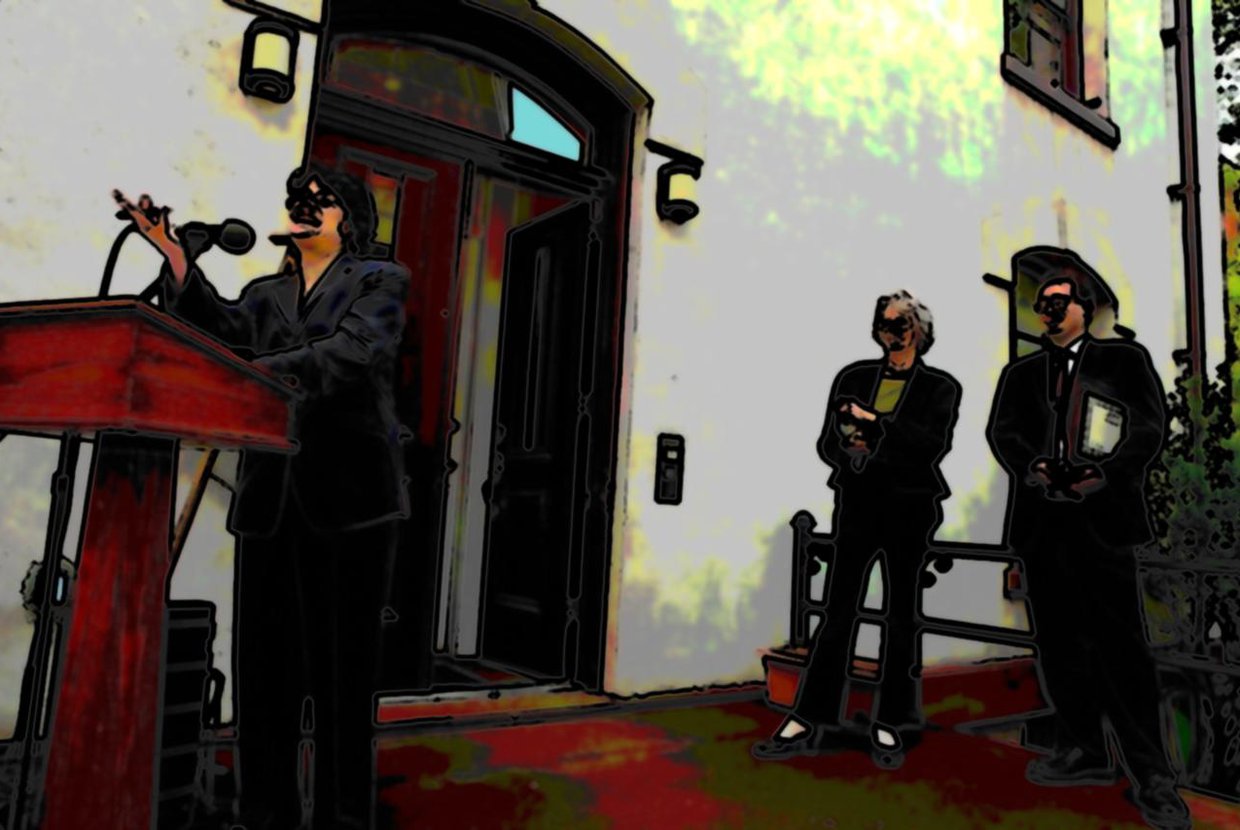 A Greek Revival brownstone in the Chelsea neighborhood was honored two weekends ago for being the only documented Manhattan stop on the Underground Railroad. The house, at 339 West 29th Street, was presented with a marker.
The historical significance of the house was discovered in Spring 2007 by Fern Luskin, an art history professor at Laguardia Community College who lives in another house on the block. She learned that the house had once been the home of James Sloan Gibbons and Abby Hopper-Gibbons, two prominent Quaker abolitionists.
She then found a letter in the biography of a famous 19th Century lawyer named Joseph Hodges Choate, in which he described eating dinner at the Gibbons' home along with an escaped slave who was "on his way to freedom."
The owner of the brownstone is named Tony Mamounas. Mamounas applied to the New York City Buildings Department to build a fifth floor extension in 2005. His request was granted, but the Buildings Department revoked the permit in July 2009 after neighbors complained about the construction, and an audit revealed that the expansion wasn't meeting fire safety codes. The building as well as the block was landmarked as historically important later that Fall.
As of now, Mamounas has yet to take the extension down. The Buildings Department has noticed that there has been no effort to remove the extension, and neighbors say there is still construction going on inside.
The stand off between Mamounas and the Buildings Department has caused a community-wide movement to preserve the row house. Those in favor of the building's preservation cite its historical significance as the impetus of their action, rather than the safety violations. A blog called "Save the Abigail Hopper-Gibbons House" reposts articles about the house. It has been in existence since 2008, but was not active until December of last year.
The unveiling of the marker two Sundays ago was attended by elected officials, city preservationists, and a few bystanders. The marker describes the brownstone as a "documented stop on the Underground Railroad" and "meeting place for abolitionists before the Civil War."