Chinatown Gateway in Manhattan Emerges on the Horizon
Daniel Muhlenberg | January 24, 2012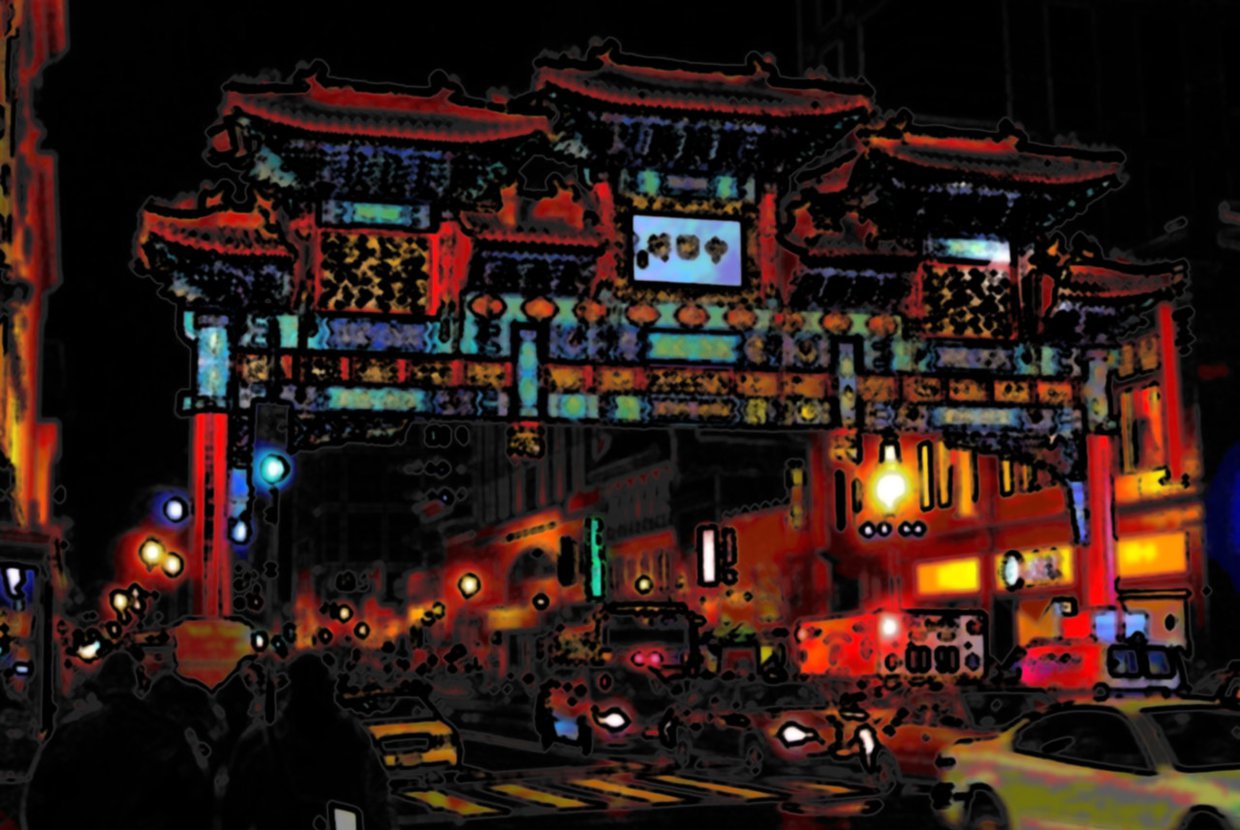 Go to any traditional Chinatown in North America and you'll be greeted by an iconic gateway arch, the unmistakable piece of artistry usually located on the main thoroughfare that leads into the neighborhood. Wait, that's not true. Chinatown in Manhattan, while one of the largest and most historical Chinatown's in America, is the lone exception to that rule; it has never had a gateway, although some Chinatown residents would like that to change. It's only a few days after the Chinese New Year after all, and what better way to start the Year of the Dragon than by reviving plans to give Chinatown the iconic gateway it deserves.
Even though city planners have tried sporadically over the past 40 years to build an gateway, there had never been a serious proposal until 2005, when a $250,000 grant from the city council was supposed to spur donations to reach the $1.5 Million needed for the project. The money didn't materialize, and according to Wellington Chen, director of Chinatown Partnership, the DOT rejected community proposals, offering only to build on small gateway on a traffic triangle. A spokesman from the DOT claimed that they never received any specific plans, and after 4 years of stalled negotiations, the City Council withdrew the grant in 2009.
There is hope though: In 2014 Chinatown will be home to a new park that city officials have dubbed the "Mini High Line." If the Mini High Line is anything like the actual High Line, more neighborhood development in Chinatown is sure to follow. Apartments and properties in Manhattan are much more expensive when located close to parks, so apartments in Chinatown will probably be no exception. It's been proven again and again that new construction in Manhattan only needs a slight nudge to get going, and once it does anything becomes possible. In other words, expect to see new luxury condos in Chinatown, and don't be surprised if you walk beneath an arch of stone dragons on your way into the neighborhood.