Development Company in Dispute With UES Residents Over Two Buildings
Justin Spees | January 24, 2012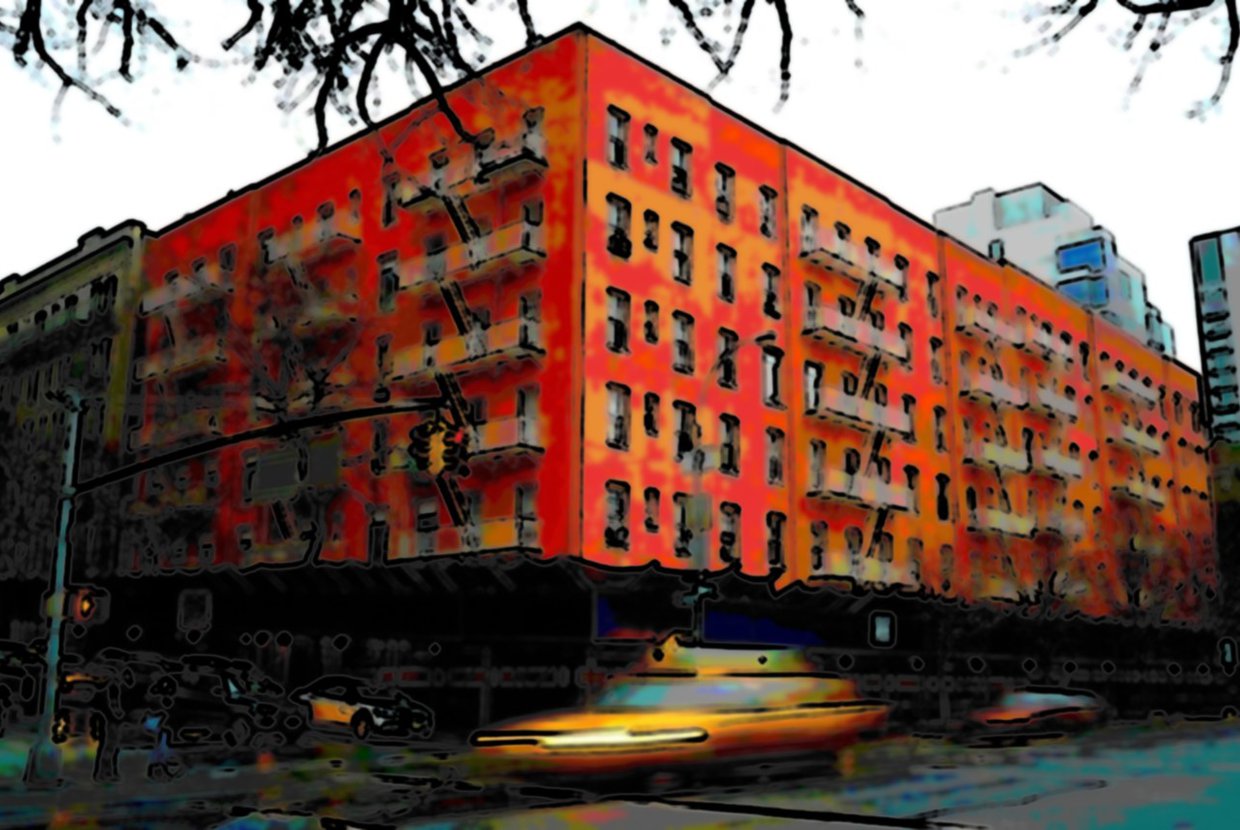 The New York-based development company Stahl Real Estate is in the middle of a dispute with preservationists in the Upper East Side over whether or not to tear down two affordable housing tenements near York Avenue. These buildings—part of a 15-tenement complex built around the turn of the century—currently house apartments for rent that go for around $600 a month. Stahl claims that the low price means they "generate an insufficient economic return." Area preservationists, including the group Friends of the Upper West Side, say that the buildings are historically important.
The entire tenement complex was landmarked in 1990. The two buildings in question—located at 429 East 64th Street and 430 East 65th Street—had their landmark designation revoked shortly afterwards. The Landmark Preservation Commission designated them again in 2006, a decision that Stahl appealed. That appeal was denied by a New York appeals court in 2010. Stahl recently filed a hardship application to the Landmark Preservation Commission, which will address the petition in a hearing today.
While Stahl claims the two buildings are not architecturally relevant, those in favor of preservation say that the entire complex is culturally significant, because they represent a change in the way tenements were built. They were some of the first tenement buildings constructed in the "light-court" model, which was meant to be better-lit and more comfortable than the dark and unventilated tenements built previously. One person in favor of preservation said the buildings represent tenements that were "humane for the city's working poor."
Friends of the Upper East Side recently commissioned a study in which it found that, compared to similar buildings in the area, the two buildings could offer their rental apartments at prices as high as $1,500 a month. Stahl claims that by demolishing them, it would be able to spend more on the remaining tenements in the complex. It claims also that it would relocate the residents who would be displaced by the demolition.