Famous Harlem Rib Joint That Served the Beatles Seeks to Avoid Closure
Justin Spees | January 06, 2012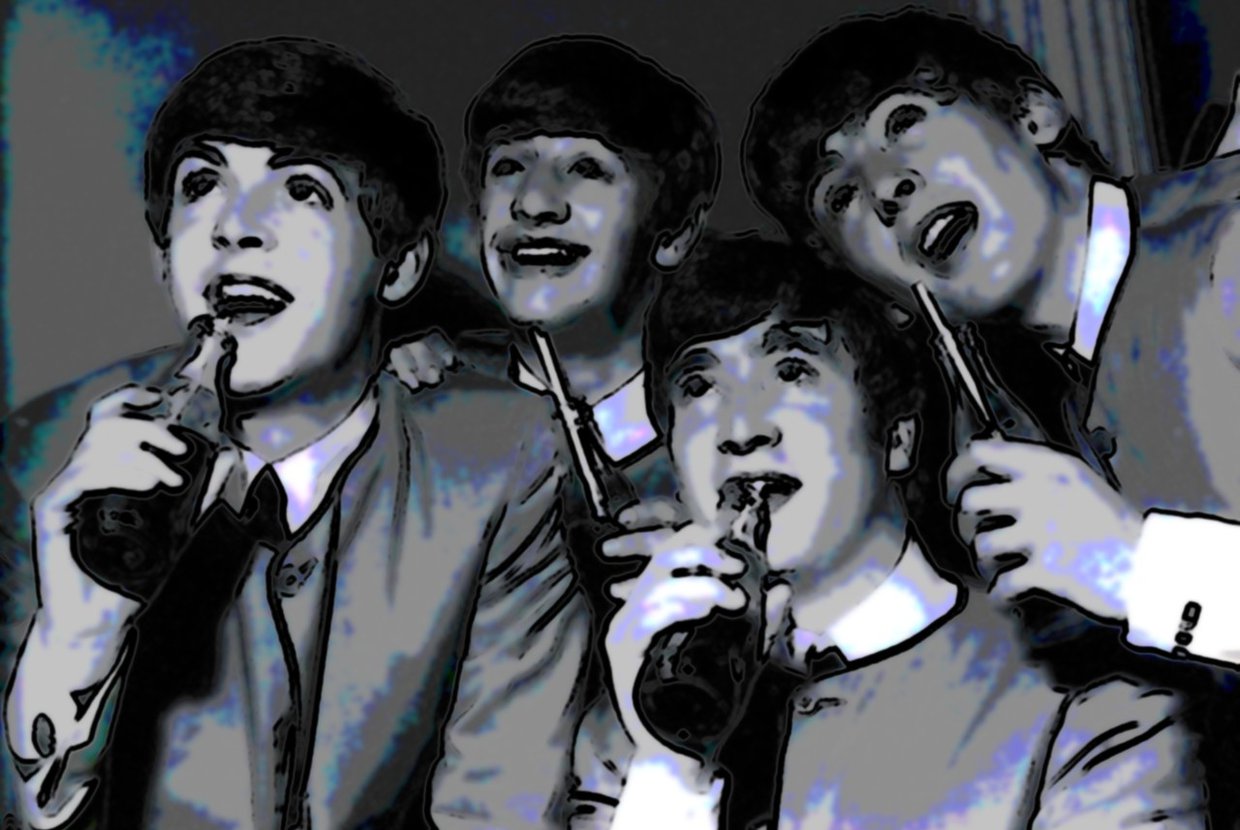 One of the things that makes Harlem such a fascinating neighborhood to live in is that while it is rapidly becoming a high-end neighborhood, full of luxury condos for sale, it still retains, not just a gritty reputation, but so much legend and folklore. The neighborhood that birthed the Harlem renaissance, and where jazz icons like Miles Davis used to blow back in the 1940s and 50s, is synonymous with urban New York character, and the mystery that makes the city so appealing to outsiders. But as the area grows and changes, many of the places that have been a part of Harlem for years become casualties of time. One of these buildings is Sherman's Barbecue, a rib joint that opened in 1948, and once served the Beatles when they first invaded the United States. Sherman's Barbecue has been closed since August, and the current owner, not to mention many nearby neighbors, are hoping they can raise the money to open it back up.
Legend has it that in the 1960s Ronnie Spector, a member of the girl's group the Ronettes, lived less than a block away from Sherman's ribs, and would take musical acts there when they came to New York. In 1964 she brought the Beatles, and legend has it she once brought the Rolling Stones as well. Other musical groups, such as the Isley Brothers and the Sugar Hill Gang would stop by the restaurant to eat as well, as did Percy Sutton, Malcolm X's lawyer.
The restaurant itself was no less steeped in celebrity. The owner, Sherman Hibbitt, was known as the "unofficial mayor of Harlem," and kept pictures in the restaurant of himself and President Harry Truman, First Lady Eleanor Roosevelt, and other famous political figures. In its heyday, Sherman's was a chain of five restaurants, with each serving no more than 9 options. People came for the ribs. The ribs were as legendary as the stars that ate them.
All that's left of the restaurant is one takeout-only store on Adam Clayton Powell Blvd. between 145th and 146th Streets. And on August 8th the health department made a surprise inspection, and shuttered the doors after finding mice and roaches on the floor, and food improperly stored. Sherman's current owner, Hibbitt's daughter Sherann Grinan says that a burst pipe that knocked out the cooling system is responsible for the poor health conditions, and she's trying as hard as she can to raise the $15,000 that would pay the fines and allow her a re-inspection. But she's having trouble raising the money. So far, after a couple of bake sales, she's only netted a couple hundred dollars.
It's buildings like Sherman's Barbecue that are so integral to the character of Harlem, and residents don't want to see them go. Unfortunately, there isn't always enough interest in maintaining places like Sherman's to afford doing so. Minton's Playhouse, on 206 West 118th St, was a famous part of the jazz scene during and after the Harlem Renaissance, and is now famous as the jazz club where Miles Davis used to play every night back in the early 40s. A lack of funds forced it to close its doors in 2010. Sherman's Barbecue is hoping it can avoid a similar fate. But it might take a miracle. That, or someone willing to pay $15,000 for some first-rate folklore.