Folk Art Museum Heads Uptown
Gabrielle Hughes | January 23, 2012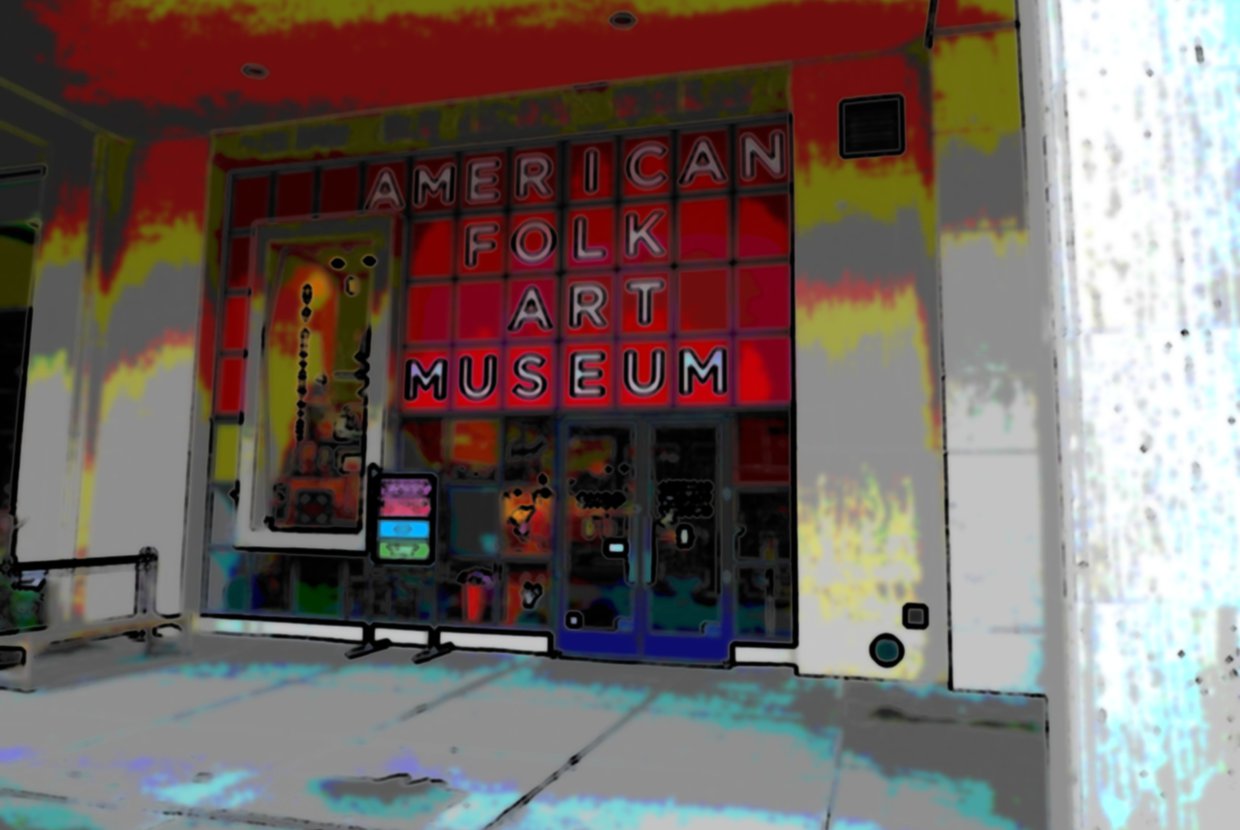 2011 presented troubled financial times for the Upper West Side's American Folk Art Museum, but the new year has brought change and a positive outlook for the New York City neighborhood gallery. Housing the nation's primary works of American folk art, the museum incorporates a variety of pieces, dating all the way back until 18th century. As the institution celebrates its 50th anniversary, a new exhibit has been launched, hoping to rejuvenate both the museum and its collection.
Appropriately titled "Jubilation/Rumination: Life, Real and Imagine," the exhibit reflects the American Folk Art Museum's recent tribulations. The newly
added drawings, paintings, sculptures, and other works aim to draw connections between ancient and contemporary artists. The art encompasses an array of portrayals of nature, ranging from the work early American folk artists to unique, less discernable pieces by modern creators.
This installation correlates with the institution's new location. For years, the museum gathered debt from construction bonds, which inevitably forced the sale of its Midtown West, 53rd Street location. The American Folk Art Museum now calls Lincoln Center home, located on Columbus Avenue and West 66th Street. Prior to the move, this 5,000 square foot space on the Upper West Side was used the museum's outpost.
Although the relocation resulted in a reduction of room for the collection, the American Folk Art Museum is now completely debt free. Art that could not fit in the Upper West Side space are now on loan to other sites, such as the Brooklyn Museum, and the Upper East Side's Metropolitan Museum. Additionally, contributions no longer have to be used for financial obligations, and can go directly to museum programming. With a favorable reorganization and a prime, new Manhattan location, the future of the American Folk Art Museum surely looks promising.