Hell's Kitchen Residents Get a Shot to Choose Bike-Share Stations
Daniel Muhlenberg | January 30, 2012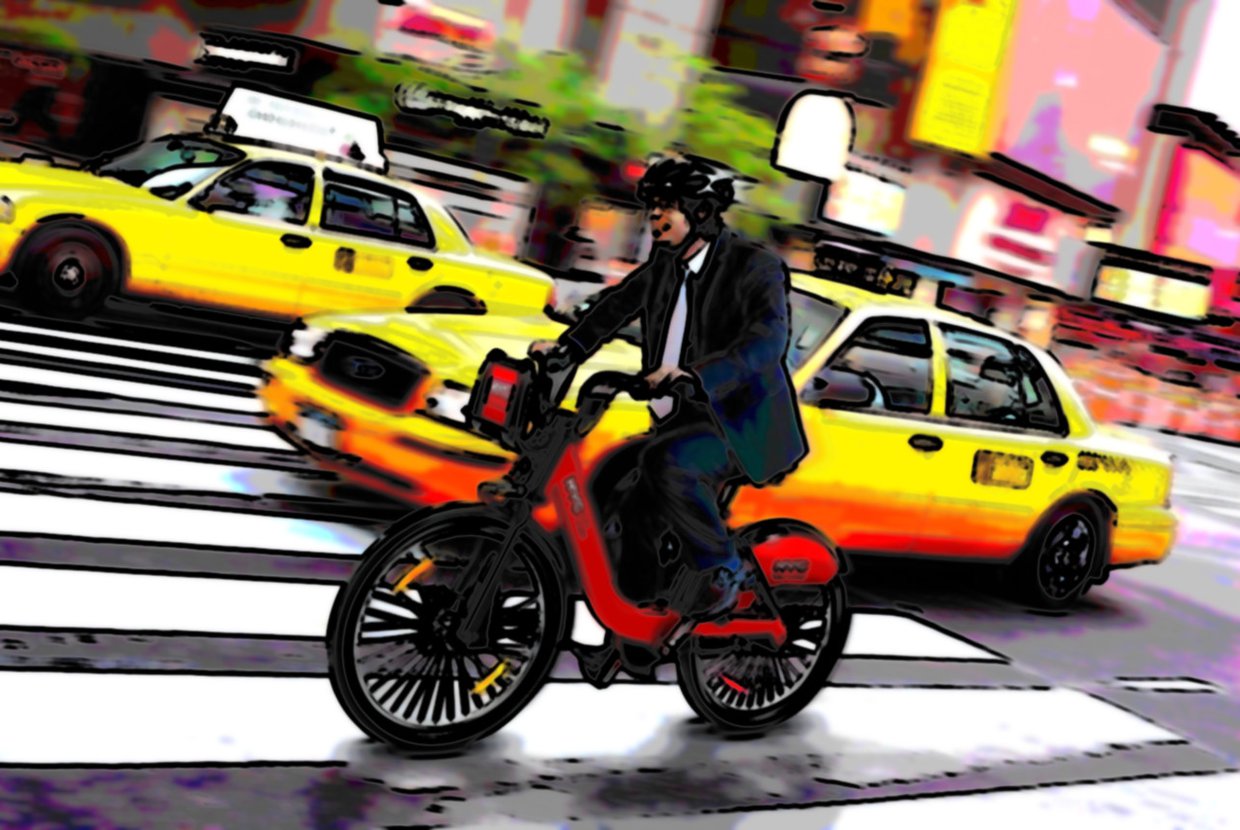 Residents of Hell's Kitchen apartments, take note: New York City's Department of Transportation wants your advice. Community Board 4 and the DOT will host a Community Planning Workshop tomorrow in Midtown West that will let community members make specific proposals for how the DOT should implement an unprecedented program. Considering that the DOT is undertaking the formidable challenge of implementing New York City's first bike share program by this summer, it shouldn't come as a shock that they need some help. Just look at the size and scope of the project - 600 solar-paneled stations in Manhattan and Brooklyn will house around 10,000 publicly-available bicycles. It's safe to say that without community input the DOT would only be able to make educated guesses as to where to place the stations, which is why they're turning to community members. The only people who really know where the stations should go are the locals.
We've already written about the bike share program on this site, but it's worth reiterating the basic idea: Starting in summer 2012, Manhattan residents will be able to pay for the right to use any of NYC's 10,000 bikes. Once you've paid, all you have to do is take a bike from one site and drop it off at another, and in-between you can ride anywhere you please. The payment options will include daily and weekly passes, plus there will be a yearly membership option. As of right now, the prices have yet to be determined. It should be interesting to say how the program goes (and how scores of unexperienced bikers fare on Manhattan's busy streets), but in the larger scheme of things it's yet another factor that increases the desirability of living in a high-end Manhattan apartment.
Needless to say, Clinton isn't the only Manhattan neighborhood where a community workshop will take place. Community meetings are scheduled throughout the borough over the next few months, so if you want to suggest a site for a bike-station, look at the DOT's timeline to find when they will be in your Manhattan neighborhood. Plus anyone can go to the DOT's website to suggest a site for the program. The Community Planning Workshop in Hell's Kitchen will take place tomorrow from 6:00 - 8:00pm in the Piano Room of the Holland House, which is located at 351 West 42nd Street between 8th and 9th Avenues. The workshop will also include Senator Tom Duane, Councilmember Gale Brewer, and Assemblymember Richard Gottfried.