Lack of Tenants Forces Silverstein to Cap Construction of WTC 3
Daniel Muhlenberg | January 23, 2012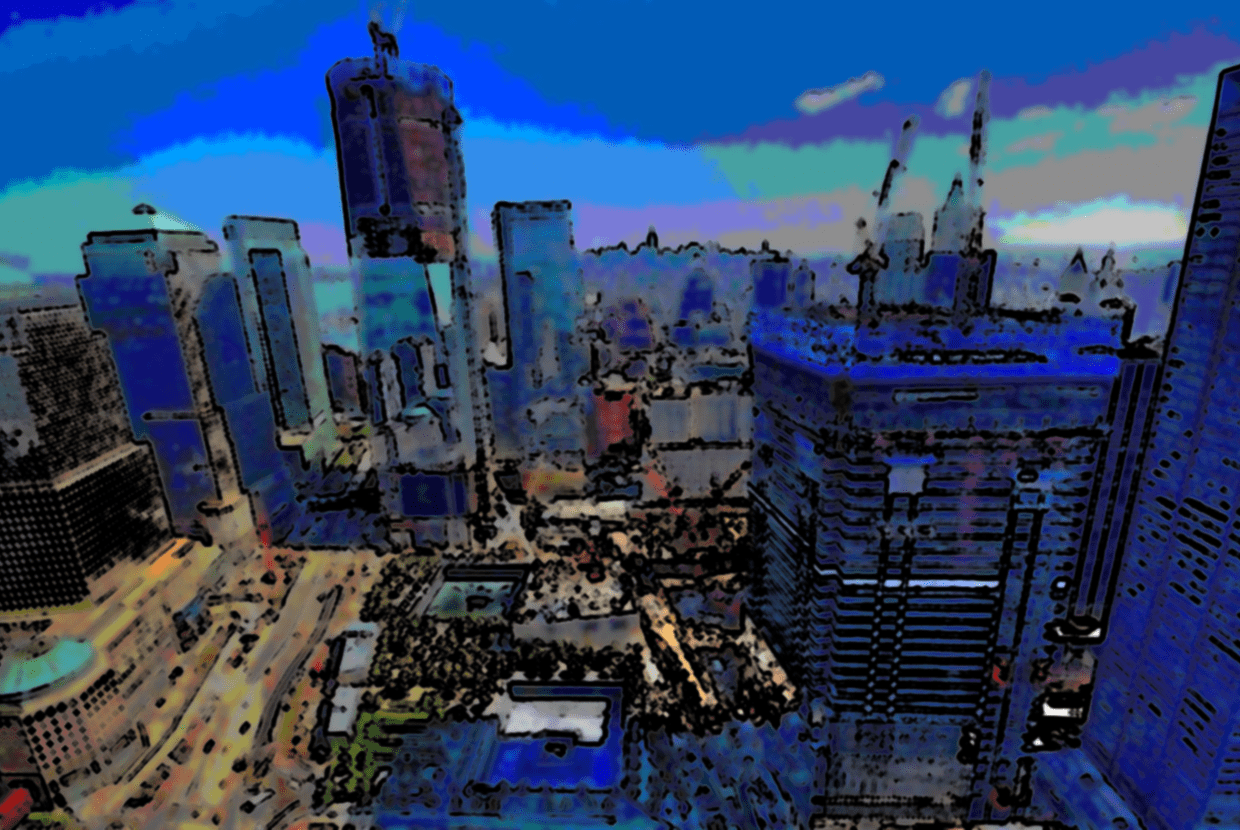 Yet another setback has emerged in the construction of the World Trade Center site. Unless famed New York City developer Larry Silverstein pulls a rabbit out of his hat, World Trade Center Tower 3 will look nothing like it was supposed to. Silverstein planned to build an 80-story high-rise, but a lack of any large tenants forced him to scrap those plans and cap construction at a mere 7-stories. This is not the first bit of disheartening news to emerge from the World Trade Center site recently either. We've already documented why the construction agreement between Silverstein and the Port Authority of New York and New Jersey made further construction difficult, but we didn't expect such a dramatic change so soon. Silverstein's setback is nothing if not a sign of the times; uncertainty about the future of the world economy is making potential tenants wary of leasing in more expensive spaces, no matter how attractive they are.
Turning the entire World Trade Center site into a premier destination for corporate tenants has always been the primary goal for the Port Authority, the owner of the sit
e, but the market has not complied with their plans. The combination of the Eurozone crisis, the failed recovery of the U.S. housing market, and an extremely tight credit market has created an environment where even the largest corporations don't want to take risks, which is why many are opting to renew their leases rather than move into costly new spaces. This example is particularly telling becauser apartments in the Financial District are doing quite well, and this Manhattan neighborhood is expanding at a rapid rate. If companies don't trust the viability of moving here, something is seriously amiss.
Workers are already making modifications to suit the new projected size of the tower, so it appears likely that WTC 3 will not rise into the heights of the Manhattan skyline. Silverstein currently plans to halt construction on WTC 3 by the end of the year if he fails to secure a large client, and even though there's still hope - the developers of Hudson Yards were able to lure Coach Inc. into a yet-to-be-built office building - the odds aren't in his favor.