LMDC Votes to Fund Public Park at Pier 42
Daniel Muhlenberg | January 26, 2012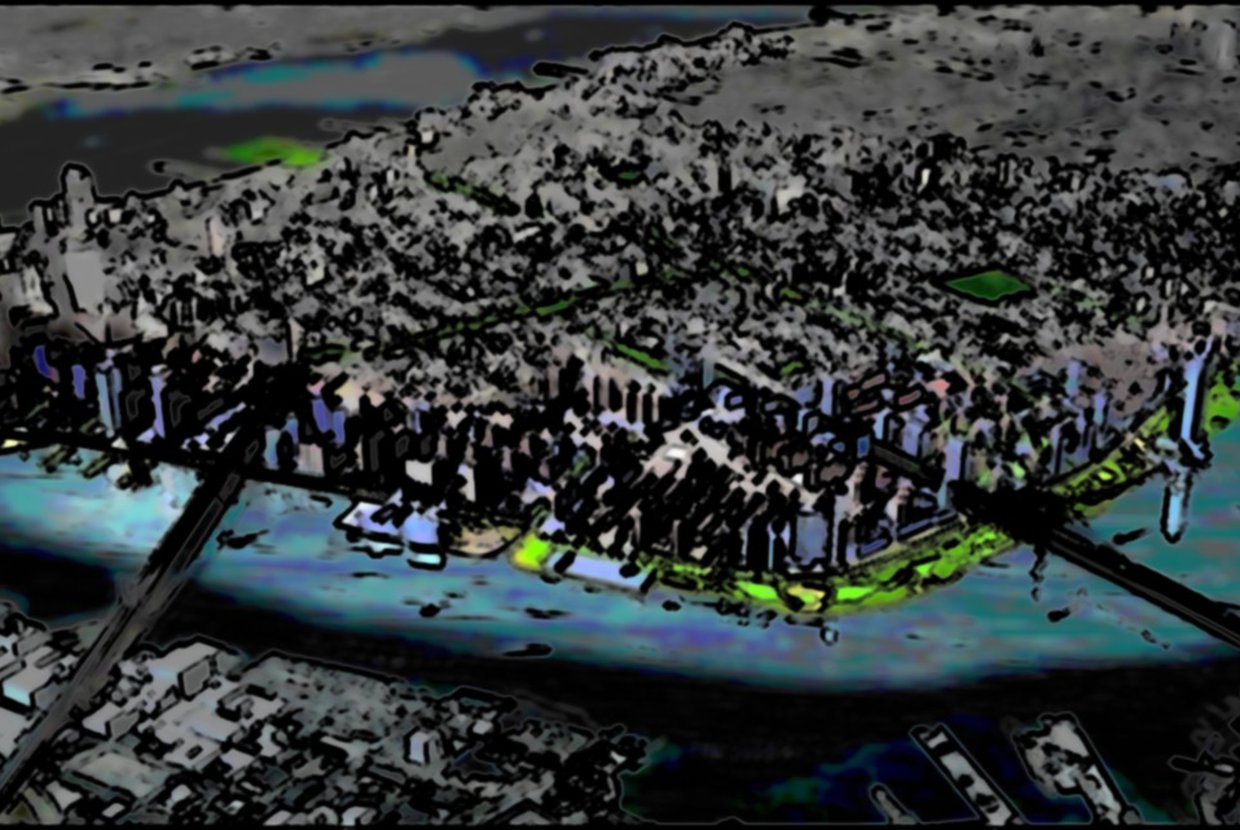 The Lower Manhattan Development Corporation (LMDC) formally announced today that they voted to approve to give $14 million in funding to the redevelopment of Pier 42 in Lower Manhattan. New York State Senator Daniel Sqaudron and U.S. Senator Chuck Schumer announced that they had secured a significant portion of the funds needed to turn Pier 42 into a Manhattan public park back in November, but now it's official. Even though the total costs for the conversion project at Pier 42 are project at $40 million, this all but assures that Pier 42 will become a park in the near future. The LMDC, a government agency devoted to the sole purpose of redeveloping Lower Manhattan (it was created after the terrorist attacks of September 11, 2001) is attempting to turn a 2-mile section of Lower Manhattan into a greenway, and this funding will go a long way towards achieving that end.

If you go to Pier 42 right now, you'll find that that an abandoned shed is the most prominent feature of this unsightly structure; the site is currently used as a way station for construction trucks and materials. Pier 42 is situated between the Williamsburg Bridge and Manhattan Bridge, and it currently breaks up a string of parks along the Lower Manhattan waterfront, so converting it into a park will serve to not only create an uninterrupted greenway in the area, it will also serve to connect residents of Chinatown apartments and residents of Lower East Side apartments, plus it will beautify both areas and, in all probability, raise property values.

This development also takes place in the wider context of Mayor Bloomberg's plans to beautify the entire East River waterfront; he wants residents in East Side Manhattan apartments to enjoy a river park esplanade similar to the one that runs along the Hudson River, and the plans to make that a reality are steadily coming together. Public parks are in the works in both Sutton Place and the area near the United Nations, among others. So the conversion of Pier 42 is not only a victory for owners and renters of Lower East Side apartments and Chinatown apartments, it is a tangible sign of progress that will likely benefit all of the Manhattan neighborhoods that sit on the East River.