Looking Ahead in 2012: Manhattan's Biggest Developments
Daniel Muhlenberg | January 03, 2012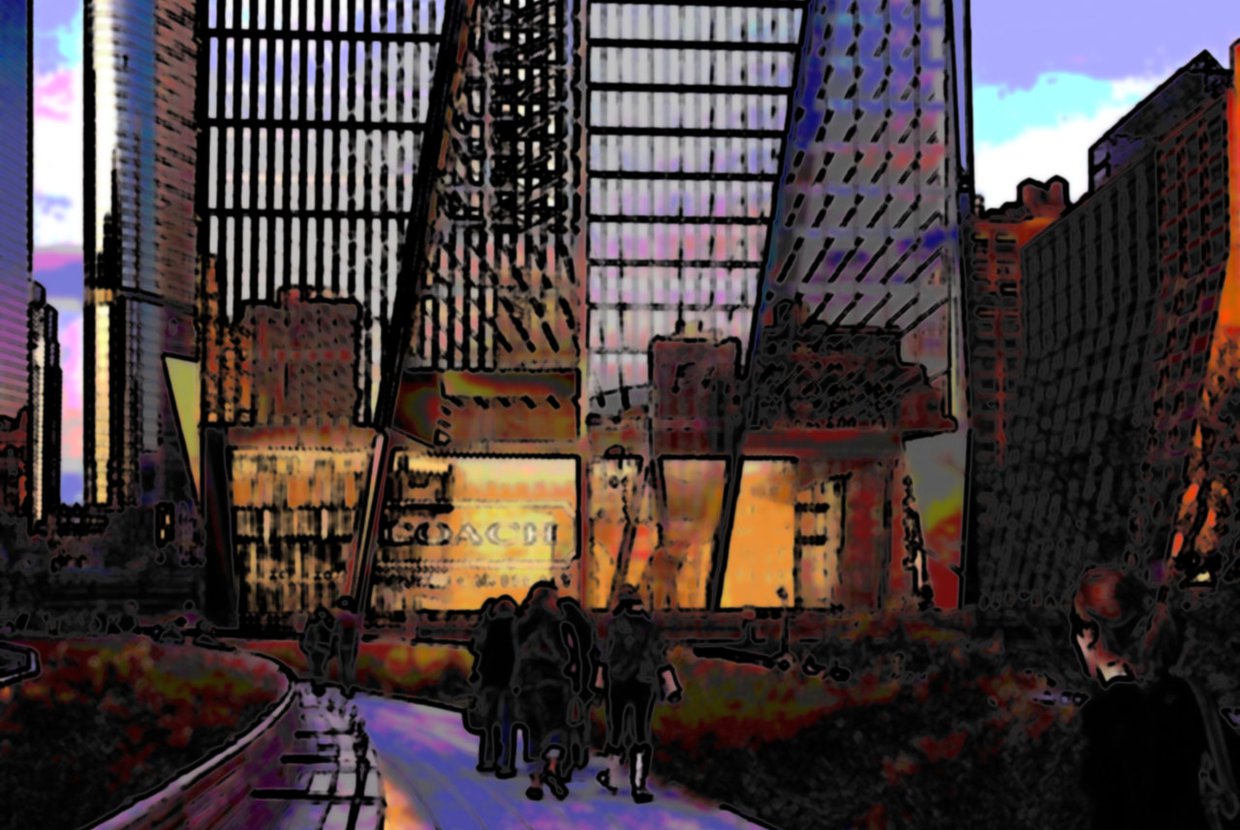 Since the economic downturn began, the one part of the Manhattan luxury real estate market that has yet to show significant signs of recovery is large construction projects. The combination of a tight credit market and skittish banks hesitant to commit money has shelved plans for all but a few of Manhattan's biggest projects. But since it's no secret that the new year spurs hopes of new beginnings, here's a look at 3 major projects that are underway despite adverse market conditions. The progress of these developments will go a long way in determing market confidence in 2012 because their failure or success will influence lenders' decisions for the forseeable future. These 3 luxury real estate developments will serve as a fairly reliable measure of the state of the Manhattan real estate market in 2012 and its prospects for the future.
The first and most promising project is 432 Park Ave, otherwise known as Drake Tower, a 1,300 ft glass tower that will consist of retail space and high-end luxury condos. Los Angeles-based developers CIM Group, in partnership with New York developer Harry Mackalowe, have yet to obtain the financing necessary to start construction, but that may change soon: Confidence in New York's high-end condo market is riding high after a very strong year in 2011 (and some record sales), so lenders are likely to see Drake Tower as a safe investment. If construction on 432 Park Ave does begin in 2012, chalk it up to the strength of Manhattan's high-end sales market, something which continues to inspire the New York City real estate market as a whole.
Hudson Yards, the 26-acre development that developers have long desired to turn into one of Manhattan's premier business districts, may finally see some tangible progress with the commencement of the construction of a 1.8 million square foot office tower. Lenders are encouraged by the fact that Related Cos. successfully leased a third of the office space in the tower to Coach Inc. late last year, but are still waiting to see who else gets on board. Without another client, the project still looks tenuous, especially since Coach's deal has yet to be finalized.
3 World Trade Center would seem to be a sure thing in terms of new construction; the project as a whole is a source of pride to the city and the country, plus the base of the 2.8 million square foot building has already been built. Nonetheless, unless it can find tenants, construction of 3 World Trade Center will come to an abrupt end: According to its public-financing agreement, no construction can continue until at least 400,000 square feet of the existing space is leased to tenants. While this certainly has a lot to do with bureaucratic negotiations, it underlines the anxiety of financiers and the fact that confidence in the Manhattan real estate market still hasn't been fully restored.
Overall, uncertainty about long-term viability threatens to derail further construction, even in projects like these, all of which would be sure things in times of better market conditions. Lenders are still wary of financing projects that don't have tenants, and while it isn't likely in these cases, the spectre of empty buildings is enough to slow things down for now.