Manhattan Valley, the Forgotten Neighborhood Part 1
Daniel Muhlenberg | January 11, 2012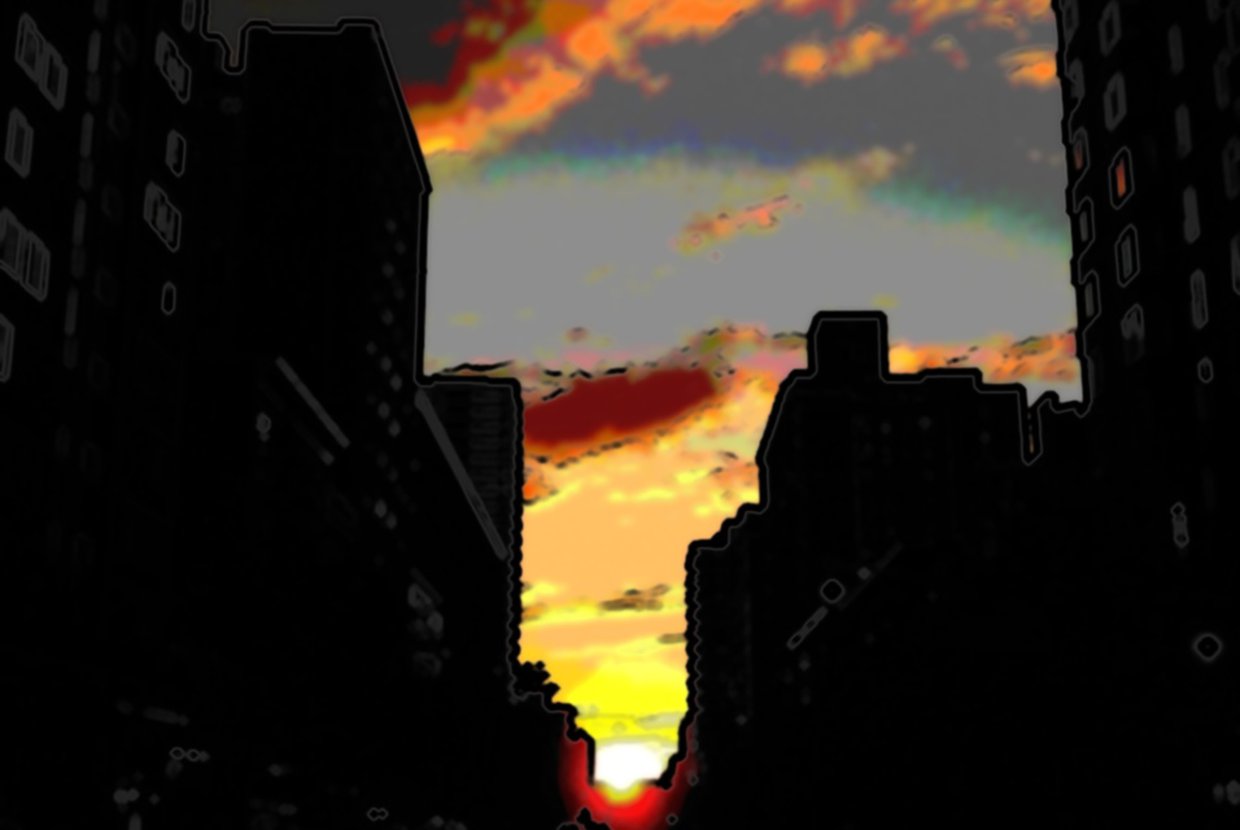 In Manhattan today, one neighborhood has escaped recognition. Manhattan luxury real estate is so highly scrutinized that it might seem unimaginable that a great neighborhood could go unnoticed, but one has avoided the attention of even the closest observers. This neighborhood contains some of the best real estate deals in Manhattan. It's well connected to the rest of the city. It's safe, quiet, and charming. It's located next to Central Park, the Upper West Side, and Columbia University. It's got an authenticity that many Manhattan neighborhoods boast about but few actually possess. It's its own place with its own identity, one that doesn't fit the Upper West Side, or the rest of Uptown Manhattan for that matter. The neighborhood I'm talking about is Manhattan Valley.
Never heard of it? You're not alone; many Manhattanites who aren't natives don't recognize the name and couldn't find it on a map. Manhattan Valley is located between Broadway and Central Park West and bounded by 96th and 110th Street, although some set the southern boundary as 100th Street. While Broadway is a useful boundary, the section of Manhattan Valley that is most undiscovered and underappreciated is east of Amsterdam Avenue. East of Amsterdam, much of the Manhattan real estate (including one of the nicest sets of townhouses in the borough) is undervalued, making it an opportune place to invest, so getting familiar with The Valley is advisable for anyone looking for great finds in Manhattan. For instance, if you want to live across the street from Central Park in a classic pre-war building, your best bet will be finding one in Manhattan Valley -- especially when compared to the prices of pre-war apartments in the adjacent Upper West Side.
I don't want to go too far in emphasizing the obscurity of Manhattan Valley though, because many developers have built new developments there that are among the most popular in Manhattan. Principal among them are Columbus Square rentals, which consists of 5 different apartment towers and 500,000 square feet of retail space, and Ariel East and Ariel West condominiums. But these new luxury condos are on the periphery of the southern section of Manhattan Valley, and they're often marketed as being located in the Upper West Side, which does nothing to increase The Valley's visibility. In fact, the area north of 100th Street has remained more or less invisible in the eyes of the real estate world.
Manhattan Valley can be broken up into two distinct sections. The southern section consists of Park West Village, the Fredrick Douglass Public Houses, and the aforementioned Columbus Square, while the northern section consists of tenements and pre-war apartment buildings. The three very different developments in the southern section collectively make up one of the largest superblocks in Manhattan outside of Stuy Town; between 97th and 104th Streets, only 100th Street connects Amsterdam to Central Park West. This lack of cross streets gives the southern section a distinctly residential feel. And while Manhattan Valley is notable because apartments are available at excellent prices, what makes it special is that every kind of person can be found here.
Part 2 of this series will focus on the seemingly odd juxtaposition of those 3 developments and the neighborhood's diversity. Also, I'll examine why Manhattan Valley is one of the few affordable neighborhoods whose quality of life far exceeds its monetary valuation.