New York Opens its First Gay Hotel in Hell's Kitchen
Justin Spees | January 03, 2012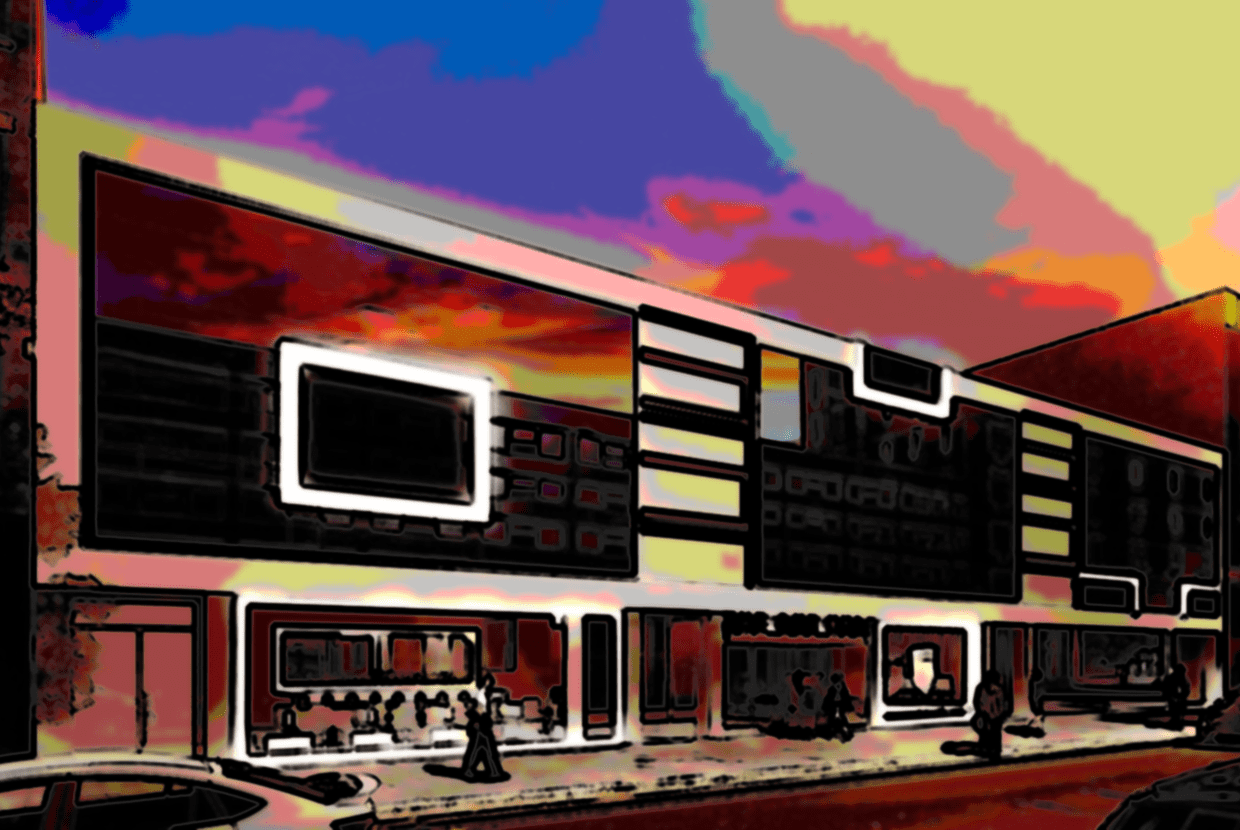 Just a few months after same-sex marriage was legalized in New York, New York City is getting its first ever hotel tailored to gay tourists: Hotel Out. The 70,000 square foot hotel comes from the ashes of an old homeless shelter, at 510 West 42nd Street in Hell's Kitchen. The Hotel Out website went live last week, which describes the hotel as the "first gay urban resort" in New York City. And while the opening had initially been pushed back to summer 2012, the site says rooms will be available beginning March 1st, starting at a cool $229 a night. An attached nightclub, called XL, will open even sooner.
We first heard about Hotel Out back in February 2010. It started as the brainchild of developer Ian Simpson Reisner, after he spent a few nights in the Axel Hotel Barcelona, which caters towards gay clientele. His development company, Parkview Developers, bought space in Hell's Kitchen for $30 million in 2009. Construction began in July 2011.
While Hotel Out is a symbol of greater acceptance of gay culture, it's also a savvy economic decision. Market studies have said that more gay Americans visit New York City than any other place. According to Parkview Developers, 7 million gay tourists visited the city in 2009.
The hotel will hold 105 rooms, with hallways inspired by Richard Serra, a wellness center, multiple courtyards, a Kitchen 510 restaurant, another, smaller café and bar, and the XL nightclub. The nightclub, which will be open to the public, is the first gay dance club built in Manhattan in 15 years. It will have an LED wall, a stage, and two dance floors. It's scheduled to open later this month.