One Madison Bankruptcy Continues to Drag On
Gabrielle Hughes | January 27, 2012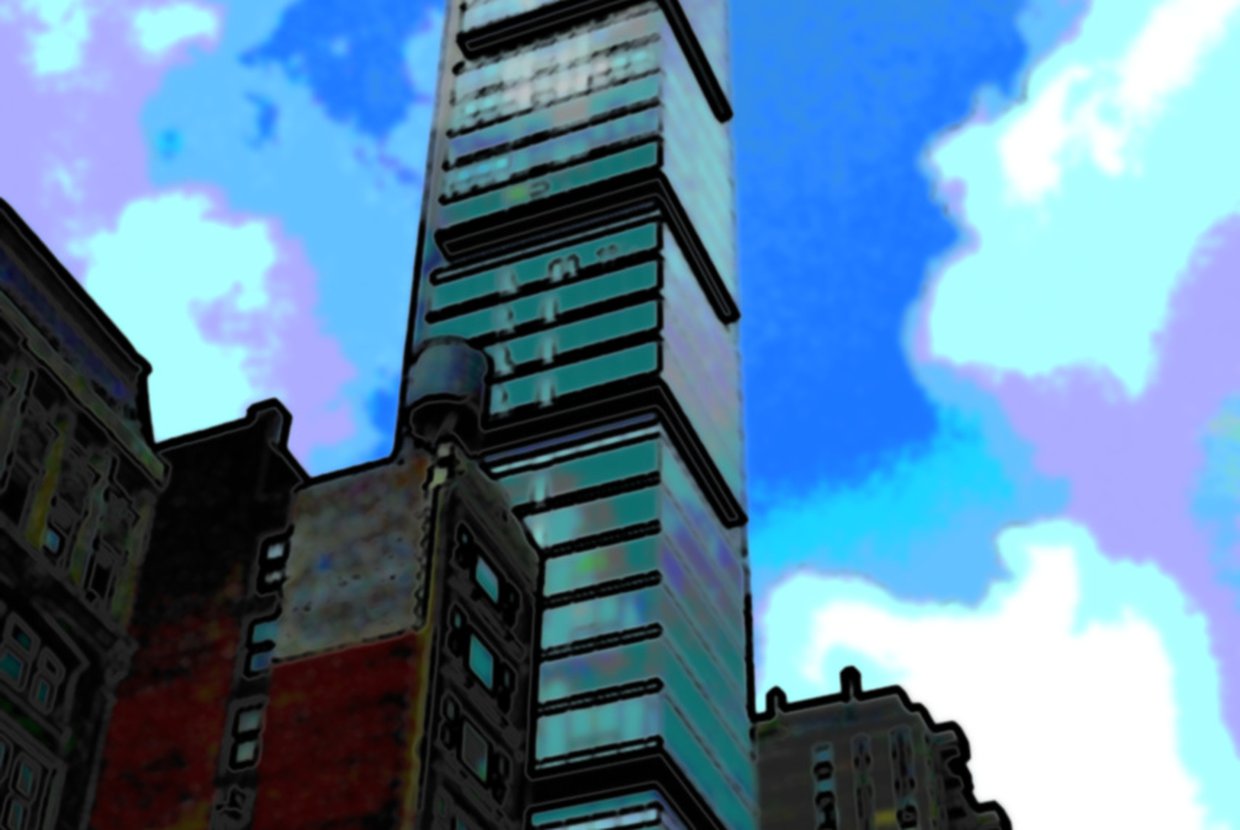 Although the controversy surrounding One Madison Park was seemingly over, a resolution regarding the newly-constructed luxury condominium's bankruptcy suit has been put on hold, yet again.
The Delaware judge handling the settlement has decided to send the case back to New York for reorganization, after months of unwilling cooperation by the parties involved.
Financial struggles have gradually diminished what was once an optimistic future for One Madison Park. The building's prime NYC neighborhood added to its initial hype, as it sits directly across from Madison Square Park, with Chelsea, Gramercy, and the Greenwich Village all in proximity. Even as a construction site, there were offers on nearly all of the units within the residential tower. However, the inexperience of the overly ambitious developers eventually led to legal problems for the building.
Defaulted loans, issues with creditors, and disagreements about the rights to One Madison halted final development of the tower. Among the resulting lawsuits is the bankruptcy case, which was initiated in Delaware, due to the location of the condo developer's incorporation. The decision to bring the case to New York forces the lawsuit to be completely restructured.
While all of this occurs, the proceedings will still be heard in Delaware, and the original judge will be involved with its reorganization. The is expected to be completed later this year, and those involved are hopeful that a settlement will be reached in a few months.