One57 Penthouse Now Going for $110 Million
Justin Spees | January 05, 2012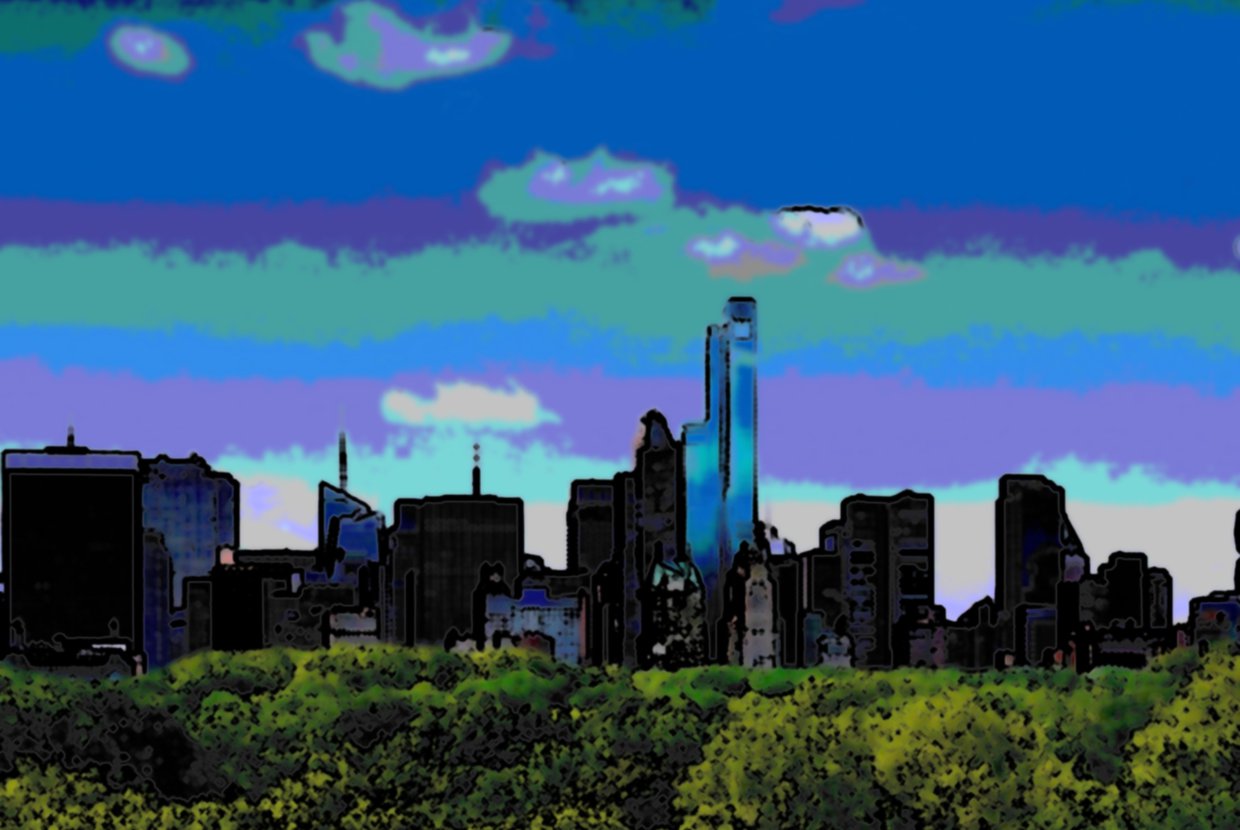 When we wrote that Russian billionaire Dmitriy Rybolovlev had bought a penthouse in 15 Central Park West at the $88 million asking price, we tried to make it sound like a big deal. We wrote that it was one of the largest purchases in the history of Manhattan real estate. But it turns out that other developers heard about the sale and thought "eh, that's not so much." So now we have the pleasure of reporting that one of the penthouses in the enormous ultra-luxury One57 building at 157 West 57th Street in Midtown West, is now going for $110 million, or $10,700 per square foot.
The price per square foot is actually less than it was for the 15 Central Park West penthouse, where each square foot cost over $13,000, but the condo is no less steeped in luxury. At 10,923 sqaure feet, it takes up space in the top two floors of One57, and has 6 bedrooms, 7 bathrooms, 2 additional powder rooms, a 60-foot central gallery for an art collection, and a 57-foot wide double-height grand salon that overlooks Central Park.
One57, which is scheduled to open in 2013, has already made headlines for being the tallest residential building in Manhattan. Representatives from Extell Development, the company that owns the building, have told reporters they're aware that the superlative height increases the appeal of the rooms, particularly with foreign buyers. When the company heard the story of the $88 million sale at 15 Central Park West, it was emboldened to raise the prices for many of their condos. Extell is now asking for a total of $77 million more than it was before, which is an average per-condo increase of 3.9%. The penthouse on the top floor was originally going for $98.5 million.
Extell representatives have been coy about possible offers they've received, saying nothing except that they've received interest from all over the world, including the United States. We knew that interest in One57 was going to be high. The stories surrounding the building have been nothing if not impressive. The fact that Extell is raising prices this high indicates exactly how much interest there is.