The Sustainable Operations Summit Highlights New York's Green Strides
Justin Spees | January 04, 2012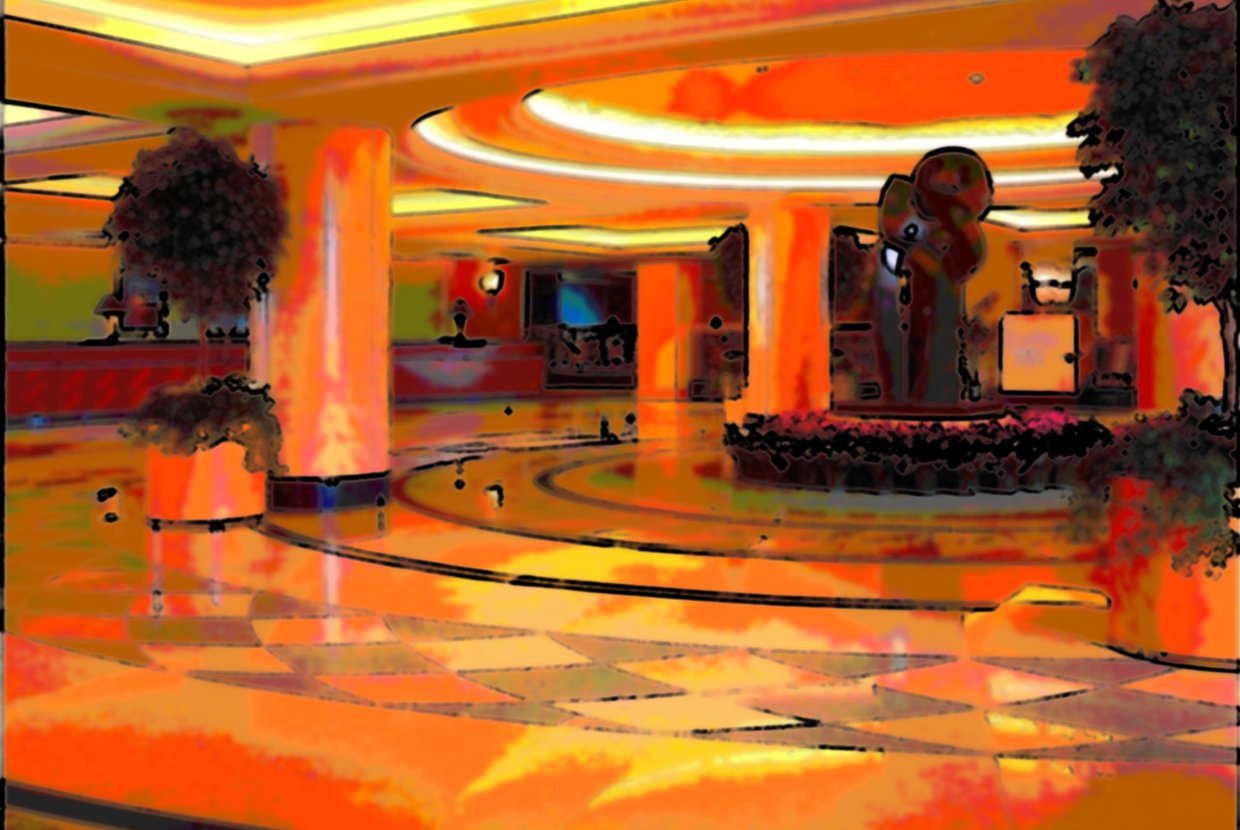 The Hilton New York at 1335 Avenue of the Americas in the center of Midtown is about to see an influx of environmental activists. The hotel has been selected to host the 2012 Sustainable Operations Summit that takes place between the 17th and 19th of April. The Summit is an annual invitation-only meeting that gathers environmentalists and corporate leaders together to discuss how corporations and the public sector can increase energy efficiency. The event organizers selected Manhattan this year in large part because of green energy initiatives Michael Bloomberg has taken as mayor.
The event organizers' decision to host the summit here is indicative of the steps Manhattan has taken to increase energy efficiency. We've written before about attempts to update the city's zoning laws to be more in line with energy concerns. And Bloomberg has made energy efficiency a top priority of his administration. A recent survey by the Economist Intelligence Unit called New York City the third greenest of the 27 cities it considered. Environmental leaders hope that the Sustainable Operations Summit might encourage business leaders to go even greener.
All of which is to say that LEED-certified buildings and the "passive houses" we wrote about earlier might become even more popular. For now, residents of Midtown can look forward to the Summit itself, which advertises a full bill of big names and industry insiders, including former president Bill Clinton as keynote speaker, Beth Colleton, a Senior Vice President at NBC Universal, Christina Page, a Global Director at yahoo!, and several others. The organizers expect 500 attendants, who will, in addition to hearing about new ideas for green energy programs, tour companies that engage in noteworthy green practices.