World Trade Center Steel Contractor in Big Financial Trouble
Daniel Muhlenberg | January 19, 2012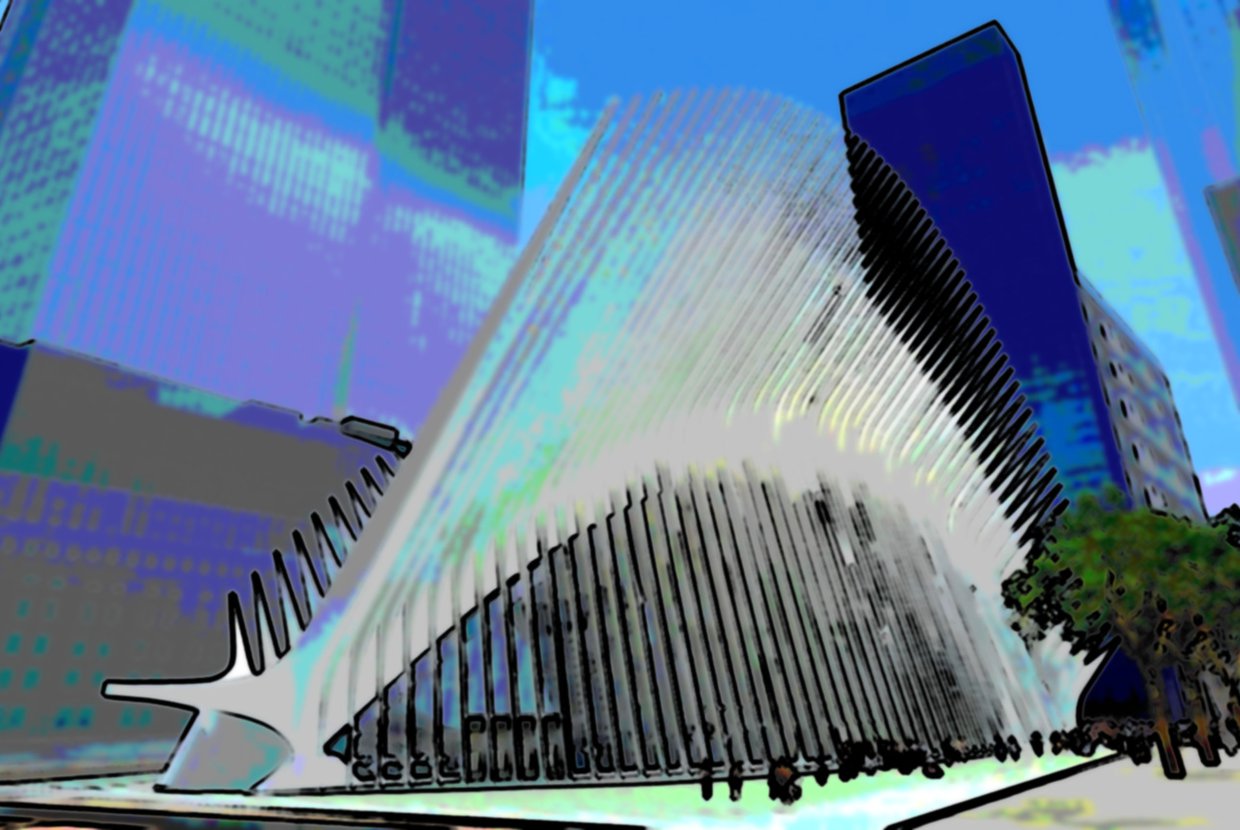 One World Trade Center, the symbol of America's recovery from the terrorist attacks of September 11th, has taken much longer than expected to complete. Now it might take even longer still. DCM Erectors, the steel firm contracted to fabricate and pull up steel at One World Trade Center, is struggling to keep their head above water, so much so that Port Authority officials in Clinton have been quietly paying their subcontractors for months. Considering that DCM has over $700 million in steel contracts for Manhattan developments right now, the fact that they can't pay the people they hire is remarkable, and the Port Authority - the government body responsible for the World Trade Center project in lower Manhattan- has resorted to advancing money to subcontractors in order to keep construction moving. Exactly how much money they've advanced to DCM is unknown; a spokesman for the Port Authority declined to comment on that subject. It's safe to say that the Port Authority will do whatever it takes to keep things moving, because if DCM were to falter, construction would grind to a halt. DCM erects one floor at One World Trade Center a week, literally laying the necessary framework for all other construction.
DCM's financial difficulties are symptomatic of the problems that have beset the project as a whole; actual costs are vastly surpassing original budget projections. This is especially true for the PATH station and transportation hub. DCM received a $336 million contract to build two massive steel skeletons for the hub, but now their ability to do so is extremely questionable. Originally projected to cost $2 billion in 2007, projected costs for the hub have risen to a staggering $3.4 billion, and that estimate is likely to rise.
While DCM is certainly responsible for failing to account for these potential increases in cost, the bureaucracy of the Port Authority is part of the problem as well. Anytime DCM needs compensation unforeseen costs, they give the Port Authority a "charge order." These added payments take months to process, and right now DCM has numerous claims pending. This news is especially unfortunate for residents of Battery Park City apartments who can't help but listen to the clamor, something many hoped would end in the relatively near future. But given that there is no obvious resolution to these problems, the Port Authority will most likely continue advancing public money to private contractors, especially since One World Trade Center is much more than just another skyscraper.