Community Board 2 Unanimously Rejects NYU's Expansion Plans
Daniel Muhlenberg | February 27, 2012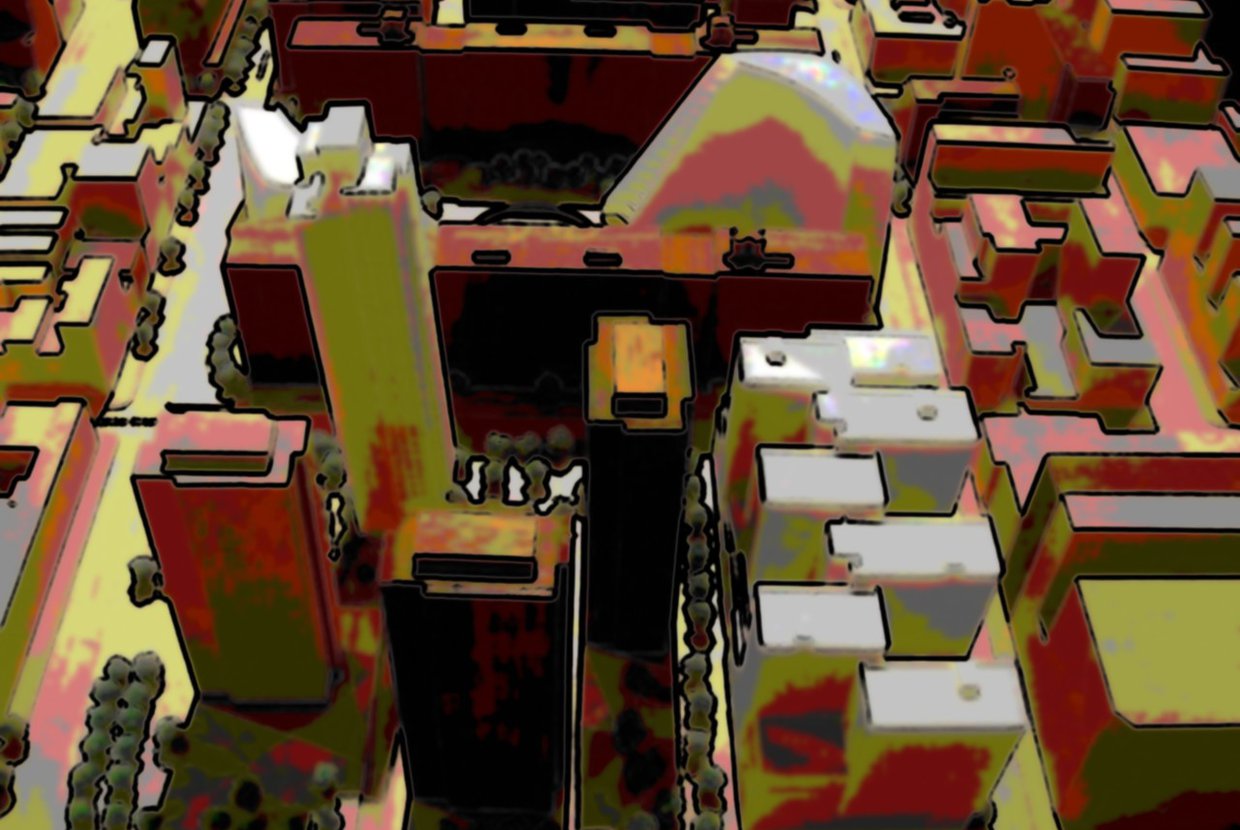 New York University's contentious relationship with residents of Greenwich Village was on full display last week when Community Board 2 unanimously voted against NYU's 2031 expansion plan. This came as no surprise; in dozens of public hearings held earlier this year, the vast majority of community members were clearly opposed to NYU's plans. Last Thursday, that opposition crystallized in the one venue that residents of Greenwich Village apartments have to voice their concerns. How much this vote will matter is an entirely different subject, however, and again raises the issue of New York City's rezoning methodology, one that makes community members little more than spectators.
In its current form NYU's 2031 expansion plan would add a number of large academic, housing, and luxury apartment buildings to the super-blocks between Laguardia Place and Mercer Street north of Houston Street; it's is a huge new construction project that would expand their campus by over 3 million square feet and cost roughly $6 billion. The board had multiple concerns about the project. Primary among them were the loss of neighborhood character around Washington Square Park, removal of smaller public parks in the area, the further decline of affordable housing stock, and the unavoidable fact that they'll have to endure over 20 years of construction.
For better or worse, Community Board 2's vote will probably not effect what actually gets built. Of far greater importance are the negotiations and compromises that will take place during the lengthy city zoning review process. The process includes advisory reviews by Manhattan Borough President Scott Stringer's office and the City Planning Commission and culminates in a vote by the City Council. While these government bodies might consider the objections of residents, it's likely that Community Board 2's vote will have little relevance in the proceedings. If nothing else, their vote removed any ambiguity as to where the the Greenwich Village community stands, even if they can't do much to stop NYU from moving forward.