Construction on Futuristic-Looking 19 Park Place is a Go
Justin Spees | February 06, 2012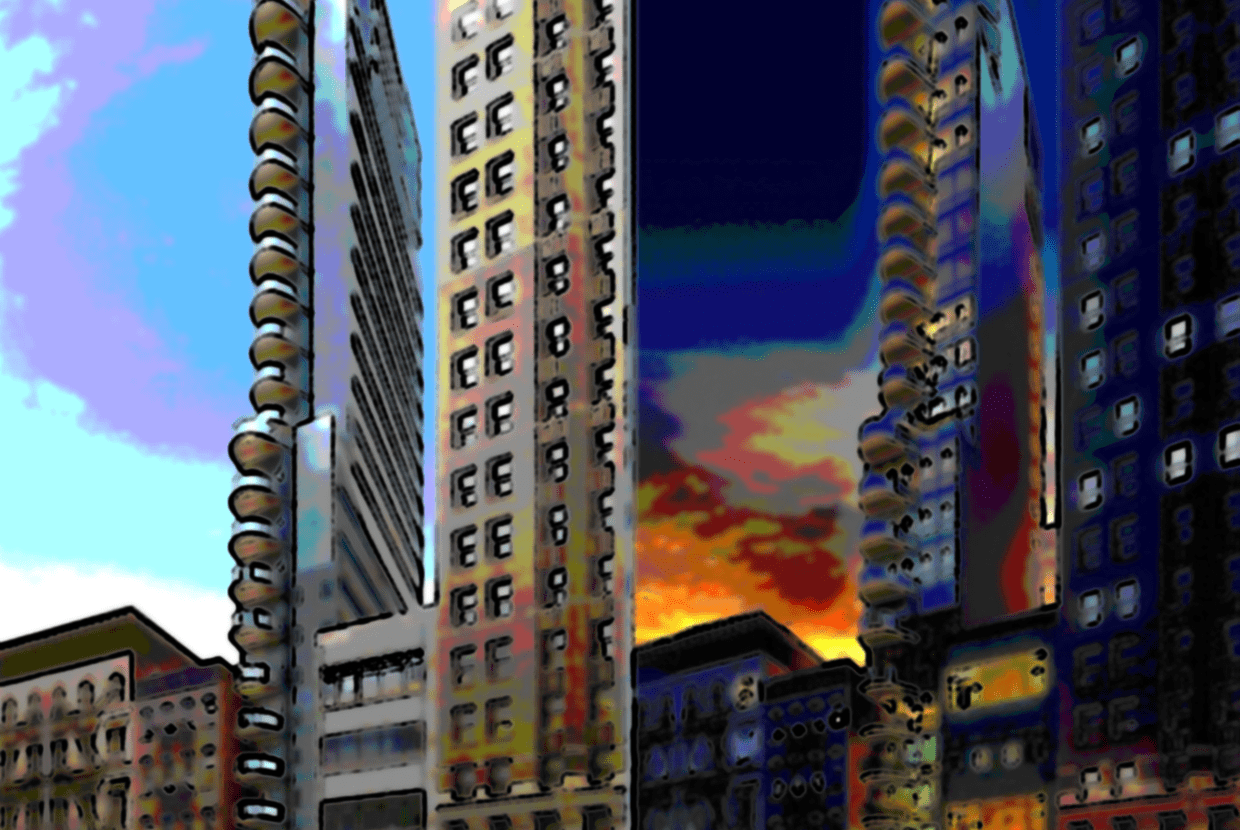 Construction on a 21-story condo building at 19 Park Place in the Tribeca neighborhood is due to begin in the next few weeks, the Tribeca Citizen reports. This building, which is two blocks from City Hall, is noteworthy for two reasons: one, it's very close to the hysteria-causing Park51, and was announced in October 2010, during the height of the "Ground Zero Mosque" controversy; and two, it looks like, well, just take a look at that rendering.
There hasn't been any news on the luxury Manhattan condo project since the original announcement in late 2010, and it was unclear whether such an unusual design would actually come to fruition. But the Tribeca Citizen caught a construction-update sign at the site, and called development company ABN Realty, which confirmed that construction would begin soon. It also confirmed that the original rendering, designed by the architect Ismael Leyva, was still the one being used. Ismael Leyva is the founder of Ismael Leyva Architects PC, which has designed buildings in the Middle East and Central America, in addition to the United States.
The building is 21 stories tall, with 29 condos for sale. The futuristic façade gives way to a lofty front lobby, and residential units with seemingly normal interior designs. For more pictures of the building, take a look at the Curbed story, found here.