Cost of One WTC Rises to $3.8 Billion
Daniel Muhlenberg | February 02, 2012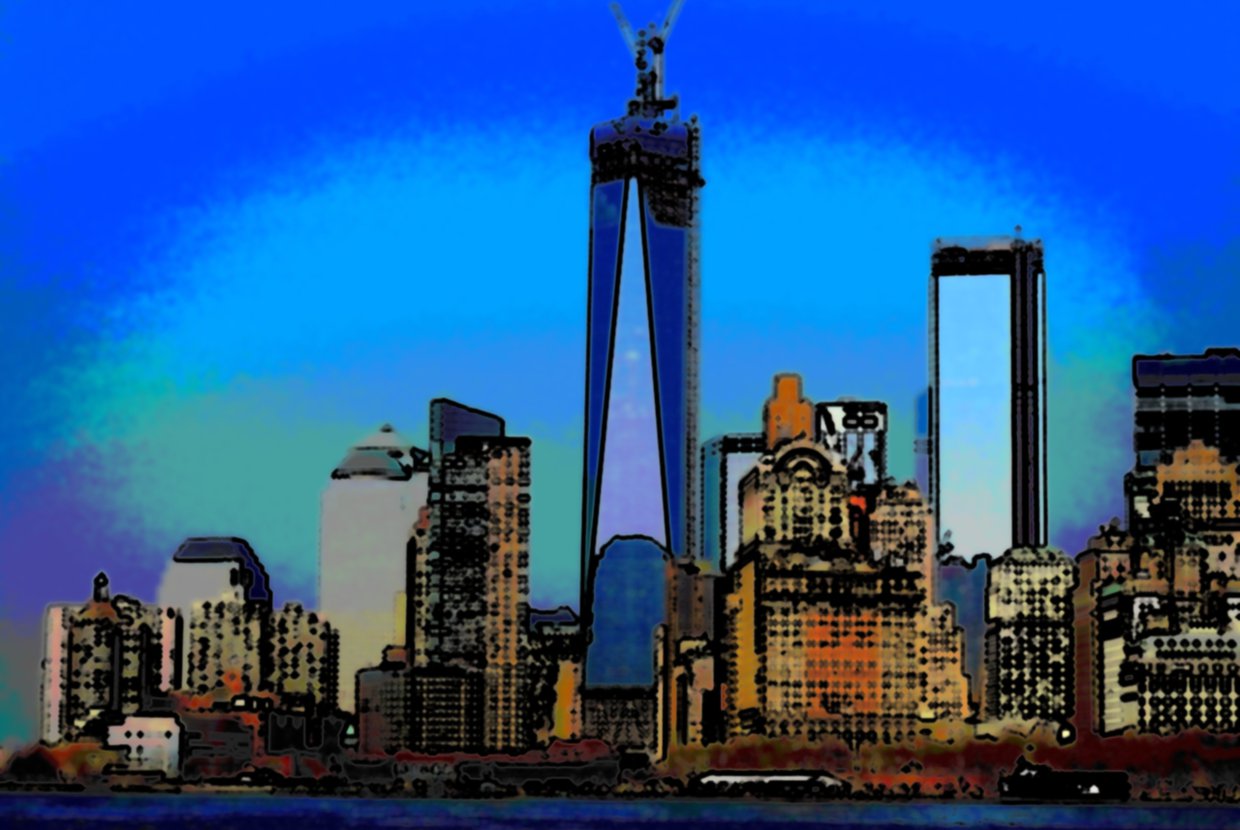 From the beginning, One World Trade Center was never about money. It was about rebuilding in the face of tragedy and establishing a symbol of hope and resurgence for the city and the country. Now, after a decade of political snares, construction delays, and financing issues, One World Trade Center is finally nearing completion; 90 of its 104-stories are built, and it is set to finish construction in 2013 and open to tenants in 2015. When it is finally completed, not only will Lower Manhattan and the Financial District finally be whole again, but for many the ordeal of September 11th will, at least in some way, come to a close.
Yet this progress has come at a steep cost to the Port Authority of New York and New Jersey - the bi-state government body that owns the site - and to residents of Manhattan, New York City, and the Tri-State area. A new public estimate made by the Port Authority officially put total costs for One WTC at $3.8 billion, a steep jump from the $2 billion estimate when the building was first proposed. In order to pay for these increased costs, the Port Authority raised bridge and tower tolls and took money away from transportation infrastructure renovation (particularly New York City's aging airports). These costs will continue to be felt in the immediate future, because this summer the Port Authority voted to raise its bridge and tunnel tolls 56% through 2015. Costs like these don't only effect commuters; their effects will be felt by anyone who rents or owns an apartment in Manhattan because those costs will have ripple effects that extend throughout the city.
The last public estimate for the price tag at One World Trade Center - formerly known as the Freedom Tower - put the cost at $3.1 billion. The $700,000 million rise over the course of three years is half due to unexpected construction costs, financing costs, and consultant fees, and half due to leasing expenses such as money given to tenants to build out their offices and broker commissions (the Port Authority didn't include leasing costs in previous public estimates). Things have not gone smoothly recently, either, and there's no guarantee that the final tally won't end up being higher than the Port Authority's current estimate.
In reality, very few new construction projects go according to plan - just ask Larry Silverstein - so these cost increases are somewhat expected, but it's the sheer size of the numbers that is alarming. The next most expensive office tower, Burj Khalifa, the skyscraper in Dubai that is the tallest in the world, cost $1.5 billion. Granted, One WTC included security features unlike any other building that raised costs, features like a thick core of concrete and steel around the elevator shafts and a windowless podium at its base, so developers always knew that construction would be tremendously expensive. Ultimately, it's difficult to weigh financial costs against symbolic value, but the short-term problems created by the financial strain on the Port Authority will need to be addressed sooner rather than later.