Fashion Week Brings out Restaurant Deals in Lincoln Square
Justin Spees | February 10, 2012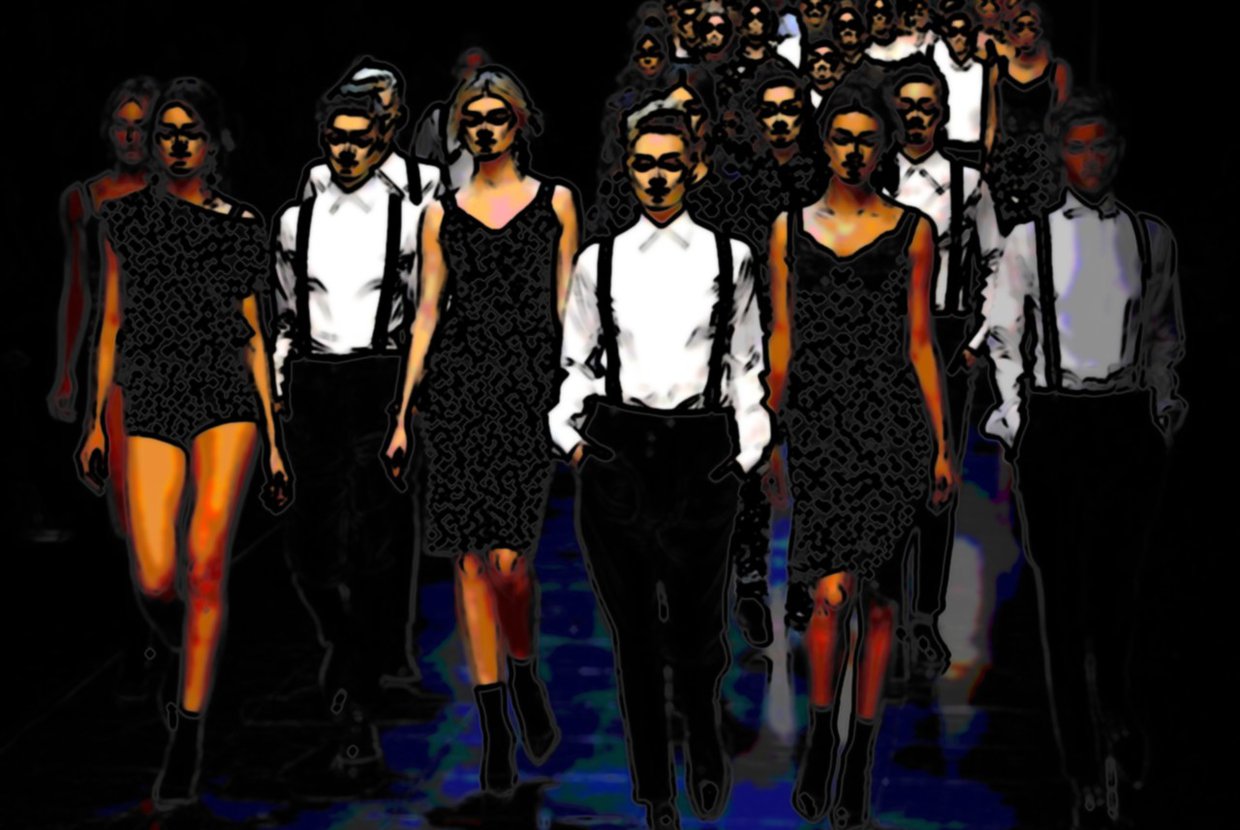 With the exception of a New York Giants ticker-tape parade, nothing brings out the New York City crowds like Fashion Week, which kicked off with a showing in the Chelsea neighborhood last Wednesday. Restaurants in the Upper West Side near Lincoln Center—the heart of Fashion Week—are capitalizing on the additional neighborhood population by offering cheap deals on prix fixe menus, in a promotional event called the "Fashion Plate Prix Fixe."
The Fashion Plate Prix Fixe, organized by the Lincoln Square Business Improvement District, started on the 9th, and will last until the 16th, the final day of Fashion Week. Business leaders and restaurant owners hope that the discounted prices will bring in additional throngs of tourists and fashion industry professionals who are already in Lincoln Square. Last year Fashion Week brought just under $21 million to the Manhattan economy.
This is the third year of the promotion, and the number of participating restaurants is considerably higher than it was in 2011. Prices range from $10.99 for a three-course prix fixe lunch at Lansky's deli on Columbus Avenue and West 71st Street, to $45 for a three-course dinner at Gastroarte on West 69th St and Broadway.
Other restaurants, most of them casual diners and delis, are promoting another special called "Crew Cuts," which offers Fashion Week staff 10% off on all meals. Staff must provide credentials or a Fashion Week badge in order to qualify for the discount, which lasts from January 21st to February 24th to accommodate for the set up and dismantling of shows.
Fashion Week kicked off on Wednesday with a show by Steven Alan at Pier 59 Studios. It will last until the 16th, with the final event being held at the Union League Club in Murray Hill. Altogether there are 90 shows scheduled at Lincoln Center, and 250 more scheduled at different places in the city.
For a full list of restaurants participating in Fashion Plate Prix Fixe, click on the promotional website here.