Governors Island Getting $300 Million Facelift in 2013
Daniel Muhlenberg | February 17, 2012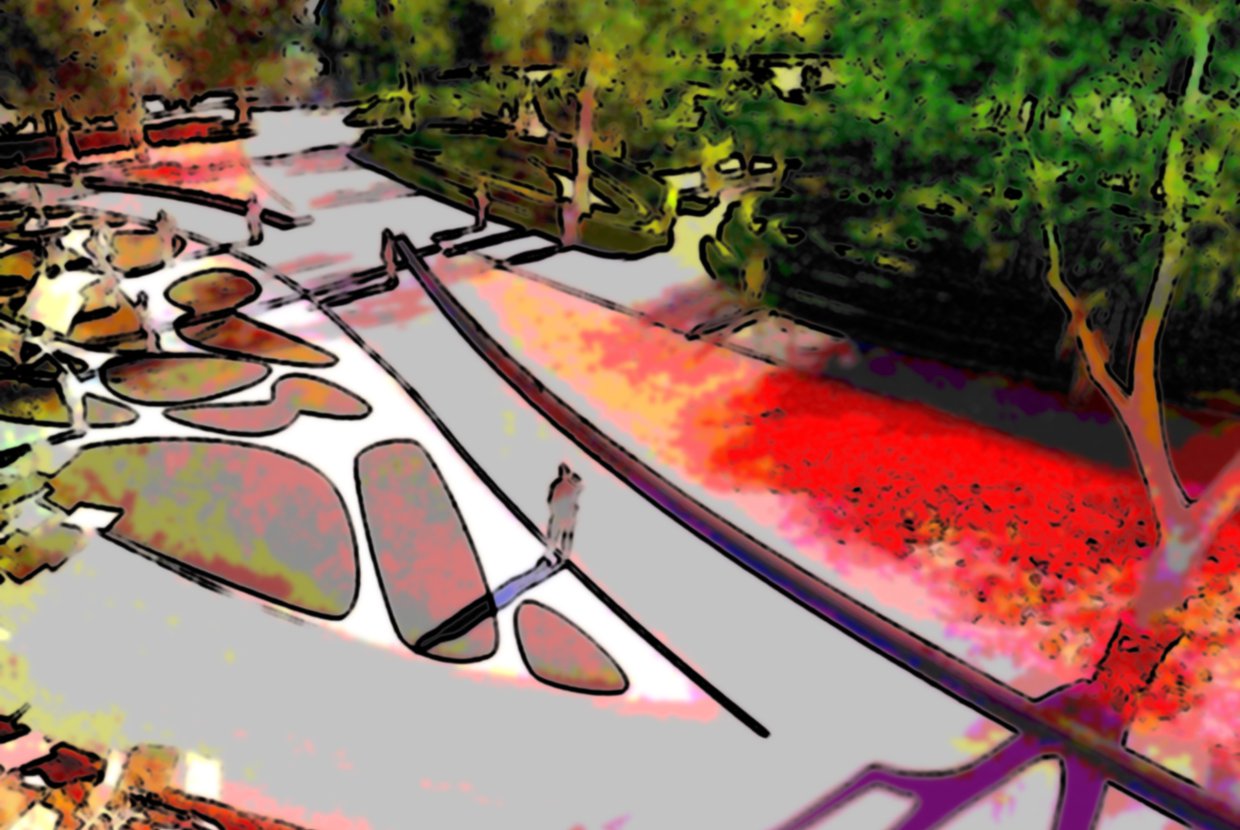 The future looks bright for Governors Island. Late last year the Landmarks Preservation Commission approved plans to invest $300 million into the first phase of overhauling the 172-acre island's infrastructure and open spaces, renovations that will hopefully transform the island from an afterthought into one of New York City's premier public parks and tourist destinations. Furthermore, if the renovations are successful, Governors Island may even become a popular Manhattan neighborhood among buyers and renters looking for new apartments.
These plans already have drawn the attention of the Great Oaks Charter School, currently based in Newark, who hope to open a campus there in the fall of 2013, which is when the renovations are due to be completed. While this outcome is far from assured, just the fact that a school would want to move to Governors Island tells us that it is moving up in stature and may soon be attracting newly constructed luxury apartment buildings.
Believe it or not, Governors Island already has a school. The New York Harbor School, a maritime-based high school that was a natural fit, opened in 2010. As of right now it looks like they timed their opening perfectly, because the $300 million facelift that's starting this year will make the process of acquiring land there much more competitive. According to the Trust for Governors Island, Great Oaks will have to apply for space on the island through a competitive bidding process, and in order to do that they must first receive their charter from New York State, and that proposal is still in the preliminary stages.
If all this attention to Governors Island seems strange to you, it's probably because you haven't seen the future plans (the renderings are pretty cool). The outdated Soissons Landing ferry dock will be remade, and other additions will include a 14-acre lawn with 2 baseball diamonds, a 12-acre parade ground, a 10-acre hammock grove with hundreds of new trees, an overhauled Liggett Terrace, a gathering space with maze-like hedges, and interactive fountains. That's a lot for 300 million dollars. These plans are already attracting attention from private developers – 33 acres of the 172-acre island have been reserved for private development – although The Trust will not solicit proposals until 2013.
Governor's Island is closed for the winter, but when it opens to the public again in the spring it will only be open on weekends. During the week, construction workers will be busy turning it into something that will bear little resemblance to its current state, and that's great news for residents of Manhattan luxury apartments in Battery Park City and the Financial District, the two areas that stand to gain the most from these changes.