Green Building Codes Enhance City's Sustainability
Gabrielle Hughes | February 06, 2012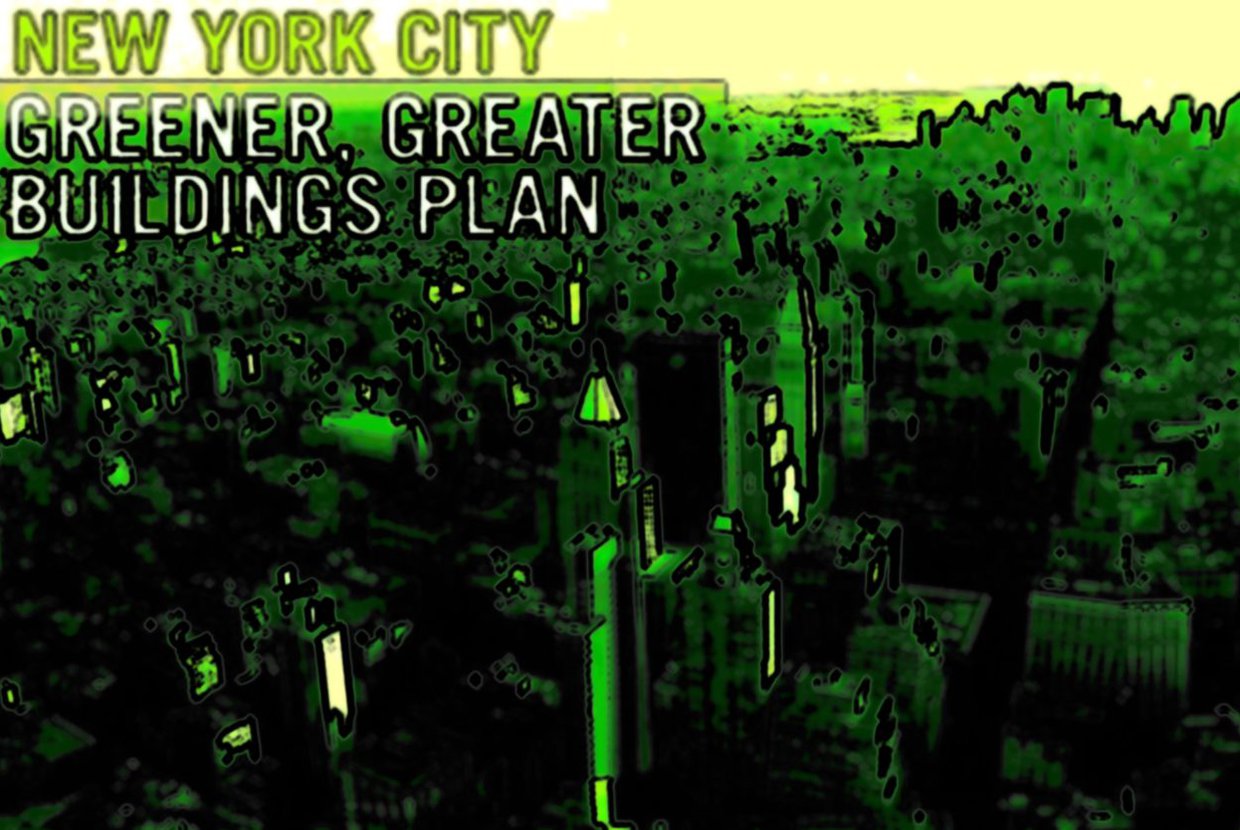 Despite the fondness many New Yorkers have for this year's curiously warm winter, government officials are pushing forward with initiatives to make city buildings more environmentally friendly.
It was recently announced that 29 recommendations for sustainable urban design have been drafted into law, along with eight additional recommendations hoping to be considered regulations.
This effort to establish greener buildings throughout Manhattan neighborhoods began two years ago, when the Urban Green Council published their initial green building report. The non-profit organization developed and collected 111 aims at improving the ecology of New York City architecture, primarily through the reduction of future greenhouse emissions.
The Urban Green Council's efforts are huge contributing factors to Mayor Bloomberg's PlaNYC, a sustainability initiative that was introduced five years ago. The newly implemented laws embrace the inclusion of water fountains over vending machines, prohibiting artificial light when natural light can be used, and opting for white, sun-reflecting roofs instead of heat-gathering black ones.
Bloomberg's green endeavors reflect the U.S. Green Building Council's LEED system, a certification process in which buildings are determined to be sustainable through design, construction, and operation. New York currently places tenth in the country in terms of LEED building development, and there is even a system of rating homes. New construction residential buildings have been producing green apartment listings, offering modern units that recycle energy, improve air and water, and lower energy bills.
These slight changes are sure to positively impact NYC; greenhouse gasses are anticipated to decrease by 5 percent, and the city itself will save $400 million by 2030. More changes are expected to occur down the road, as many are aspiring to make New York one of the greenest cities in the world.