Harlem's 116th Street is Growing Into A Cultural Destination
Justin Spees | February 23, 2012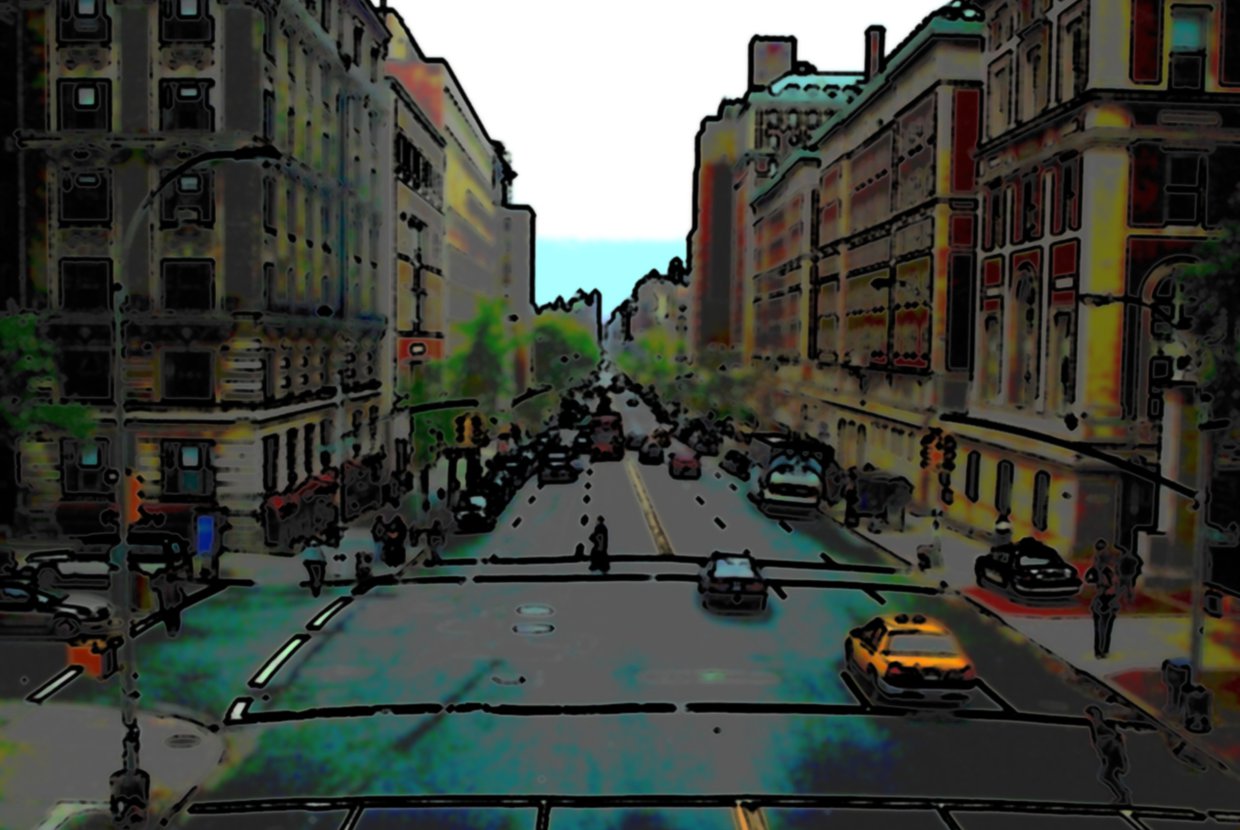 Over the past several years Frederick Douglass Boulevard—the stretch of Eighth Avenue stretching from 110th to 124th Street—has grown from one of Manhattan's more dangerous stretches to a part of town so trendy it won Curbed's Best Neighborhood Award in 2011. The cause of the street's transformation was an influx of high-end residential buildings in Harlem, which brought wealthier people into the neighborhood, along with upscale retail stores and restaurants eager to serve them. Now a stretch of 116th Street is seeing similar storefront changes, in another sign of Harlem's burgeoning rejuvenation as a choice residential destination.
1400 Fifth Avenue and the Kalahari at 40 West 116th Street, two luxury condos in the neighborhood, have both given up space to businesses in the past year that are tailored to the buildings' more particular clientele. My Image Studios, a 20,000 square foot entertainment venue and cultural center is scheduled to open on the ground floor of the Kalahari this summer. And both Bleu Violin, an upscale lounge and bar, and BBRAXTON, a men's salon, opened up in 1400 Fifth Avenue in 2011.
There is also more development planned for the future. L+M Development Partners, who designed Kalahari, are in the planning stage for two buildings on 116th Street and 117th Street. And development is planned for the two-way thoroughfare on 116th directly north of Central Park.
It is this string of new developments that have earned 116th Street its comparisons to Frederick Douglass Blvd., and while many retailers say it will be some time before 116th can catch up, the street is growing all the time. One expert said the neighborhood is beginning to thrive because "it's so convenient to Midtown Manhattan and the Upper East and Upper West sides, it's kind of a natural extension of both those neighborhoods."
Median sales for condos in Harlem were $481,680 in 2011, practically identical to what they were in 2010. But median sales for condos in Manhattan taken as a whole were down almost 10% during that time. Realtors believe this is because residents are starting to realize that the Harlem neighborhood offers them more value for their money. And if 116th Street develops the reputation that Frederick Douglass Blvd. has, that value will only increase.