High Demand, High Prices: The Rebound of the Manhattan Luxury Market
Frances Gonzalez | February 01, 2012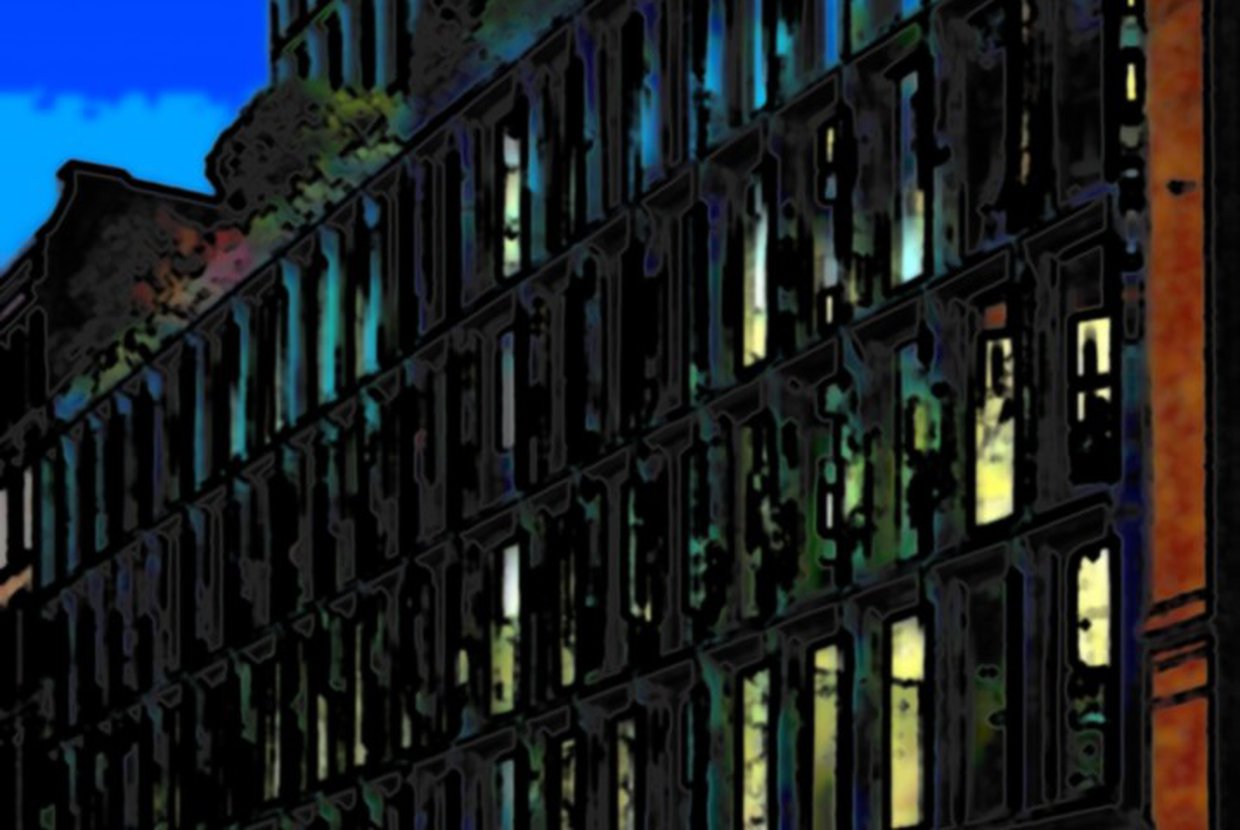 2012 marks three years since the Manhattan real estate market began its slow rebound from the national recession, and the revival's unique set of circumstances has finally struck the high-end market. The price of luxury apartments – defined strictly as the top 10% of all Manhattan condo and co-op deals – has skyrocketed over 2011, resulting in a 9% price increase from the previous year. The price of a luxury home now averages $2,074 per square foot – well above the 3% rise to $1,130 per square foot of the whole Manhattan market.
What has prompted the turn of the high-end market from a buyer's paradise to a seller's? The answer lies in the basic rules of supply and demand. High-end residential new construction developments have slowed in the years since the crash, resulting in fewer luxury apartments hitting the market. Though inventory has declined, demand has not, resulting in a dearth of high-end apartments for sale. Predictably, asking prices have gone up, and a growing number of local and foreign wealthy buyers are willing to pony up the cash.
All seven of the full-floor apartments at 41 Bond Street sold out in less than a month with prices starting at $5.2 million. The Upper East Side's The Touraine – a condo building still under construction – has sold out all but four of its luxury residences despite prices rising every week. And The Laureate on the Upper West Side has sold 85% of its $6.5 million inventory since its March opening. Even more impressive is the status of the pre-war luxury condominiums at West 12th Street, of which over half are in contract after only a month of its sales office launch.
The rush for high-end Manhattan apartments stems from the pent-up demand of buyers who were reluctant to purchase homes during the recession, yet were equally unwilling to put their money into the rough-and-tumble financial markets. As of early December, over 500 Manhattan units priced at $4 million and above were in contract – a number that tops all of 2010, though it still falls short of the boom peak of 2007.
What does this mean for buyers and sellers of Manhattan luxury real estate? New construction is on the horizon, but deals formulated now will take years to hit the market. Potential sellers might want to consider putting their homes on the market now, as prices will likely continue to escalate, as inventory remains low. And while buyers are hungry for new apartments, they're also choosier than the boom days, preferring top-notch homes. Luckily for buyers, much of upcoming residential construction in Manhattan is already earmarked for luxury residential housing, such as One57, Riverside Center, Gotham West and Mount Sinai. With strong demand and low inventory, the high-end market has finally sprung back.