Jeremy Lin Weighs His Real Estate Options
Justin Spees | February 14, 2012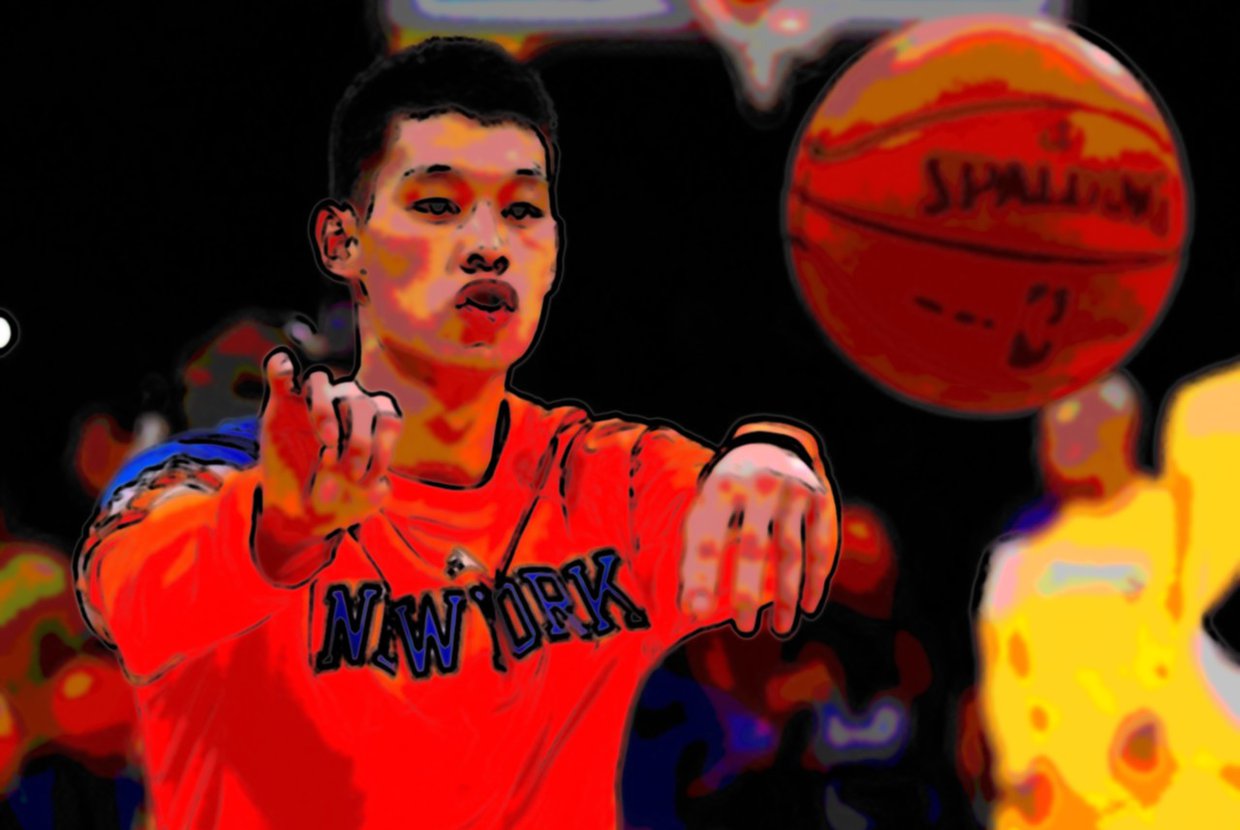 The night before Jeremy Lin was reluctantly put in by the New York Knicks and ended up scoring a miraculous 25 points, he was sleeping on teammate Landry Fields' couch. By leading the Knicks to victory the next night, and the next three nights, and scoring 109 total points, he officially made history for scoring more points in his first four games than any previous starter. But the story got even better when the New York Times reported that the undrafted point guard was sleeping on his brother Joshua's couch.
Lin's couch-surfing days appear to be numbered however, as the New York Post reports that he's been offered more than one place to live, and is also looking at Manhattan condos and co-ops on his own.
Rusty Simmons, a sports reporter as the San Francisco Chronicle, tweeted on Monday that teammate David Lee had offered Lin his former apartment in an undisclosed Manhattan neighborhood. Reports also surfaced that he had been offered an apartment in Westchester.
More interesting however, was a one-bedroom apartment that was offered by a Russian-American attorney and real estate developer named Edward Mermelstein. Mermelstein is a Knicks fan and season-ticket holder, who said in an email to SB Nation "I am sure its not long until he'll have his own place to stay – but in the meantime I'd be honored to offer him an apartment for his use."
Lin's brother Joshua is an NYU dental student with an apartment in the Lower East Side. We suspect that his new place will be somewhat more luxurious, but he strikes us as a pretty low-maintenance guy, so we'll see. Maybe all he needs is a nice alcove in the Financial District.