MTA Plans Sleepovers with Disgruntled Upper East Siders
Daniel Muhlenberg | February 23, 2012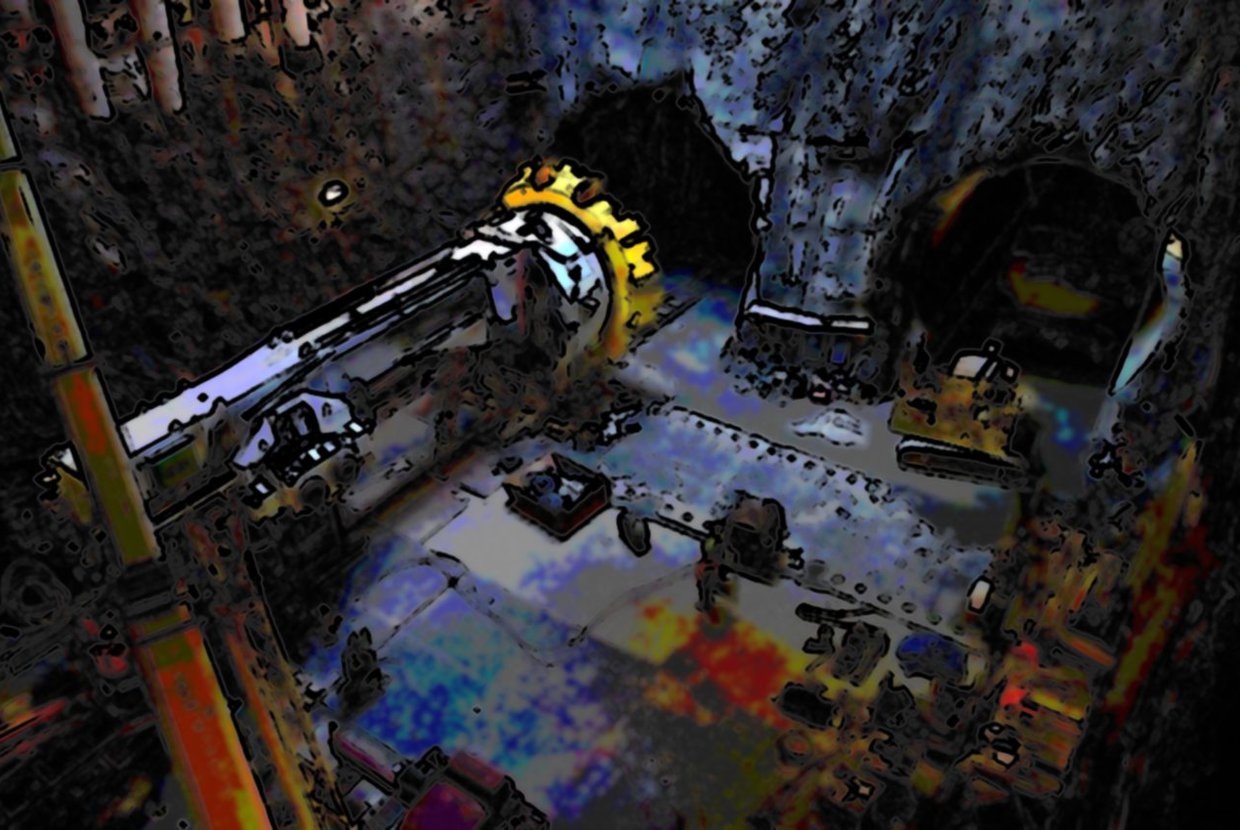 In what surely must be a first, MTA officials will be making late-night home visits to residents of the Upper East Side apartments near construction sites for the upcoming Second Avenue Subway. This unusual plan stemmed from a meeting between MTA officials and home and business owners around 72nd Street, many of whom were incensed about the veritable plague of ongoing noise has kept them up at night and driven customers away during the day. So MTA officials want to experience firsthand what it's like to be harried by the sound of jackhammers at 2:00 in the morning, presumably in order to better assess whether they need to change their approach to the new construction project.
The main issue isn't daytime construction (at least for residents; business owners would beg to differ), it's the drilling that takes place after 10pm. The MTA maintains that the drilling is necessary preparatory work for daytime blasting, but that explanation has done little to satisfy sleepless residents. While the MTA has tried many different noise-reduction tactics, at least one has backfired. Prompted by resident complaints, they banned blasting after 7 p.m., which had the unintended consequence of necessitating nighttime drilling and jackhammering. Now residents are worried that the property values for their Manhattan luxury apartments are dropping, not to mention that they're worried about their sanity.
What exactly these nighttime visits will accomplish is unclear, although it certainly will provide the residents who host MTA officials a way to air their grievances. Needless to say, some residents find the MTA's motives to be suspect; most believe this is a public relations ploy, not a serious attempt to solve the problem. Jill Wallach, a lawyer who lives on 72nd Street, claims that a recent construction project began at 3:30 a.m., and she told the New York Post that, "I'd welcome them into my house, but I'll bet you dinner anywhere in the city they'll come on a day when there's no noise."
No home visits have been scheduled as of yet, but hopefully Upper East Side residents will put their resentments aside and be hospitable. It should be interesting for everyone involved.