New Fulton Street Transit Center Provides a Glimpse of the Future
Daniel Muhlenberg | February 21, 2012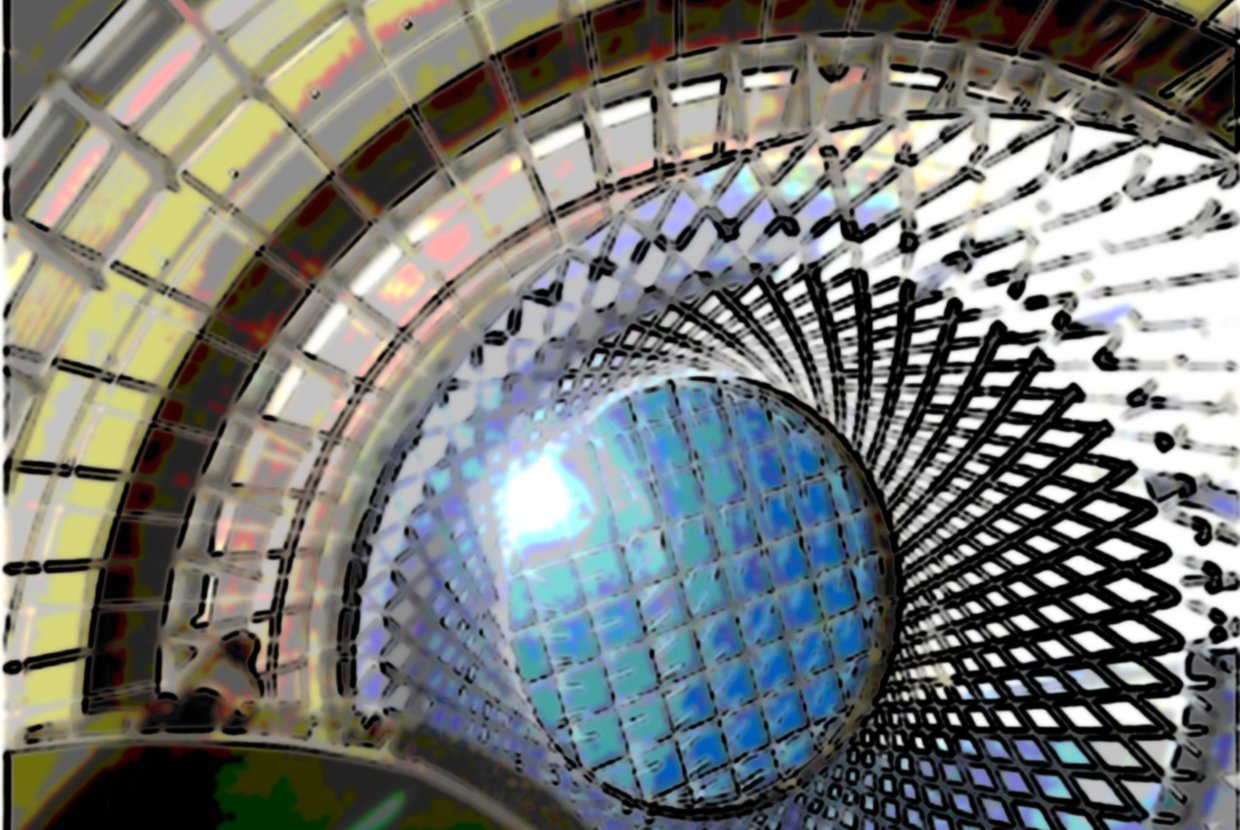 If you want to know the difference between a subway stop and a transit center (hint: Subway stops don't cost $1.4 billion to renovate), look no further than Fulton Street in the Financial District. Straphangers have endured years of construction there, but new renderings of what's to come make it look like the headaches will be well worth it.
Fulton Street was a logical place to build a futuristic transit station; it connects 10 different subway lines, there's room to build (unlike Times Square), and the current layout is a confusing labyrinth of underground passageways. Scheduled for completion in June of 2014, the new station will boast a 53-foot high domed skylight, glass tiles, reflective walls, large LCD screens with up-to-the-minute transit information, and 70,000 square feet of retail space. In other words, this will be as much a gathering place for residents of Financial District apartments as it will be a subway station. Not only will it likely raise property values for condominiums in nearby Chinatown and FiDi, it will also help attract more tourists to Lower Manhattan.
The last point is a crucial one. The Fulton Street Transit Center fits nicely into Mayor Bloomberg's ongoing efforts to transform Manhattan into a user-friendly place by creating new public spaces that feature impressive modern architecture. From the eastside greenway to Hudson Yards, the current slate of new construction projects in Manhattan will transform the look of the city in 20 years time, and this new transit center will likely be only the first of many such subway stop conversions. To get a glimpse of Manhattan's future, check out the renderings here.