New Poll Suggests Most Chelsea Residents Support Chelsea Market Expansion
Justin Spees | February 16, 2012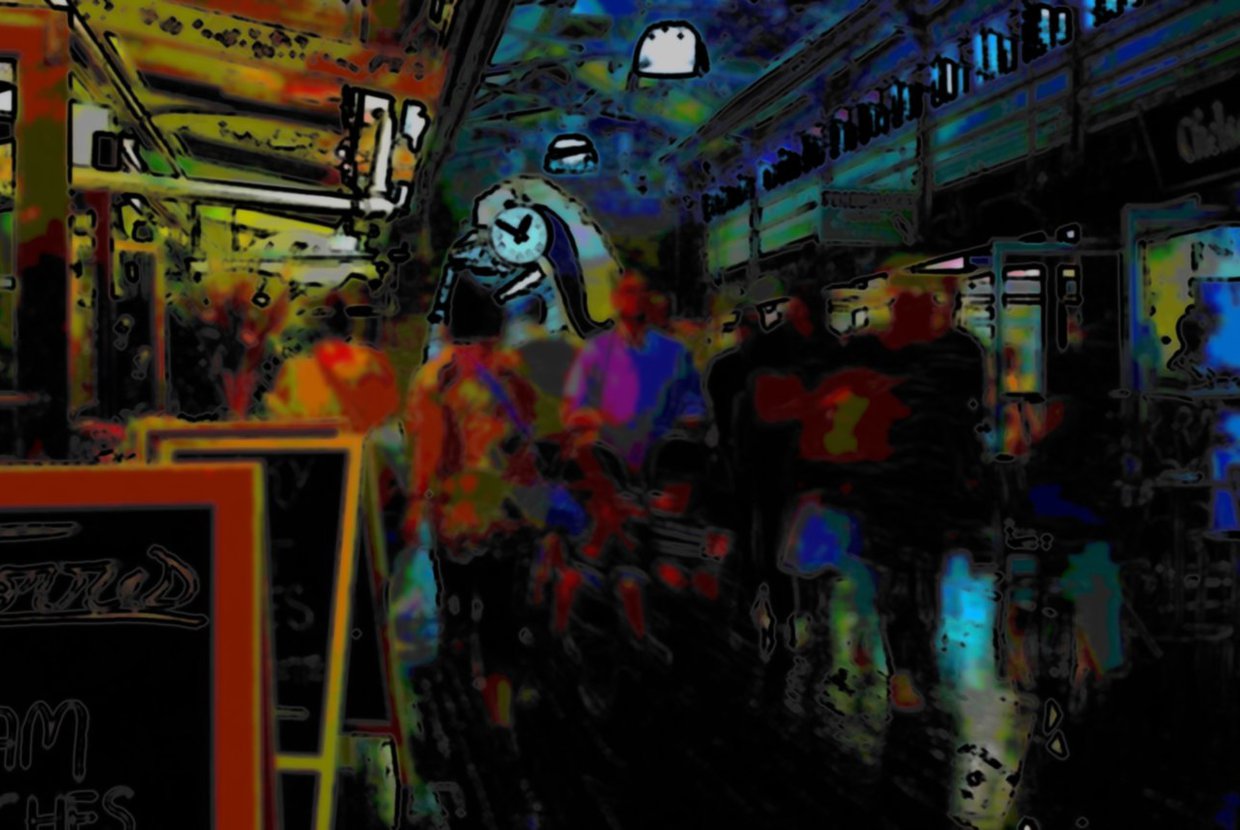 A newly released poll of residents in Manhattan neighborhoods in and near the Chelsea area says that, despite significant opposition at public meetings, most residents support an expansion of the Chelsea Market.
The poll, which was conducted by Global Strategy Group and sponsored by the Chelsea Market Coalition—a pro-business group that supports the expansion—said that 62% of people polled are in favor of the expansion. The Chelsea Market Coalition has not released the poll or the sample size.
But those who are opposed to the expansion say the poll is inaccurate, and some have cited vocal opposition at town meetings as evidence. At a meeting in January, only one person spoke in favor of new construction: a representative of Friends of the High Line, a group that would benefit financially from the expansion.
Save Chelsea, a group made up of Chelsea condo owners and apartment renters that organized a year ago around the issue of the Chelsea Market expansion, collected over 2,000 signatures on a petition to stop the construction. It recently launched a separate, online petition calling for the same.
The opposition is centered on what the expansion would do to the Chelsea neighborhood aesthetically. Language on the online petition claims that "these huge new additions would literally loom over the historic buildings as well as the nearby High Line park."
But those in favor of new construction say that it will create as many as 1,200 permanent jobs, and add quality office space to Manhattan's growing technology and media corridor. Global Strategy Group has denied accusations that the poll was somehow illegitimate.
The proposed expansion will add new office space on the west side of the market along Tenth Avenue, and a new hotel on the southwest corner of Ninth Avenue and 16th Street. It will also add public amenities around the neighboring High Line, such as public restrooms and gathering spaces.
In order for the expansion to take place, the area must be rezoned to be included in the Special West Chelsea District, which was created to enable easy construction around the High Line. Those opposed to the expansion have petitioned the city to refuse the rezoning request.