New Private School Will Open in West Chelsea This Fall
Daniel Muhlenberg | February 15, 2012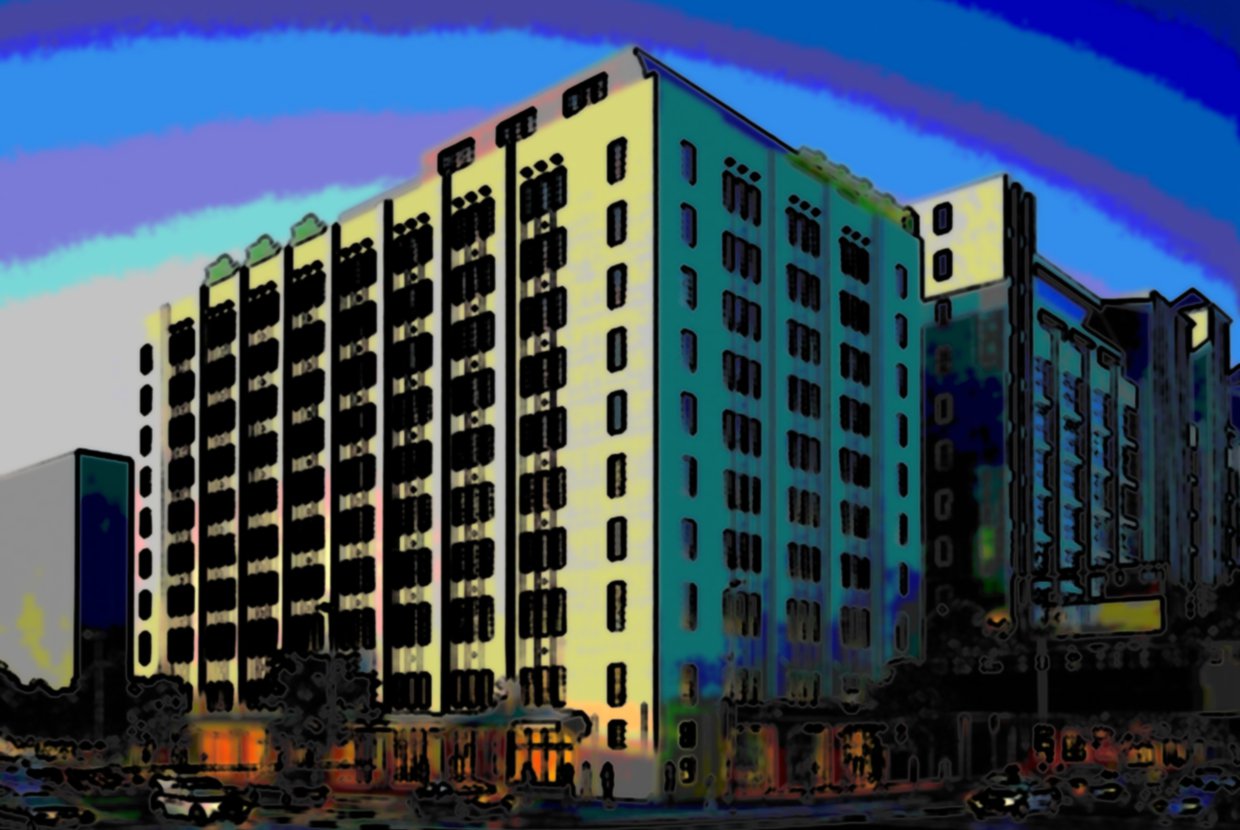 West Chelsea is accustomed to young people, but this trendy Manhattan neighborhood is now witnessing a youth invasion of a different sort. West Chelsea has become home to many young families as a new generation of parents moves in. Many of these newcomers want to live in downtown Manhattan apartments but can't afford them in more expensive neighborhoods, so they are opting to move into West Chelsea apartments instead. Consequently, this industrial neighborhood long associated with singles and artists is starting to resemble the Financial District in the respect that it is now a popular destination for families, and a new private school will further solidify West Chelsea's status as family-friendly. The Avenues World School, a for-profit institution located on 10th Avenue and 25th Street, is scheduled to open in the fall, a big sign that West Chelsea's demographic shift is just getting started.
Perhaps this shouldn't be so surprising. In the last year alone, a building boom of newly constructed luxury apartment buildings took place; more than half-a-dozen luxury condos opened near the High Line in 2011. Developers thought these buildings would be popular among singles and Europeans, but no one expected how popular they would be among families. Looking at the area bounded by 10th and 12th Avenues north of 19th Street, 102 luxury apartments with at least 3 bedrooms sold in West Chelsea in the last year alone. Newly constructed luxury condominiums like 515 West 23rd Street and 520 West Chelsea, a 25-unit building where 18 apartments have 3 or more bedrooms, are selling at a rapid pace, and it's much harder to find a large apartment there than in established neighborhoods like the Upper East Side.
The Avenues World School will hold 1,600 seats and will charge $40,000 a year for tuition, and one of the main draws is that it's a new facility with a clean slate. Benjamin Yogel, whose 3-year-old son was just accepted to Avenues, told the Wall Street Journal that, "All the schools on the Upper East Side are all long-standing institutions, which not only have long-standing cultural [norms], but have dated facilities. This is a brand new state-of-the-art school that doesn't have any legacy issues." On the other hand, Avenues is an unknown commodity with no track record of success, making it a gamble for young families. Nonetheless, many are uprooting their families and getting settled in West Chelsea. Let the youth invasion begin.