Preservationists Stall Construction of Upper West Side Wine Bar
Gabrielle Hughes | February 22, 2012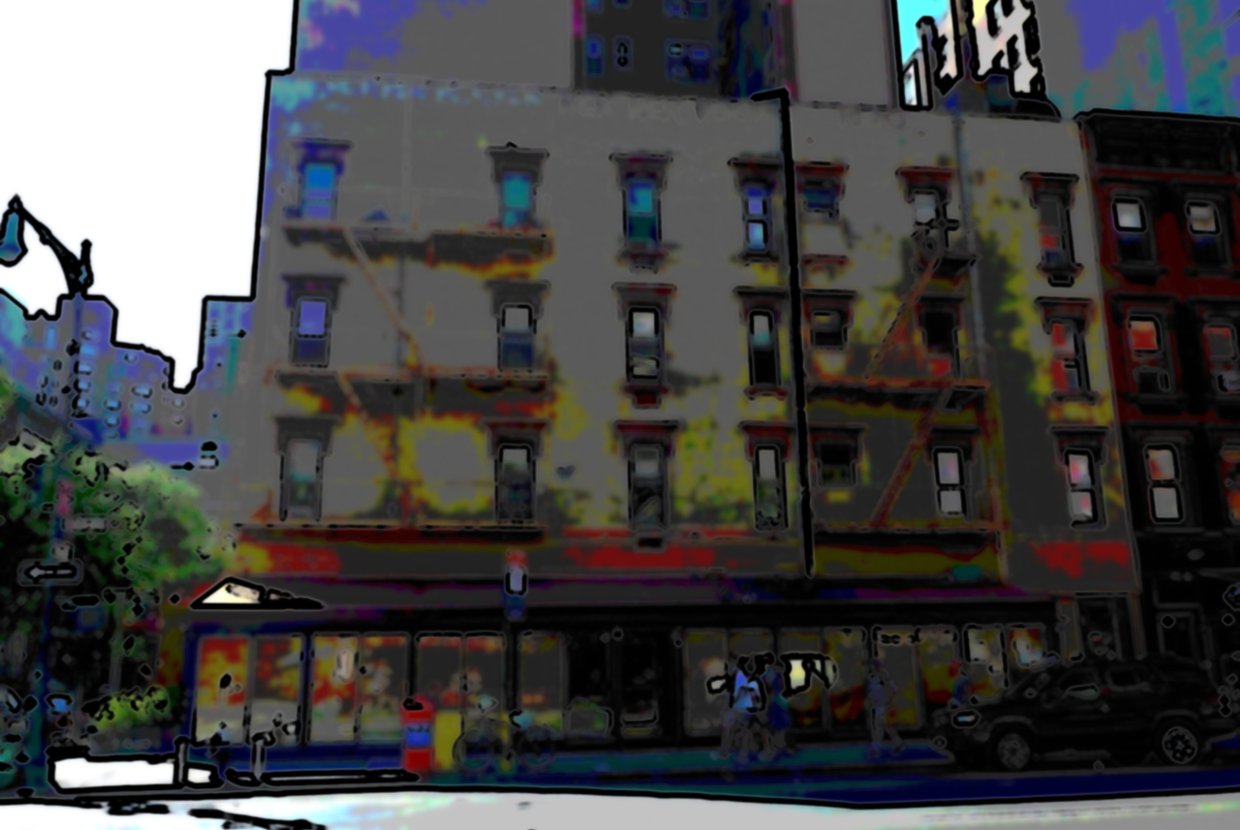 Since 2010, lifelong Upper West Sider Greg Hunt has been on a mission to open a wine bar within his home neighborhood. However, his venture has become a drawn-out struggle, as wealthy residents put an end to the restaurant's initial plans, and now preservationists have delayed the project's completion even further.
Originally, Hunt's café was to be built on the ground floor of The Century building at 25 Central Park West. The prospect of having the wine bar bring noisy crowds to the quiet residential area caused locals to protest construction, as high profile, wealthy dwellers hired lobbyists to defeat the project.
Hunt then moved on to a space at 240 Columbus Avenue, and after gaining community board approval, new plans for the restaurant were pushed forward. However, the site houses a 40-year-old mural at its Columbus Avenue entrance, and the artwork's subject matter conflicts with Hunt's overall vision. Depicting a shirtless worker and two oxen in a sugarcane field, Hunt feels the mural would hold only hinder the feel of his French bistro-style wine bar, as it was once used as the facade of a Cuban restaurant.
According to preservationists, the mural contributes significantly to the history of the Upper West Side, reminding of the neighborhood's past affordability, and the numerous small businesses that have since been lost. Although the mural's origins cannot be traced, it reflects the Upper West Side's early restaurant scene, as there wasn't a single restaurant within the surrounding blocks at the time of its the site's 1963 construction. In order for the demolition to occur, the Landmarks Preservation Commission must give the green light, and until then, Hunt has been asked to reconsider the design of his facade, or place the mural elsewhere to be preserved.