Remembering the Mansions of Manhattan's Gilded Age
Gabrielle Hughes | February 17, 2012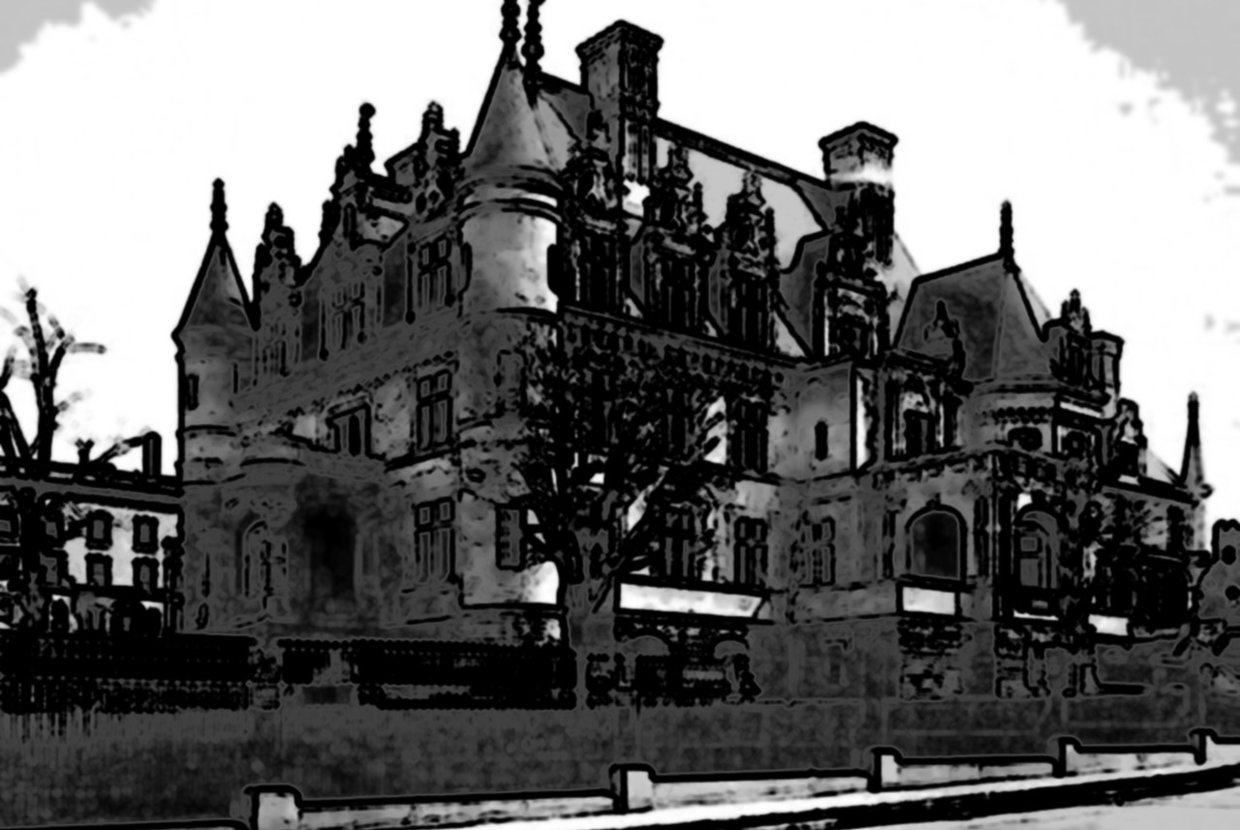 While New York City's wealthiest residents now find themselves in townhouses, or on top of one another in luxury condominiums, living in extravagant Manhattan mansions was a highly regarded way for people to display their wealth. The large homes began to pop up across the city around the start of the 20th century, or the Gilded Age, a time in which palatial-sized and often gaudy residences were commonplace.
The homes constructed at this time were a reflection of American business leaders acquiring enormous quantities of wealth. The era was characterized by conspicuous consumption, and buyers expended their fortunes onto homes with unbelievable amenities. Indoor swimming pools, private parking garages, bell towers, bowling allies, and even underground rail lines could be found in these Manhattan mansions.
Not long after their construction, the production of New York City mansions took a steep decline, and many were even demolished. Taxes, loss of servants, high maintenance costs, and inheritance issues prevented them from standing. The sinking of the Titanic in 1912 hindered the era's optimism and excessive spending, and the Gilded Age officially reached its end with stock market crash of 1929.
However, there are still a handful of Gilded Age buildings around Manhattan, the most notable being Henry Clay Frick's Upper East Side home. Comprising an entire block between 70th and 71st Streets, the 5th Avenue mansion was originally built to make the home of fellow industrialist, Andrew Carnegie, "look like a miner's shack." The residence is currently used as an art museum, and with its lavish architecture and décor, the building itself becomes a part of the collection for visitors.
The site of the brick-and-limestone mansion once owned by Cornelius Vanderbilt is also now flocked by patrons, as it was converted into the luxury department store, Bergdorf Goodman. Gilded age mansions have also been transformed into housing complexes to fit modern markets, such as Charles M. Schwab's 75-room home on the Upper West Side, which is now the site of Schwab Apartments, and one of the city's most exclusive co-op buildings, 960 Fifth Avenue, the former 121-room home of Senator William Andrews Clark.
Because those with huge fortunes now purchase high-end apartments or turn to country homes for more space, Manhattan mansions have turned into rare structures, and are struggling to be sold on the market. A 10,000-square-foot Upper West Side property listed in September of 2011 was initially put on the market at $20 Million, but after failing to sell, is now being offered as a $50,000-per-month rental. Boasting coffered ceilings, a paneled dining room, and stained glass windows on every floor, the four-story home certainly runs in accordance with the ornate homes that were once popular among Manhattan's wealthiest.